Pop Culture
'90s kids share movies that will 'take you back to a better time'
It was a magical time when animals played sports and yet somehow things were just simpler.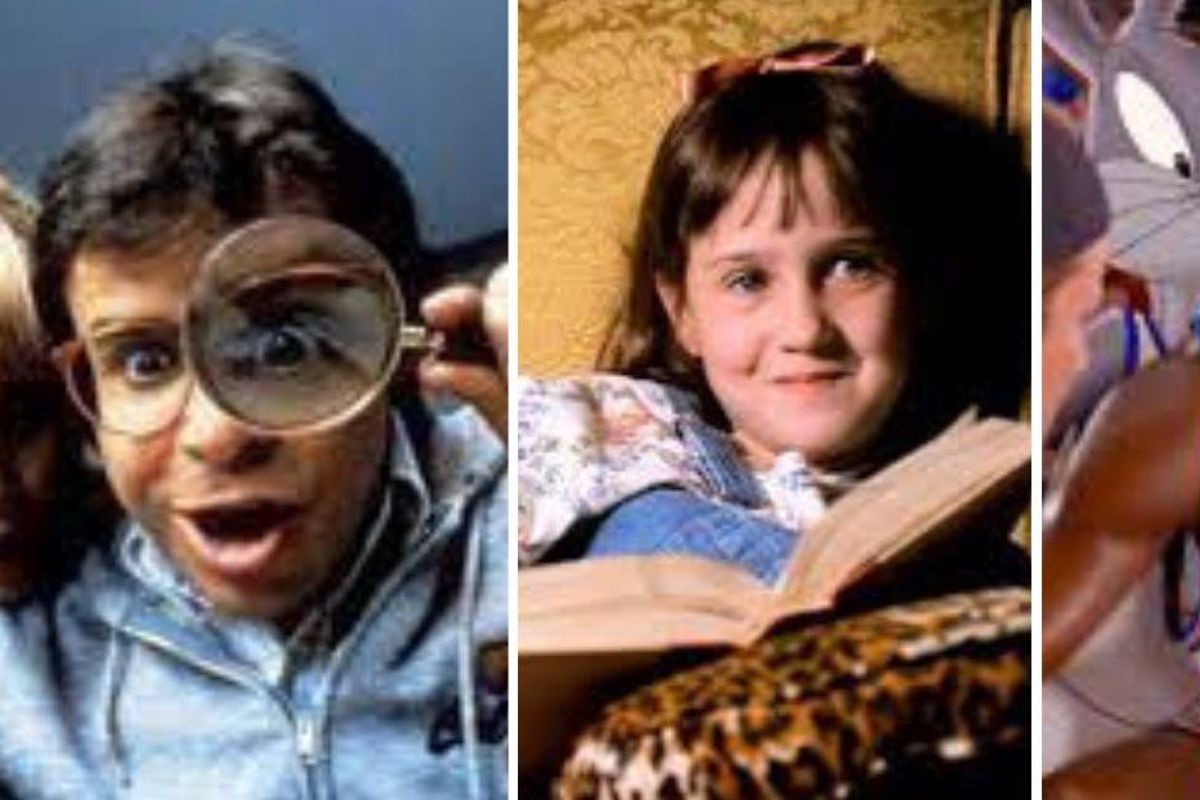 YouTube/Upworthy photo illustration
Everyone knows that '90s movies just hit different. From sports movies to rom-coms to even horror, there was an undeniable innocence, without being overly simplistic or juvenile. They didn't have nearly the amount of money going into production as they do today, but somehow managed to transport us to magical places.
Movies of the '90s are so iconic that there have been several attempts to reboot beloved titles. Which, let's face it, tends to be a fool's errand at a cash grab. These movies are so timeless that simply viewing the original is more than fine.
Not sure which movie to start with? You're in luck—a Reddit user by the name of YouBrokeMyTV asked '90s kids to share movies that took them "back to a better time," and because the internet can be a wonderful place, tons of people responded with some beloved classics.
These answers certainly don't make a definitive list (there are just so, so many gems) but they're a fun glimpse into what made '90s cinema so special. A nostalgic romp through memory lane, if you will.
Enjoy these 14 titles that just might leave you jonesing for a rewatch: