Being kind takes so little effort. The effects, however, can be life-changing.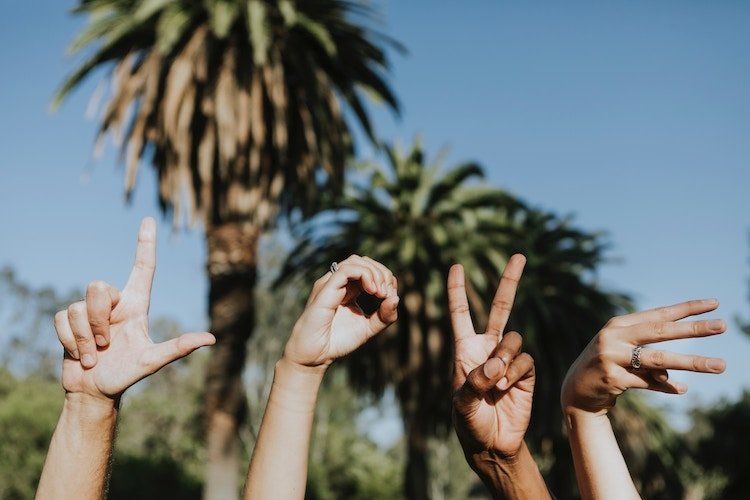 Photo by rawpixel on Unsplash
Sometimes a smile can be the one thing that gets someone through their day. Sometimes receiving a friendly, quick phone call is all someone needs to make it through a hard time. If you've ever been shown an act of kindness, you know that even the smallest things can make a difference.
Hello Humankindness
True
Dignity Health