True
The Rockefeller Foundation
Bob Branham was at his office on a Friday morning when he got an exciting call from a farmer offering him 40,000 pounds of green beans.
"[He] said, 'I have a field of green beans that have to be picked right now. I have a choice. I can pick them and ship them all to you, free of charge, or I can just leave them in the field,'" Branham remembers.
Leaving them in the field would be great for his soil, the farmer explained, but he'd prefer that the produce goes to better use: feeding hungry families.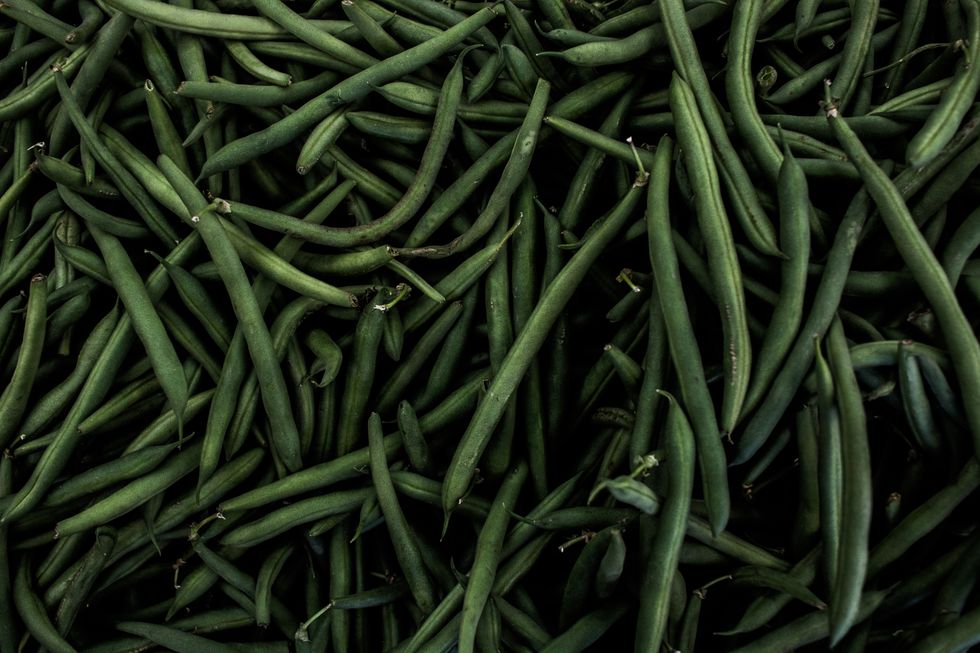 Photo by Elaine Casap/Unsplash.
After all, those 40,000 pounds of green beans were about much more than food — they were a profound reminder about how one farmer's selfless act made all the difference, helping thousands of his neighbors and families throughout the Midwest.
"[That farmer] didn't have to make that phone call," Branham says. "[He shipped] it from his farm all the way up to me, costing him thousands of dollars, simply so I could have green beans that he could've left in the field."
"That's every day," he continues. "That's the story of the farmer and how their generosity is helping us do the work that we need to do."
For more than 100 years, The Rockefeller Foundation's mission has been to promote the well-being of humanity throughout the world. Together with partners and grantees, The Rockefeller Foundation strives to catalyze and scale transformative innovations, create unlikely partnerships that span sectors, and take risks others cannot — or will not.