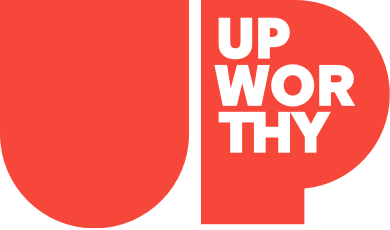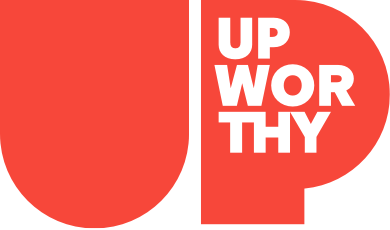 Stories Worth Sharing.

For People Who Give a Damn.
Sign up for the Upworthy newsletter:
(c) GOOD Inc. All Rights Reserved.
PS. You are doing great. Keep it up :<)
This website uses cookies in order to enhance your experience. Please review our Privacy Policy to learn how we may use cookies and how you can change your browser settings to disable cookies. By continuing to use this website without changing your settings, you consent to our use of cookies.
Imagine walking through a museum exhibit from the Middle East with a personal guide from that region explaining the artifacts. Imagine having the same experience as you move through galleries from different parts of the world, each time with a docent from that region who lends a personal touch by sharing first-hand perspectives.
popular
A surveillance video reveals a disturbing scene in front of a hospital ER in North Carolina when a teen with apparent mental health issues was assaulted by the people who were called to help.
popular
Get stories worth sharing delivered to your inbox
via Sol America
Jimmy Carter was way ahead of the rest of America when he put solar panels on the White House. On June 20, 1979, he made a proud proclamation:

In the year 2000 this solar water heater behind me, which is being dedicated today, will still be here supplying cheap, efficient energy…. A generation from now, this solar heater can either be a curiosity, a museum piece, an example of a road not taken or it can be just a small part of one of the greatest and most exciting adventures ever undertaken by the American people.
The 32-panel system was designed to heat water throughout the presidential residence.
popular
Wayfarer Foundation/BC Serna
As an actor, Justin Baldoni is best known for playing heartthrob Rafael on Jane the Virgin. As a director, he's known for the CW series My Last Days and the feature film Five Feet Apart. But away from the screen, the 36-year-old husband and father of two is recognized for spending his time trying to make the world a better place.
popular
Get stories worth sharing delivered to your inbox