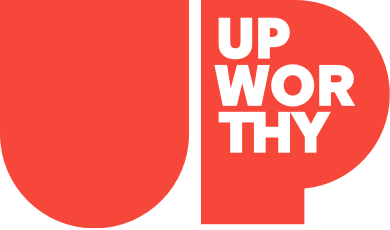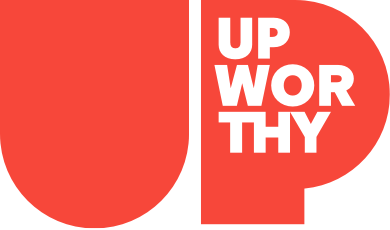 Stories Worth Sharing.

For People Who Give a Damn.
Sign up for the Upworthy newsletter:
(c) GOOD Inc. All Rights Reserved.
PS. You are doing great. Keep it up :<)
This website uses cookies in order to enhance your experience. Please review our Privacy Policy to learn how we may use cookies and how you can change your browser settings to disable cookies. By continuing to use this website without changing your settings, you consent to our use of cookies.
"I like old peoples the best," 4-year-old Norah told her mother one day, "'cos they walk slow like I walk slow and they has soft skin like I has soft skin. They all gonna die soon so I'm gonna love 'em all up before they is died."

If only Norah knew how much her soft heart for elderly folks would change one man's life—and hers—forever.
popular
As a child in the foster system, Ashley Lacasse had already attended 19 different schools by the time she was 17. But now she has a stable home and the opportunity to attend college, thanks to her two adoptive moms and the generosity of a perfect stranger.
popular
Get stories worth sharing delivered to your inbox
via Pexels
There's a lot of men out there that shy away from discussing menstruation with women. But any man who's ever taken a class in basic human biology or had a mother, sister, wife, girlfriend or any other woman in their life should know the basics of how it works.

That's why a mother on the Mumsnet message board was completely "shocked" that her daughter's teacher told her to "hold in" her period.
Does he think a woman can hold in her period like it's pee?
popular
Was the Civil War fought over slavery or states' rights? People love to debate this question, and many seem to believe it's a matter of opinion.
popular
Get stories worth sharing delivered to your inbox