When Jelani Anglin was a teenager, he was arrested for a minor infraction.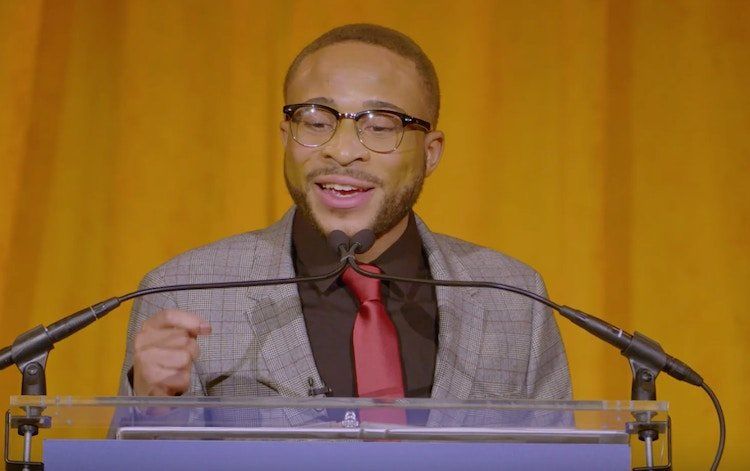 Photo courtesy of Robin Hood.
When he was taken to central booking, Anglin recalls how terrifying it was and how helpless he felt. He realized the experience was something that thousands of other people go through on an annual basis.
Future Edge
True
Capital One Future Edge