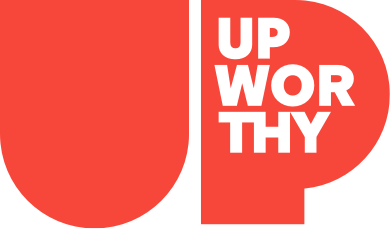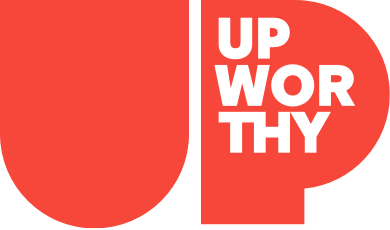 Stories Worth Sharing.

For People Who Give a Damn.
Sign up for the Upworthy newsletter:
(c) GOOD Inc. All Rights Reserved.
PS. You are doing great. Keep it up :<)
This website uses cookies in order to enhance your experience. Please review our Privacy Policy to learn how we may use cookies and how you can change your browser settings to disable cookies. By continuing to use this website without changing your settings, you consent to our use of cookies.
'Love is a battlefield' indeed. They say you have to kiss ~~at least~~ a few frogs to find your prince and it's inevitable that in seeking long-term romantic satisfaction, slip ups will happen. Whether it's a lack of compatibility, unfortunate circumstances, or straight up bad taste in the desired sex, your first shot at monogamous bliss might not succeed. And that's okay! Those experiences enrich our lives and strengthen our resolve to find love. That's what I tell myself when trying to rationalize my three-month stint with the bassist of a terrible noise rock band.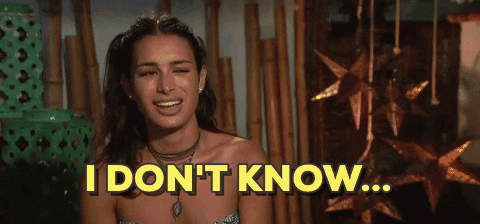 One woman's viral tweet about a tacky mug wall encouraged people to share stories about second loves. Okay, first things first: Ana Stanowick's mom has a new boyfriend who's basically perfect. All the evidence you need is in the photograph:
Family
Get stories worth sharing delivered to your inbox
Four heads of state interrupted Natasha Mwansa's 4-minute speech to give her a standing ovation.
Watch out world. The young women have arrived, and they're taking the reins.
From Greta Thunberg to Emma Gonzales to Malala Yousafzai, young women are taking the microphone, organizing movements, and demanding the world's attention on major issues. And it appears they are just getting started.
Imagine you're 18 years old, preparing to go to college, and being invited to join a panel in the opening session of a huge international conference. Imagine that panel includes four current heads of state, and you'll be speaking before an audience of thousands of people from around the globe.
Now imagine standing up on that stage and telling those world leaders to their faces, in no uncertain terms, that they need to step up their game. No pussyfooting. No apologies.
Recommended
I had a strange experience in the Vancouver, B.C. airport last week that I can't stop thinking about.
I was on my way to the Women Deliver conference—the largest international conference on the rights, health, and well-being of women and girls. As a woman and an American, I was excited to be immersed in conversations about improving gender equality globally. I was excited to meet people leading movements to improve the lives of women and girls around the world. Justin Trudeau, Melinda Gates, Tarana Burke, and other major movers and shakers were going to be there. The conference had been sold out for months.
Culture
Get stories worth sharing delivered to your inbox
Because we're all part of the same story.
Lots of media companies have a mission. But Upworthy is on a mission to change what the world pays attention to.
We believe that stories about important issues can and should be great stories — stories for everyone, stories that connect us and sometimes even change the world.
Read More
Now a part of GOOD.
Learn more.