Joy
Disabled veteran gets a mortgage-free smart home from Gary Sinise Foundation
This is how you thank someone for their service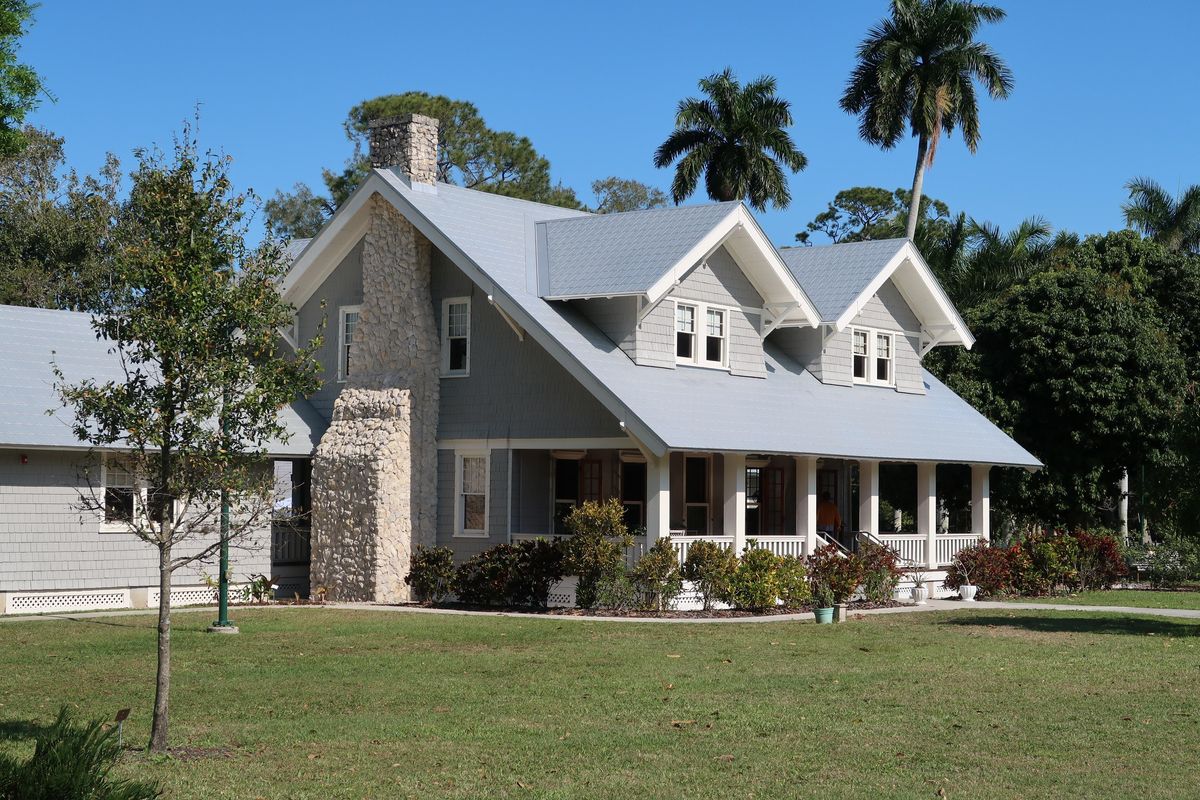 I remember watching "Forrest Gump" as a kid and I still quote Lieutenant Dan to this day, but I had no idea that Gary Sinise, the actor who played Dan in the movie, went on to do really cool things for veterans. In the movie, Lt. Dan is a disabled veteran who was once Gump's platoon leader in the Vietnam War and later becomes his best friend and business partner. In life outside of the movies, it was Sinise's character in "Forrest Gump" that became the catalyst for his work with veterans.
Sinise said in a video, "Shortly after the movie opened, I was contacted by the Disabled American Veterans Organization inviting me to their national convention where they wanted to present me with an award. I met hundreds if not thousands of people who were not playing a part in a movie." This event was the motivation behind the Gary Sinise Foundation, an organization that provides mortgage-free custom homes for veterans.
---
On March 24, the Gary Sinse Foundation was fulfilling its mission once again, this time for retired Army Sgt. Christopher Kurtz in Adams, Tennessee. Sgt. Kurtz is a 101st Airborne Division veteran who was injured in combat, requiring him to now need a wheelchair. The foundation presented him with the keys to his custom smart home after being approved two years ago. The CEO of the Gary Sinise Foundation, Mike Thirtle, explained to Clarksville Now that everything is intentional in the home. "We help veterans and first responders through their healing process," Thirtle said. "When Gary wanted us to execute providing these homes to veterans, he wanted us to make them customizable and tailorable for them and their families."
Enjoy a behind-the-scenes look at the 77th R.I.S.E home dedication for retired U.S. Army SGT Christopher Kurtz! This home represents the love of our donors and supporters, grateful Americans, like our very own @GarySinise, who do not forget the cost of freedom. Enjoy!pic.twitter.com/AB65B2X4H0

— GarySiniseFoundation (@GarySiniseFoundation) 1648685863
The Kurtzes' home has wheelchair accessible countertops and drop-down shelving. The home also comes with a garage filled with machinery for welding and crafting, gifted to Kurtz from friends at his job, PTL Fabricators. Sgt. Kurtz wants to use his shop to help others that may find themselves in his situation. He told Clarksville Now, "I want to develop products and make already-made products possibly better so that I can help others that are in similar situations." He added, "It's a bit overwhelming sometimes when you think about how much went into (building the house), how many people put their hands on it, and it's very humbling. Now, I owe the world."
The Gary Sinise Foundation has been building mortgage-free homes for veterans for 10 years, giving veterans their independence back. The program is making a real difference in the quality of life for America's veterans and it seems so fitting that it was started by the man who played Lt. Dan. Sinise makes it a point to appear via video when the veterans receive keys to their new homes.
The Kurtzes will surely remember this day for the rest of their lives, and hopefully their story will spur the creation of new programs to improve the lives of veterans.