Community
Boy Scout became Santa to foster kids in Minnesota by selling $56,396 in popcorn
'I adopted all the foster care kids in Kanabec County and Isanti County for Christmas.'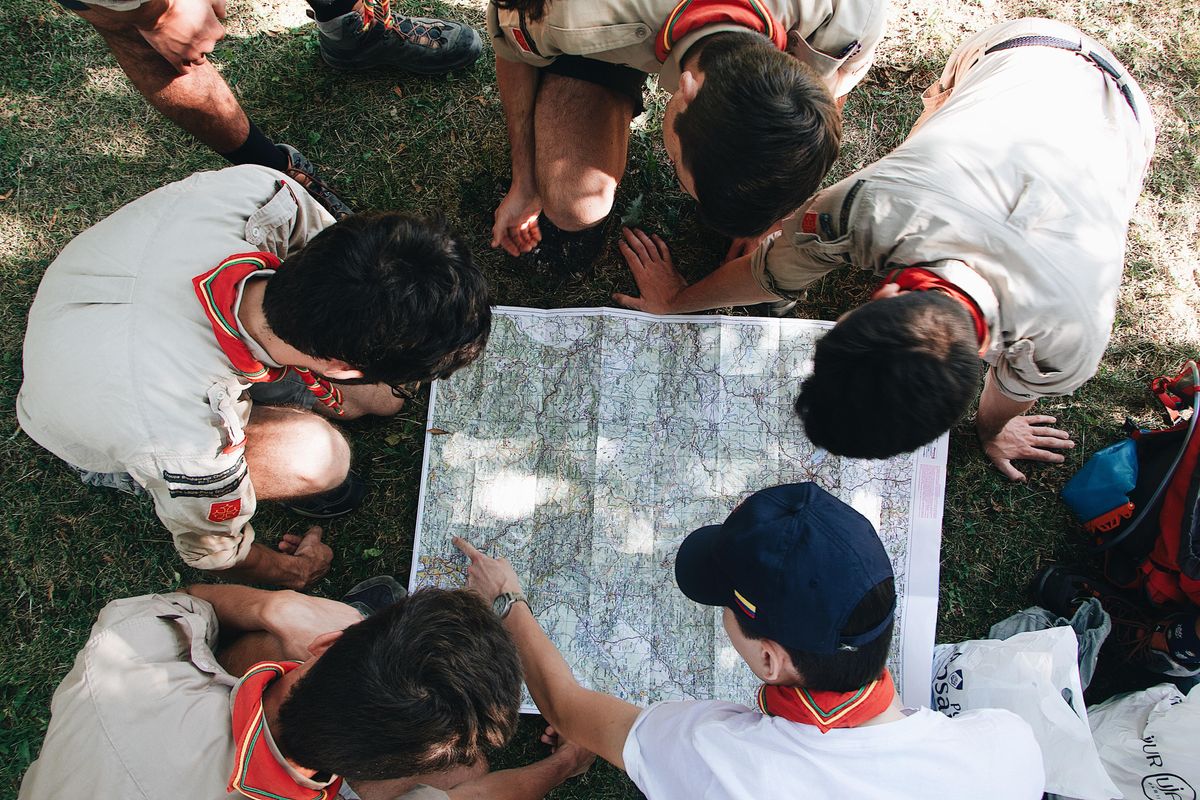 Most kids are busy trying to convince their parents they need a new thing added to their Christmas list a few days before the big day. But 12-year-old Jonathan "J.J." Werner in Cambridge, Minnesota, stays busy making sure other kids have something under their Christmas tree. He really takes his service projects seriously.
Last year, the young Scout worked to provide Christmas gifts for children in foster care in two Minnesota counties. This year, he added kids currently living in domestic violence shelters to the list. Jonathan raised money by participating in a popcorn fundraiser. He told KARE 11 in 2021, "I adopted all the foster care kids in Kanabec County and Isanti County for Christmas."
There were up to 120 kids in foster care in the two counties and Jonathan was able to provide a present for each of them, with the help of his mom's minivan. He made more than $46,194 in popcorn sales, and this year he beat that number by $10,000, selling $56,396 worth of popcorn.
---
In the United States, there are currently 407,000 children in foster care, with 34% of them being cared for by relatives. There isn't a set organization that universally provides Christmas gifts for children placed in foster care. Whether children in care receive gifts or not depends on the foster family if there's no special program from the state or if biological parents don't provide them. This can leave children without anything to open on a holiday where they will surely be asked at school what Santa brought them.
Thanks to Jonathan and his sleigh-driving mom, nearby children in difficult situations won't have to go without on Christmas day. The preteen Santa knows just how important it is for kids in foster care to feel loved because he knows someone that has experienced living in foster homes, his own dad.
"My dad spent 14 years in foster care and based upon stories that he had being in foster care, it doesn't really sound like they had much of a Christmas," Jonathan told KARE 11. With more and more programs popping up to help foster children experience a good Christmas, things have definitely improved some since Jonathan's dad was in foster care, according to Isanti Health and Human Services Supervisor Ann Stackpool-Gunderson, as reported by KARE 11.
Jonathan was determined to do his part and other Scouts pitched in to help wrap gifts. It was a team effort that carried on to this year when Jonathan was able to buy even more toys with the money he raised. The amount of determination he has is admirable.
With the help of his team of elves and his mom, all the gifts were successfully dropped off at their respective locations to be distributed. Turns out this Scout may have a future in social work if he takes the Kanabec County supervisor up on his offer to apply for a job there when he's older.
Seeing someone so young take the time out of their holiday season to do something so selfless gives me the warm and fuzzies. I hope he continues to have success in this big undertaking in the future, because everyone deserves a little extra love during the holiday season.