Community
Kids raise money for inclusive playground equipment for their classmates with disabilities
Recess is one of the most coveted times of day for elementary school students.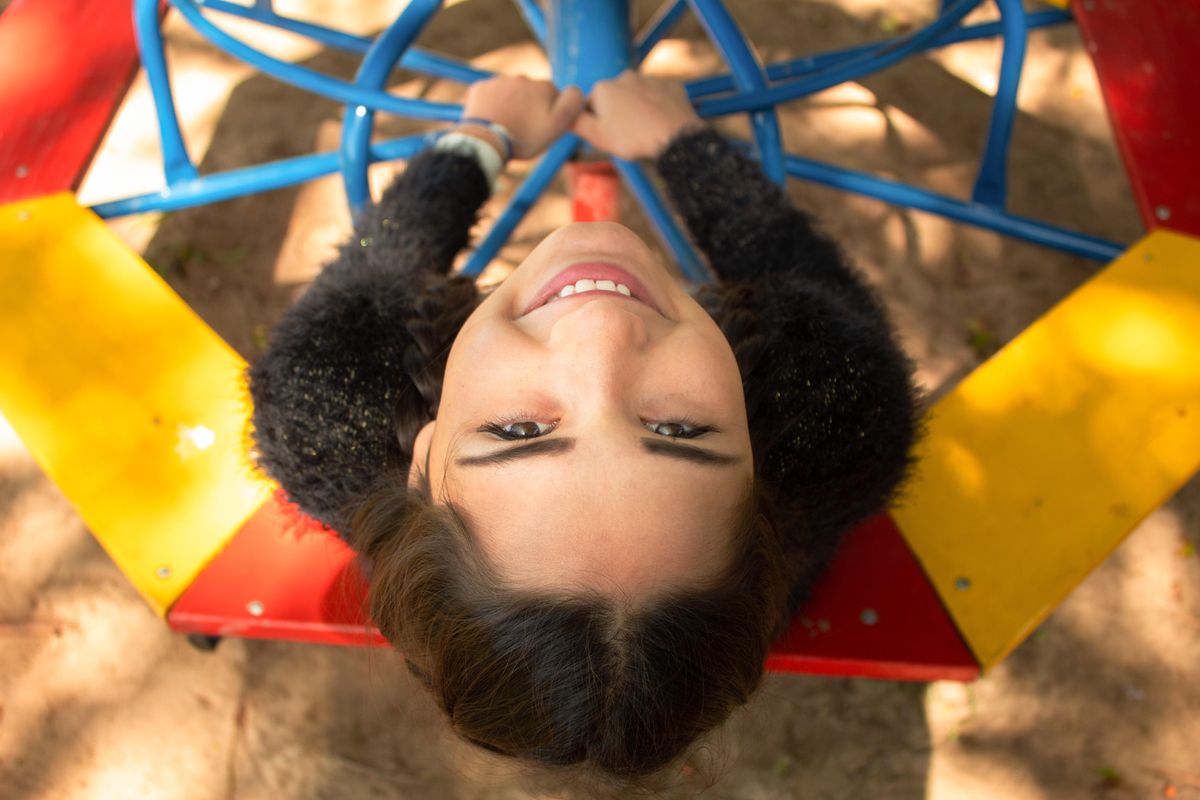 Recess is one of the most coveted times of day for elementary school students. It's a time when they get to run, climb and talk as loud as they like to get all of their sillies out before heading back into the classroom. But several students at Glen Lake Elementary School in Hopkins, Minnesota, noticed not everyone was getting a chance to play.
The school has multiple students that have physical disabilities that keep them from being able to play on the available playground equipment. Because the equipment isn't wheelchair accessible, the children who use wheels to get around have to sit on the sidelines and watch their classmates play.
This reality didn't sit right for the other students at Glen Lake. They asked their teacher, Betsy Julien, how they could make it so the other kids got a chance to play alongside them during recess. When they learned that new, more accessible equipment would cost $300,000, the kids didn't let it deter them. They committed to raising the funds however they could, and got to work with the help of their teacher.
---
The kids started collecting spare change, holding bake sales and even cold calling businesses in an effort to raise the money for the adaptive playground equipment. For months, the students worked to raise the money and they recently reached their goal with the help of the community. Rhys Riley, a student from Julien's class, told CBS News through tears, "I was just really happy that we made it."
One of the students who would get to use the new playground equipment told CBS, "First time I set foot on this playground, I'm probably going to start crying from seeing the effort all the school has made."
Now that the goal has been reached, these kiddos aren't stopping. They're focusing on raising enough money to get adaptive playground equipment for other schools in the district so no kid has to sit out during recess. The empathy and determination of these kids is absolutely inspiring.
Watch the interview below, but be prepared—you're going to need tissues.