Pop Culture
LeVar Burton is getting a much deserved lifetime achievement award for his decades of service
Couldn't go to a better guy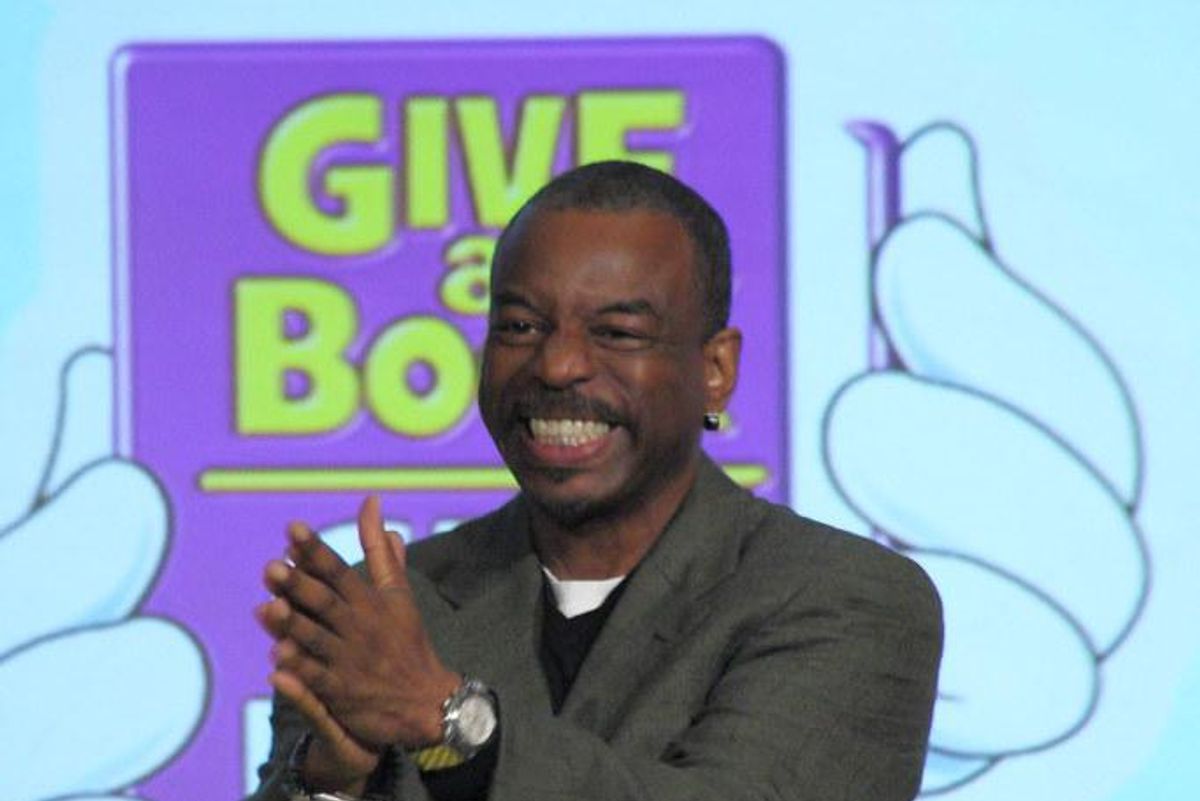 Since 1983, LeVar Burton has helped children discover the wonder and adventure of books with "Reading Rainbow." For his 23 years of exceptional educational programming, Burton will receive a Lifetime Achievement Award at the first ever Children's & Family Emmy Awards. And it couldn't be more well deserved.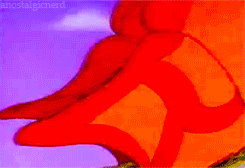 Levar Burton Television GIFGiphy
But you don't have to take our word for it…
Over the course of his lengthy career, Burton has already received
22 awards
for his work, including 12 Daytime Emmys, a Peabody, a Grammy and multiple NAACP Image Awards. Though of course some of that recognition goes to his performance in "Roots," a majority of the attention goes to "Reading Rainbow," which Burton not only starred in, but also produced.
---
Every episode began with the beloved and iconic theme song ("take a look, with a book, Reading Rainboooooooow") and featured a different children's picture book, often narrated by a celebrity, which was followed by a segment where a child would give their own book review. All before Burton would sign off with a friendly "I'll see you next time." It was a wholesome, heartwarming staple for bookworms for 23 years.
But when the show got canceled in 2006, that was not "Reading Rainbow"'s final chapter. Through his company RRKidz, Burton began a Kickstarter campaign called "Bring Reading Rainbow Back" in order to launch the show as a new app. The app promised to bring classrooms free access to a library of interactive books and video field trips. The campaign was a massive success, and the goal amount of $1 million was reached within only 24 hours, according to NPR, making it the most widely supported Kickstarter campaign ever.
A video of Burton's beautiful, tearful reaction to the good news can be seen below. If there's any doubt as to the genuine passion this man has for this project, this is a must-watch.
Despite the campaign's success, it did stir up some less than positive aftermath. WNED filed a lawsuit against Burton and RRKidz over contract and trademark violations. But still, the conflicts seem more or less resolved with some rebranding on Burton's part. And no matter what, I think we can all agree that he will always be the heart and soul of the show.
It seems very fitting that a man who brought so much innovation to children's programming will be receiving his award during a brand new ceremony. After all, Burton brought us many "firsts." The Children and Family Emmy Awards will take place in Los Angeles on Dec 11th, and Burton will be taking home his prize then.
Though Butron seemed surprised by the news (posting a simple "Whoa" to Twitter), he has touched so many lives that it seems like a no-brainer.
I just hope he has room left on his trophy shelf. As long as it doesn't take the place of a book!