Family
My dad was an addict, and growing up with him taught me a lot.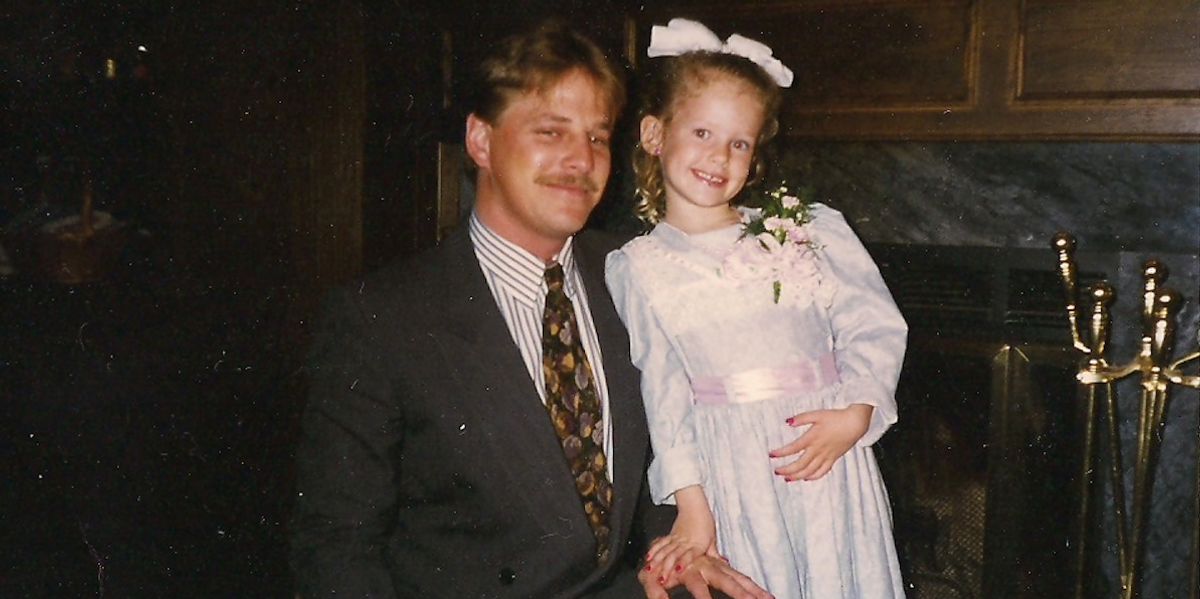 Science
Our relationship with our planet can be mutually beneficial if we commit ourselves to sustainability.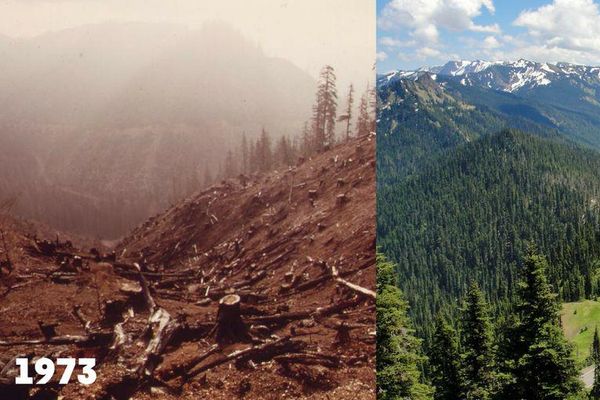 Being a B Corp means more than a certification, it means we put people first. We always consider our impact on our employees, customers, and communities because we believe business should be a force for good.