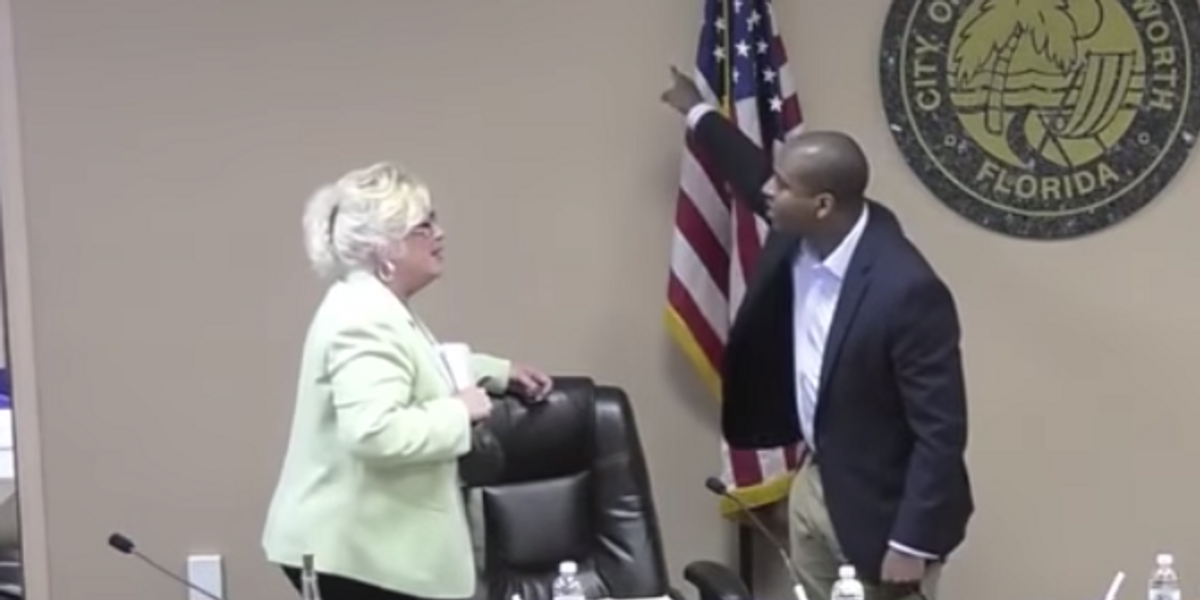 Democracy
"You're calling me disrespectful because I've interrupted people, but this gentleman has turned off people's lights in the middle of a global health pandemic."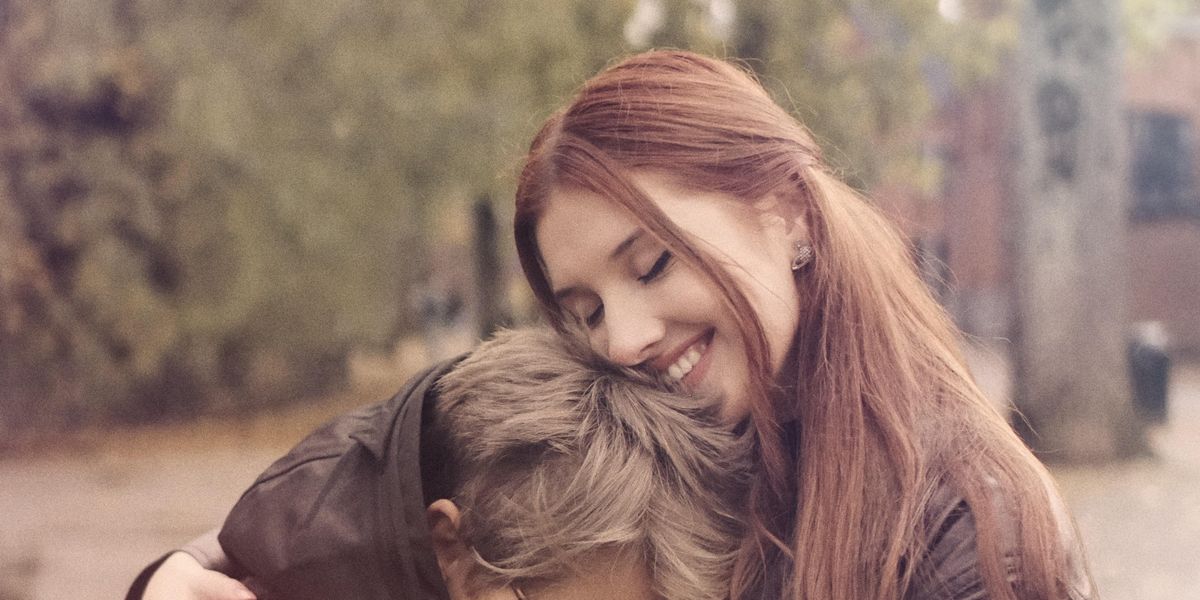 Community
'Take care of yourself first. When you take care of yourself, you can take care of your kid.'

Being a B Corp means more than a certification, it means we put people first. We always consider our impact on our employees, customers, and communities because we believe business should be a force for good.