Celebrity
"I've cried a thousand times and I'm gonna cry some more."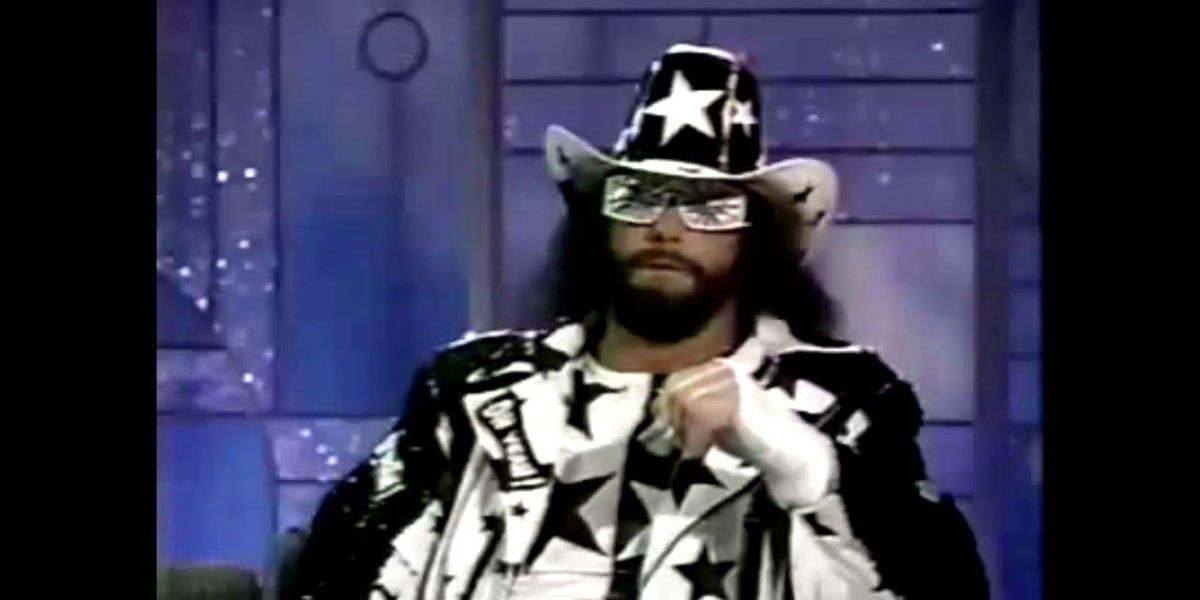 Health
Guinness World Records named him 'world's oldest practicing doctor.'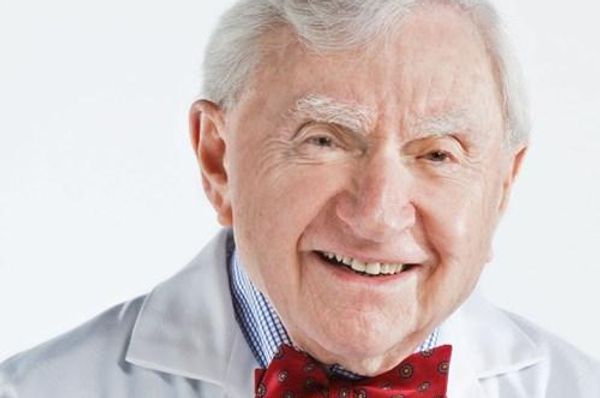 Pop Culture
Say goodbye to chub rub and hello to size inclusive chafewear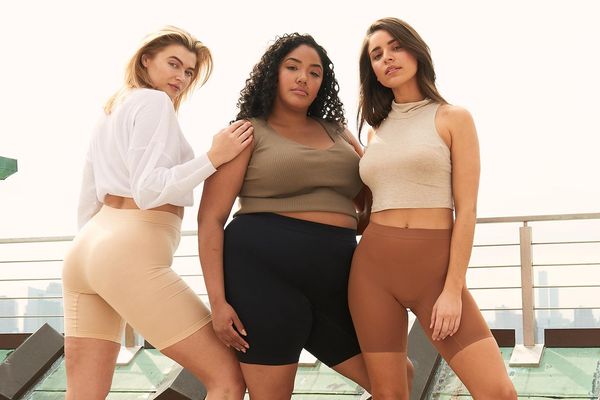 Pop Culture
The crowd sang along to lines from a classic Elvis song.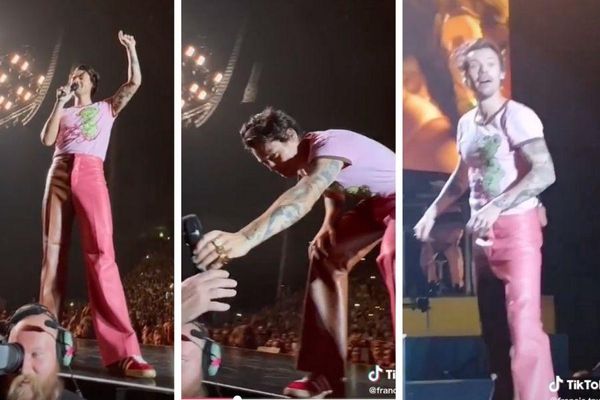 Being a B Corp means more than a certification, it means we put people first. We always consider our impact on our employees, customers, and communities because we believe business should be a force for good.