Business
Study shows the specific barriers female business owners face—even those at the very top
30 women who own businesses that make more than $5 million in annual revenues, and the discussions were very revealing.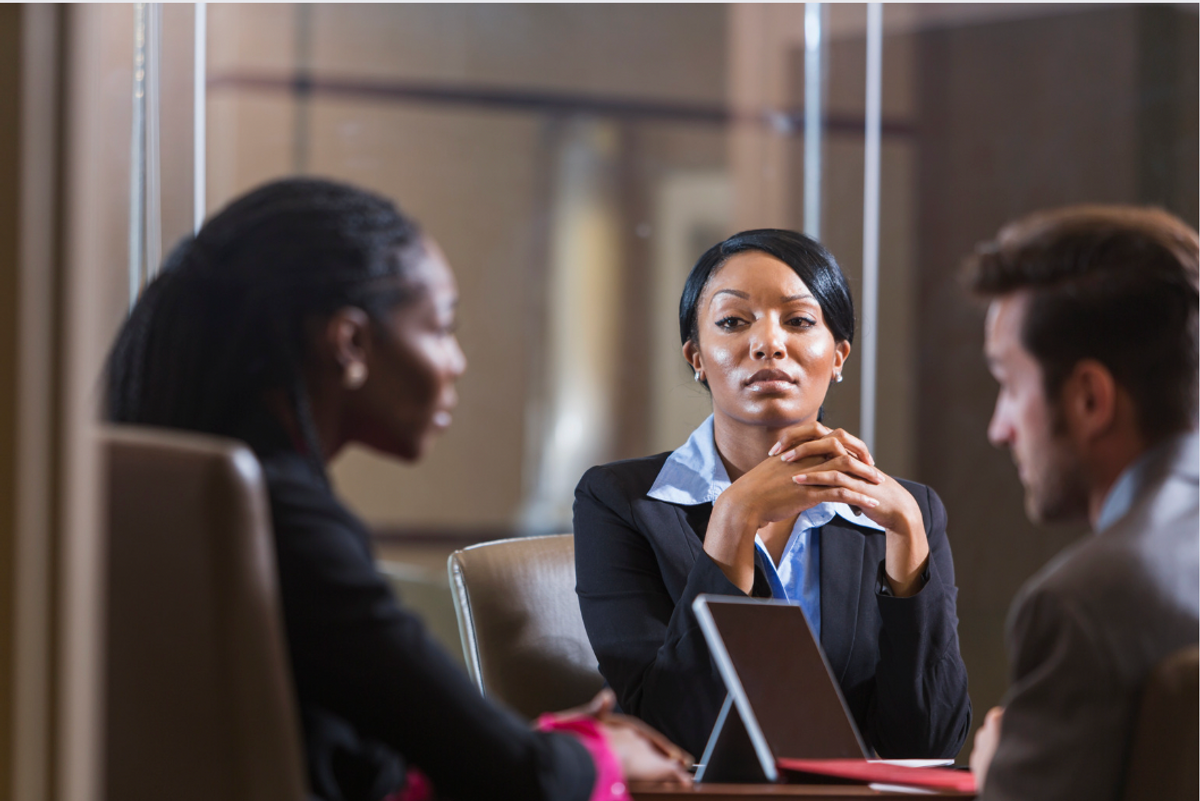 Canva
Many studies on the state of women in the workplace seem to reinforce the doom and gloom of modern women's experience. They tell us something we already know – that you're going to have to speak ten times louder to be heard half as often, and there's no amount of leaning in or wearing shoulder pads that can fix that.

A report conducted in 2019 by Babson College and Bank of America found that female business owners don't feel like they're being taken seriously, which is pretty much old news at this point. But the report also explored the specific barriers women business owners feel like they're facing so we can jump over those barriers, no shoulder pads needed.
---
Researchers conducted in-depth interviews with 30 women who own businesses that make more than $5 million in annual revenues, and the discussions were very revealing. "[W]omen who have built successful companies had to navigate significant gender-based obstacles. In doing so, these women created alternate paths to success for themselves, and for other similarly unstoppable female entrepreneurs," Bank of America said in a release. The study found that there were three main misconceptions: market misperceptions, network exclusions, and managing expectations while underfunded.
Many women felt that they "had their leadership position questioned due to their gender." Raegan Moya-Jones, co-founder of baby products manufacturer Aden & Anais, said the fact that she was a mother was a positive in the eyes of the consumer, however she found that business people weren't taking her seriously because of it.
Other female business owners found that some people had misconceptions as to why the woman founded her business in the first place. "When a woman starts a business, some potential backers may assume that she is running the business out of her home, for fun, or just to supplement her family's income," the report said. "Backers may then fail to see the business as growth-oriented and worthy of investment."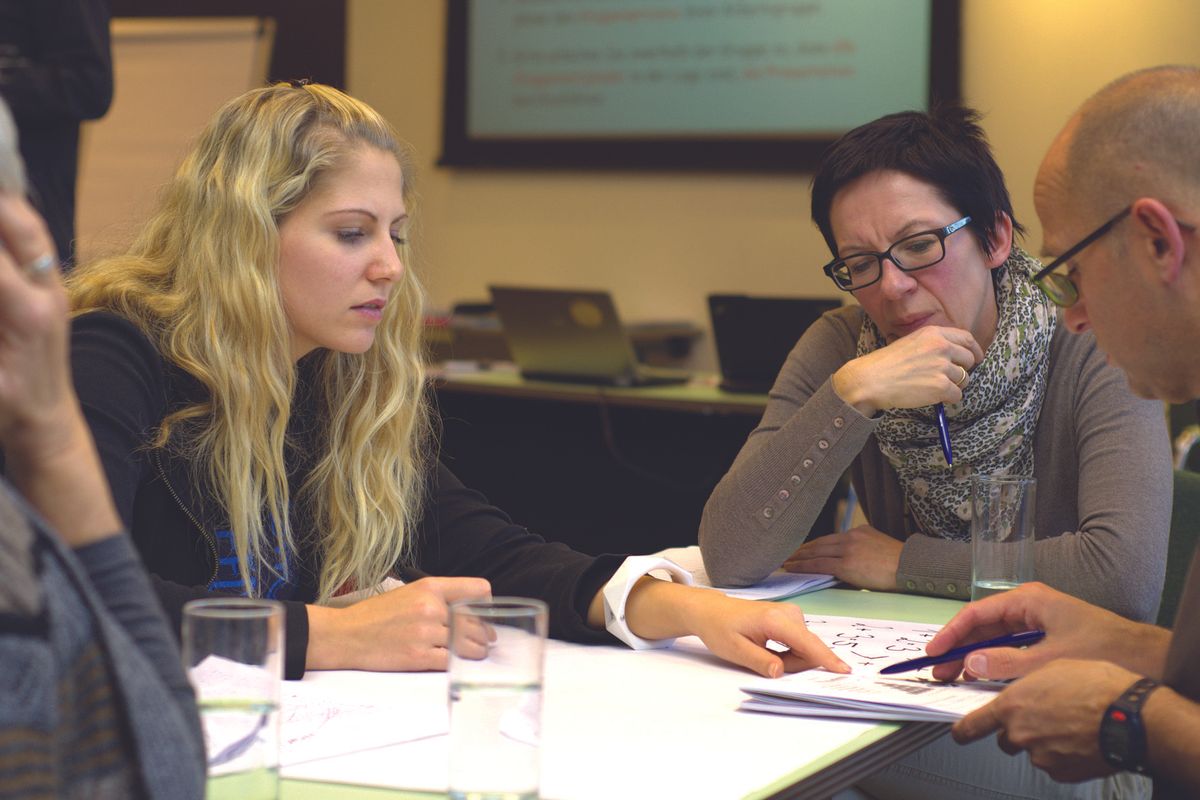 Potential backers may assume that a woman could only run a business from her home.
Photo from Pixabay
More importantly, the report laid out how women can bust through the barriers to success. The report recommended we "capitalize on personal insights and experiences," because the female experience is actually an advantage. "Women entrepreneurs have an opportunity to leverage their personal experiences and serve the emerging needs and trends for female consumers," the report said. "Because they understand the market, they are well suited to communicate their value proposition and reach their target clients." In other words, being a woman isn't something that has to hold you back — it can propel you forward.
This article originally appeared on 10.24.19