Innovation
Bhutan just made teachers, medical staff the highest paid civil servants.
The way it should be. Nice one, Bhutan!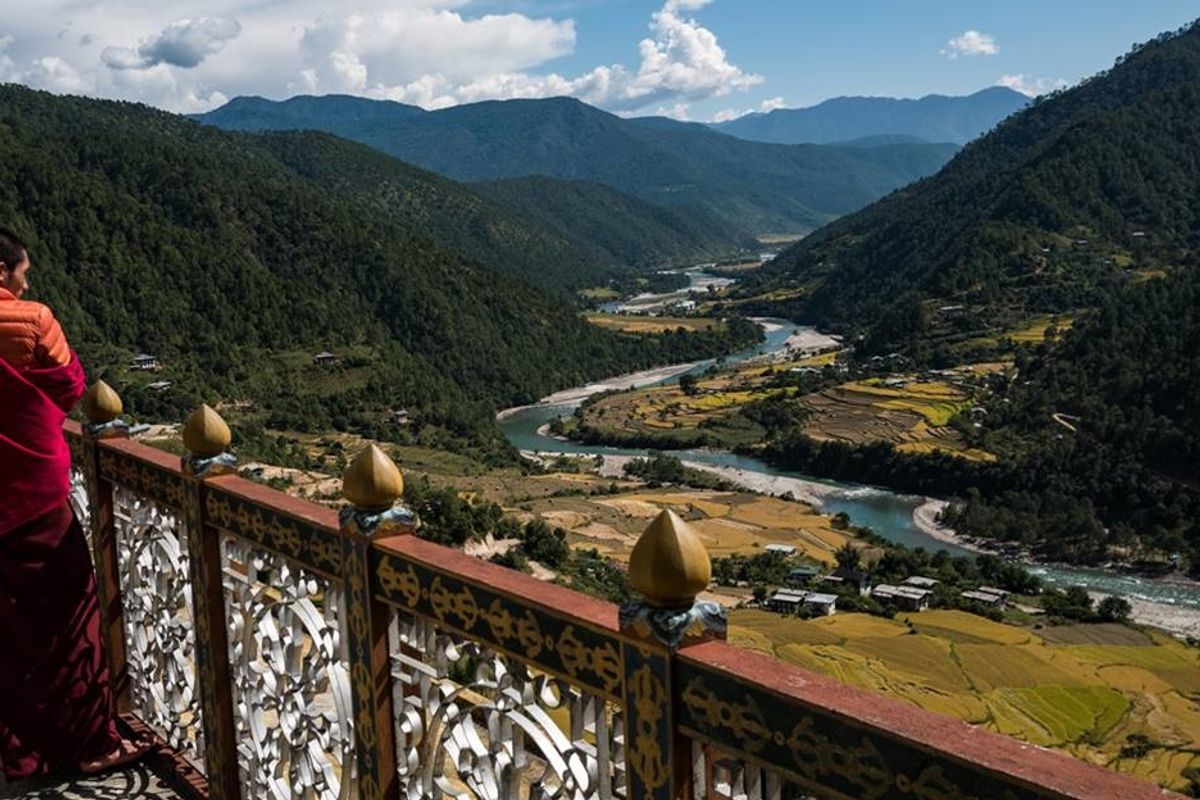 The easiest way to learn a person's true priorities is to find out how they spend their money. Does it go to worthwhile things such as investments or charity or does half of their annual income go to paying for a luxury car?
The same could be said for countries.

In the United States, the highest paid public employee in just about every state is a college football coach. Currently, the highest paid public employee is University of Alabama football coach Nick Saban who makes $11.1 million dollars a year.
---
Alabama ranks 40th in the United States in teacher pay with the average teacher earning $50,000 a year.
New York state pays its teachers best, an average of $86,000 a year. The highest paid state employee in the state of New York is Dr. Gary Green, a Clinical Associate Professor of Health Science at SUNY Health Science Center at Syracuse who makes around $750,000 a year.

It's safe to assume most taxpayers would prefer their state's highest paid employee be a doctor rather than a football coach.
The people of Bhutan, a tiny country with a population of about 750,000 between India and China, have put their priorities straight by announcing its highest paid civil servants will now be teachers and medical staff.
The pay raise will affect a huge percentage of the population. "The numbers of teachers involved in the hike are huge as there are 8,679 teachers, followed by the medical staff who number around 4,000," India Express reports.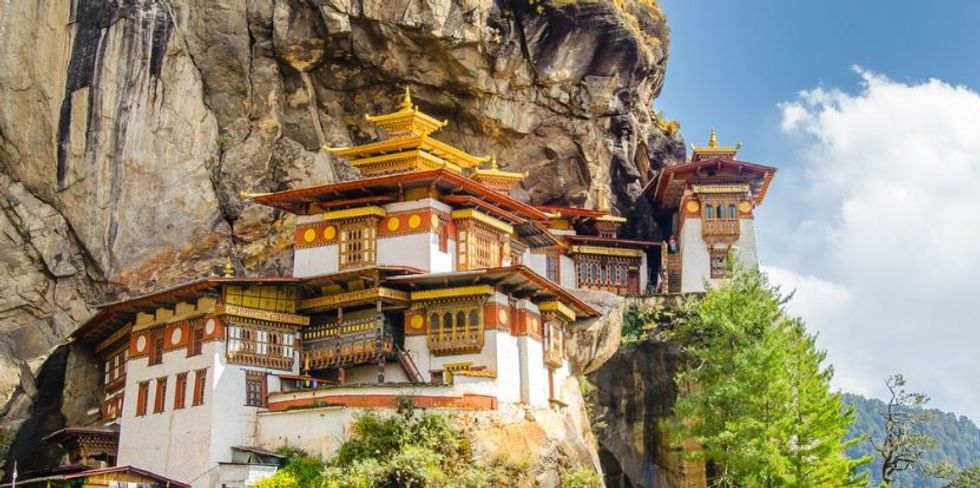 Taktsang MonasteryPhoto by plb06 / Flickr
The move isn't surprising for the majority-Buddhist kingdom. In 1972, the 4th King of Bhutan, Jigme Singye Wang declared, "Gross National Happiness is more important than Gross Domestic Product."
The isolated country rejected radio until 1973 and didn't receive the internet until 1999.

Teachers will see a very significant raise after the new law goes into effect. Those with zero to 10 years of experience have been given a 35% raise. Teachers with 10 to 20 years of experience has been given a 45% increase in pay, and those with 20-plus year of experience will see a raise of 55%.

Further raises will also be distributed based on professional performance.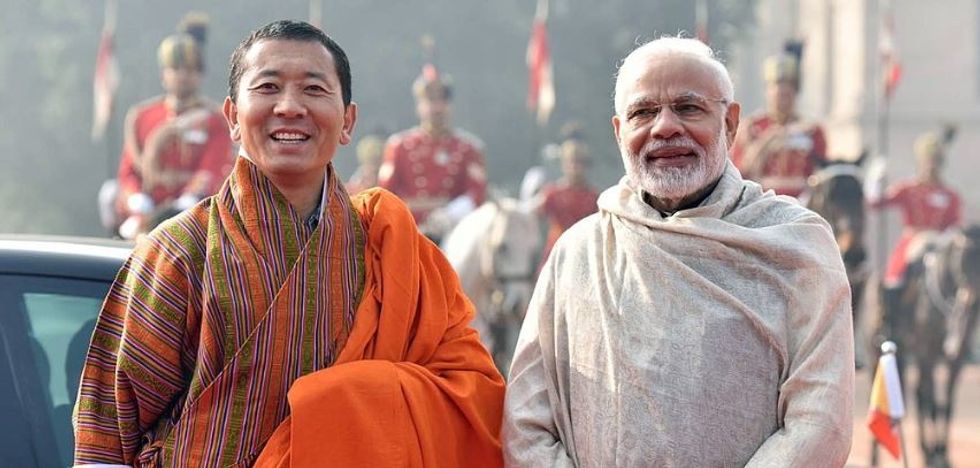 Tshering (L) with India's Prime Minster Shri Narendra Modi (R) in 2018.via Wikimedia Commons
"If the pay revision comes through as proposed by the government, teaching becomes the highest paid profession in the country," a press release issued by the Bhutanese Prime Minister's Office stated.

The decision for the big raise was pushed by prime minister Lotay Tshering. Tshering was elected prime minster in 2018 and has developed the reputation of being a reformer and a man of many talents. During the week he helps run his country and on weekends he works as a surgeon.
"Some people play golf, some do archery, and I like to operate," Tshering said according to The Guardian, calling it a "de-stresser."