Cities
Arkansas employing homeless to clean up trash: 'I'm giving back and making money'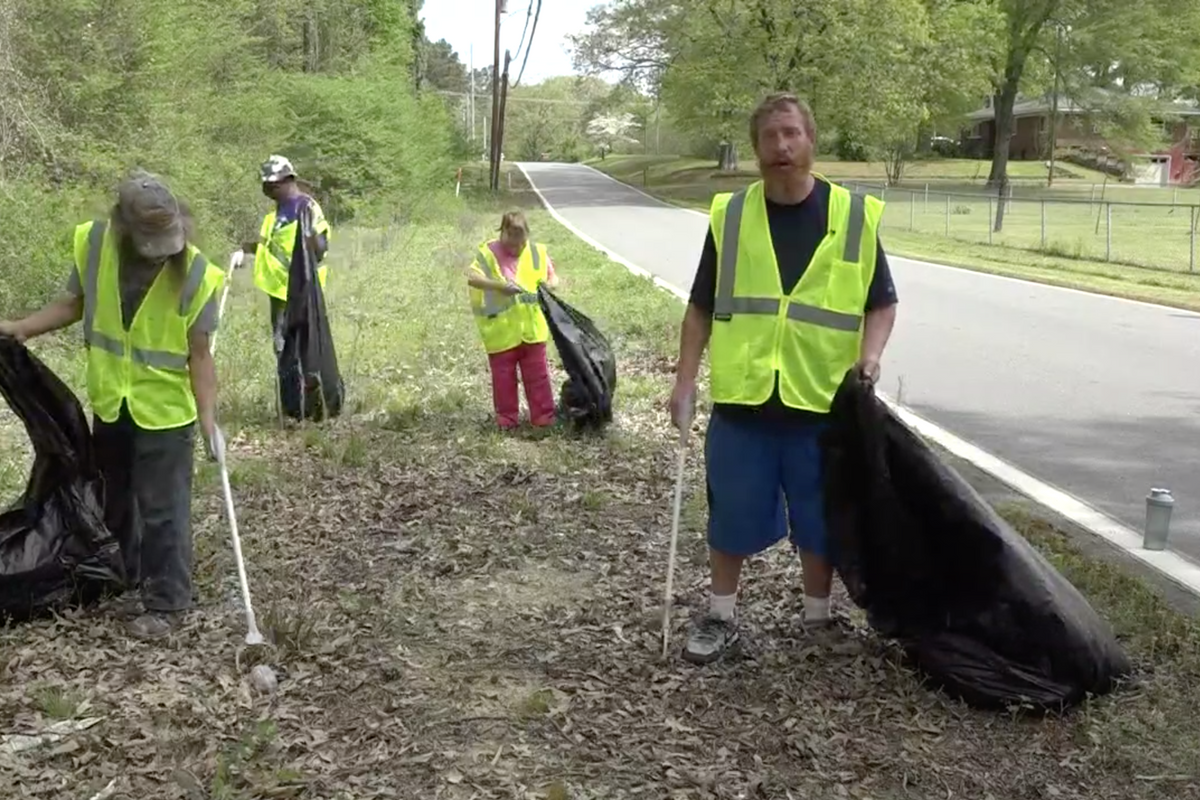 Little Rock, Arkansas has found a unique way of dealing with litter around the city that's not only creating a cleaner community but also helping out the homeless.
In April 2019, the city began a six-month pilot program called Bridge to Work, paying homeless people $9.25 an hour – $2 more than the federal minimum wage – to collect trash off the streets. But it was so successful, Mayor Frank Scott Jr. recently extended through September 2020.
Canvas Community Church runs the program, employing eight people a day to pick up trash, clear weeds, and perform other cleaning tasks in exchange for cash and a meal, according to 12 News Now.
---
"We're super excited about what has gone on, and we hope to be able to keep the momentum going," Paul Atkins, an associate pastor at Canvas Community Church, said, according to the news station.
The program not only offers the homeless a paycheck, but also provides them access to mental and physical health services, as well as job interviews and, even temporary housing for some.

"We want to work with them on their next step," Atkins said. "There are a lot of barriers that our people experience to go from homelessness and panhandling to full-time work. There's a lot of steps in between."
As of September 2019, 380 people had joined the work crews, with some coming back multiple times. The group worked 1,821 hours, cleaned 130 sites, and collected 2,056 bags of trash within the first six months.
"It's positive. I'm giving back and making money, setting an example for my son," Harond Goodlow Jr., a participant in the program, told12 News Now.
To get involved, contact Canvas Community Church.