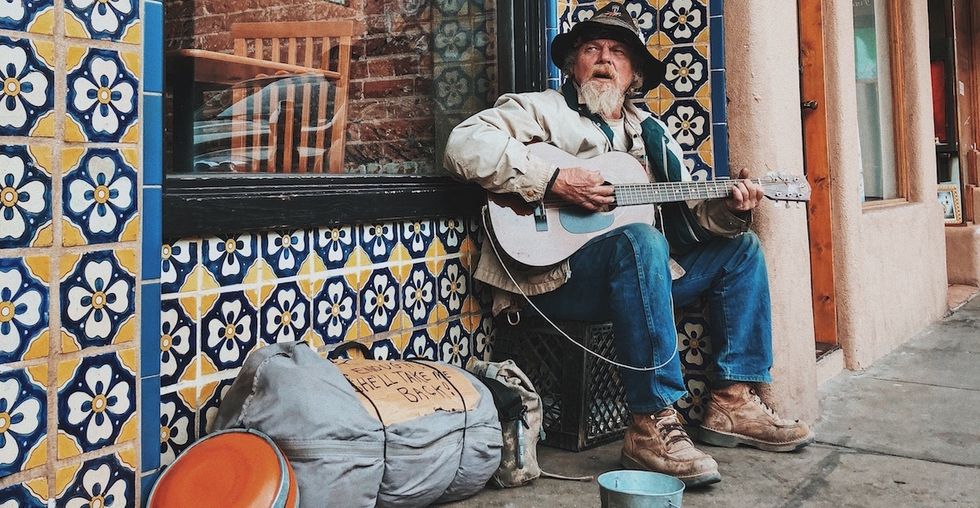 Of the nearly 600,000 people who experience homelessness on any given night in the United States, more than 40,000 are veterans.
But in the city of Riverside, California, that number has dropped to something known as "functional zero."
The city has maintained functional zero — meaning the number of people experiencing homelessness is less than the monthly housing placement rate — since 2016.
---
Riverside Mayor Rusty Bailey says that as a veteran himself, he had to try to solve this problem. "Some of my own neighbors have become homeless, and they've been erased from society and ended up dying because of homelessness," he says.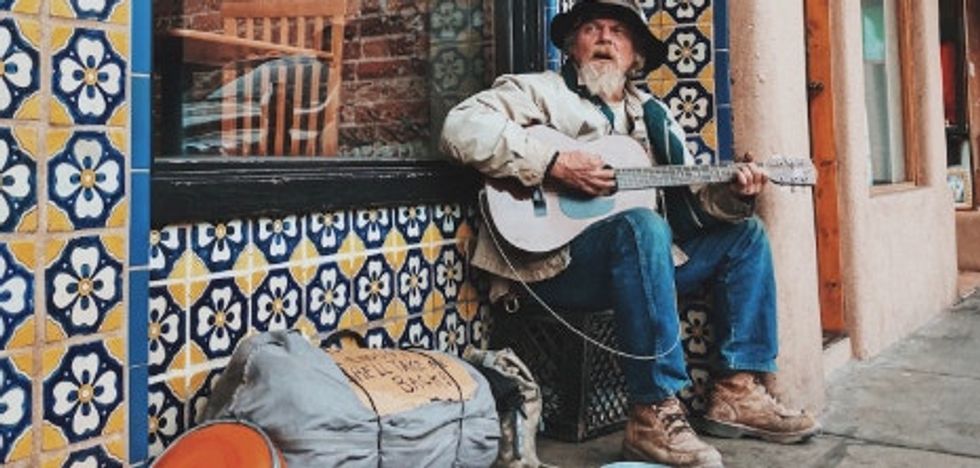 Photo courtesy of Lechenie Narkomanii.
And the policy seems to be working.
Since the city first identified 80 veterans who were homeless in early 2016, Riverside has consistently maintained its veteran homeless population of functional zero.
"Now that we have this model, we can take it to the rest of the population," says Bailey. "They're all human beings, and we're all neighbors here in Riverside."
Now that veteran homelessness has been greatly reduced, the city is focusing on high school and college students without homes.
Riverside is home to thousands of high school and college students, many of whom have no place to live. Bailey says the city is working with schools to determine which students are currently homeless and create housing projects in areas of need, but with the stigma attached, identifying students in need is sometimes a difficult process.
Now that a potential solution to aiding people who are homeless seems to be working in Riverside, city officials are working with other regional leaders to spread their success to neighboring communities. The Western Riverside Council of Governments is made up of 18 cities, and members of WRCOG are optimistic that what works in Riverside can work in their communities as well.
"It's important for us to work on this together," says Bailey. There's no city limits to homelessness.