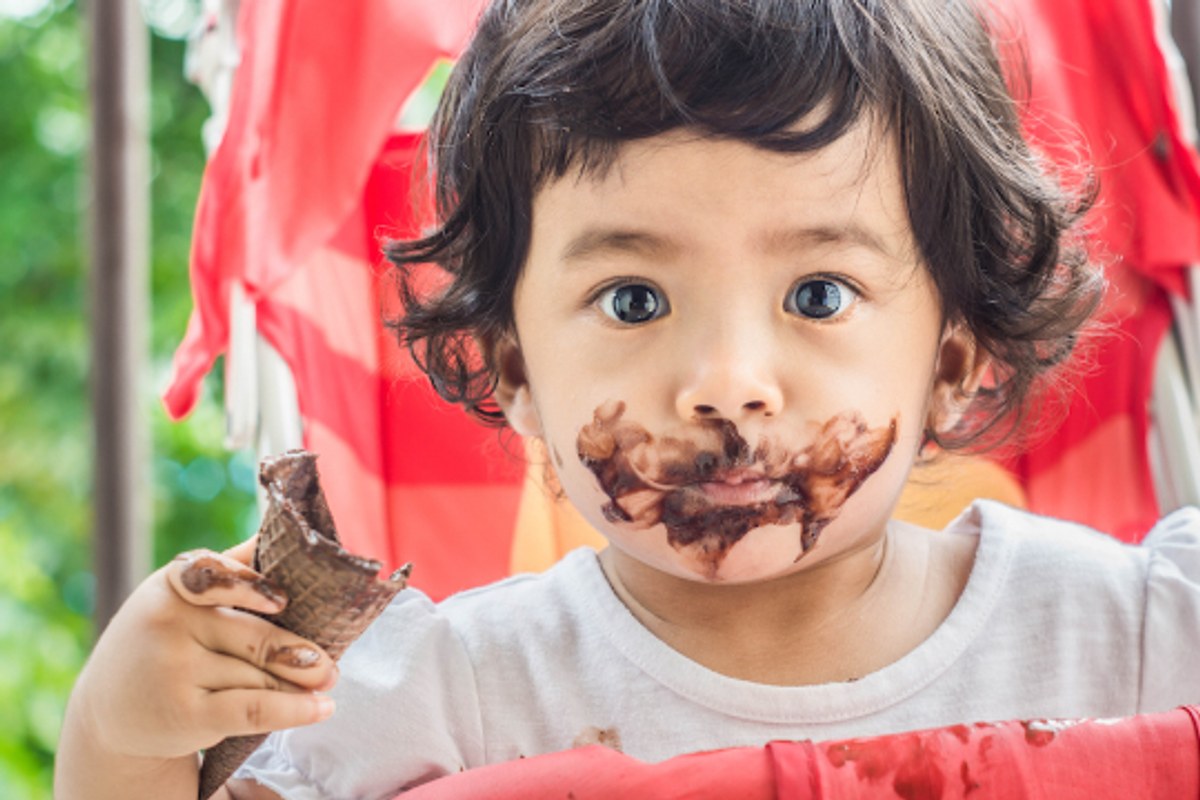 The celebrity chef Jamie Oliver is currently on a tear with his #AdEnough campaign, which promotes a new sugar tax. If put into effect, the sugar tax would jack up the prices of junk food in hopes of promoting healthier eating and better cooking practices.
"This a tax for good; this is a tax for love; this is designed to protect and give to the most disadvantaged communities," Oliver said, and the tax would be part of an ongoing effort to fight childhood obesity.
However, Oliver is far from the first to propose a sugar tax to fight obesity and health issues, and this measure giving to 'the most disadvantaged communities' is not only inaccurate, but helps promote classist ideals about working class parenting.
In a now viral thread, Twitter user @sibylpain broke down why she thinks these taxes are misguided, and how they end up punishing the poor people they claim to uplift.
---
She opened up by sharing how her dad worked around the clock to support her brother and her, and their mother was financially out of the picture, but would show up to the home during violent outbursts.
She then went on to lay out the logistics, and how her father's work schedule only allowed him an average of four hours of sleep, and he neither had time nor money to buy food to make from scratch.
She went on to say that at the end of the day, it's far healthier for kids to eat junk food than not eat at all because their parents can no longer afford cheap food under a sugar tax. Most loving parents want the best for their kids, but if you're saddled with 60 hour work weeks, on top of potential disabilities or depression, getting lectured about not cooking stir fry is ultimately unhelpful.
To close out the thread, she laid out actual policies that would better public health and support low income families, those of which include affordable housing measures, an increased minimum wage, and better support for people with disabilities.
At the end of the day, if people have more money and time to make healthier choices, they likely will, but taxing people for buying cheap and accessible food (which usually falls under the umbrella of junk food) ends up punishing families trying to get by.
This article originally appeared on SomeeCards. You can read it here.