Meet Sophia Hadjipanteli.
"Mummy, I hafta pee!"
My freshly potty trained two year old dashed into the bathroom where I was blow drying my hair, tugging at her pajama pants as she ran. I set the blow dryer on the counter, scooped her up, and rushed to the toilet, unwilling to test the urgency of her declaration for even a second longer than necessary.
As she settled onto the seat, she leaned over to peer into the bowl and asked, "Why my bum-bum big?" Only milliseconds passed between her question and my answer, but it was enough to consciously think of the natural rebuttal, "Your bum isn't big!"
More
Get stories worth sharing delivered to your inbox
'I don't want to cover up anymore.'
Alicia Keys did something pretty gutsy at the MTV Video Music Awards.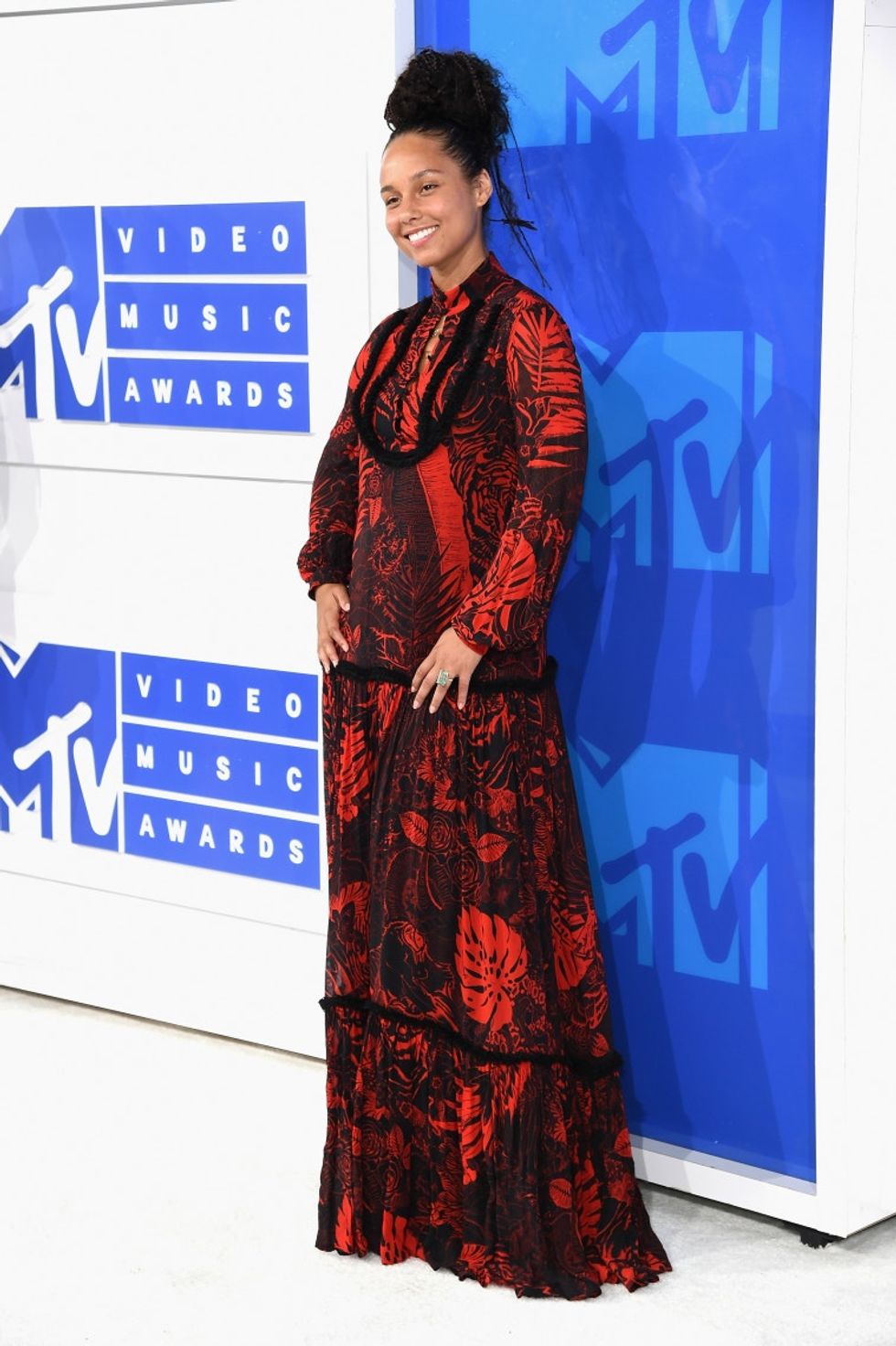 She showed up to the red carpet, husband Swizz Beatz at her side, wearing absolutely no makeup.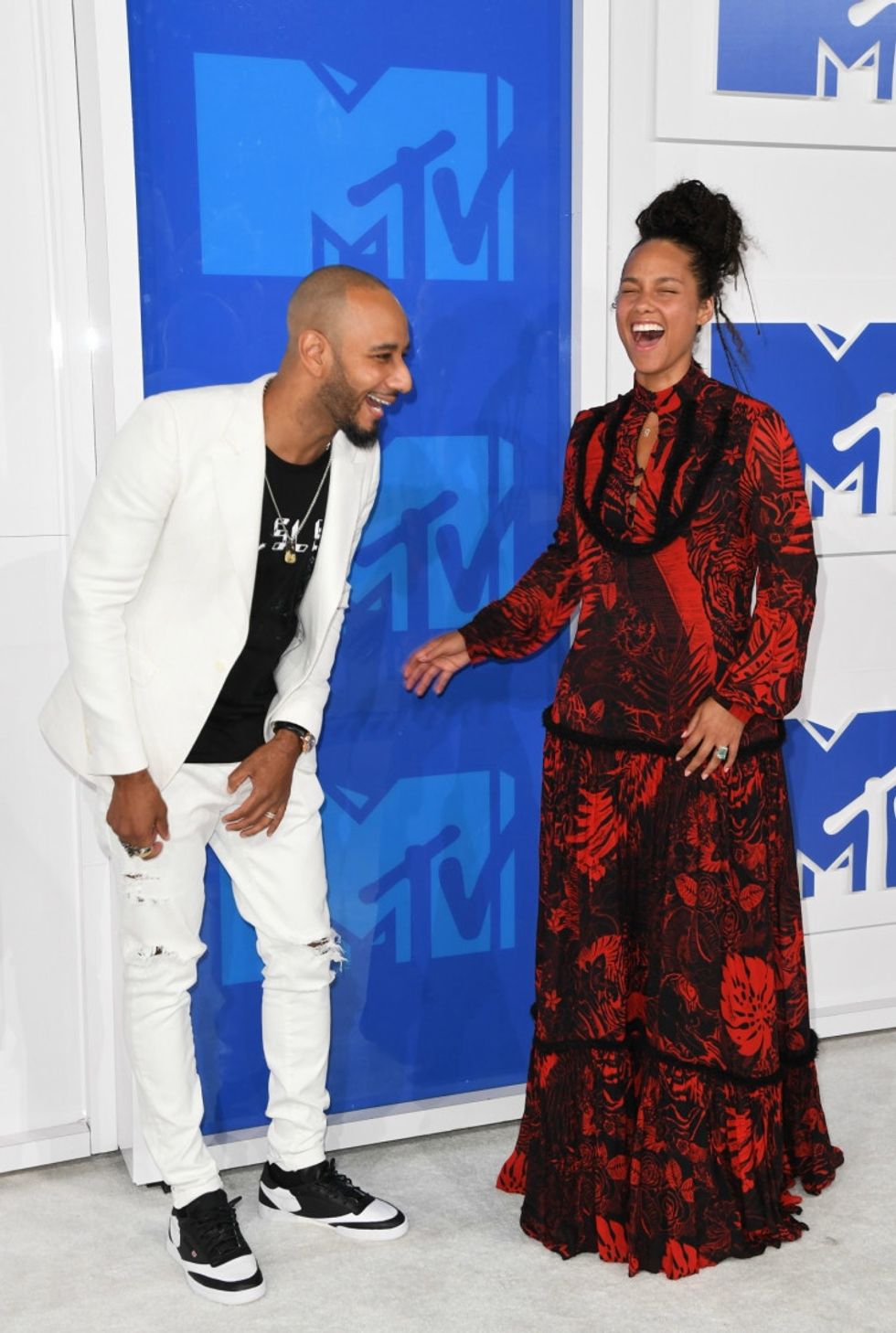 Most Shared
Get stories worth sharing delivered to your inbox