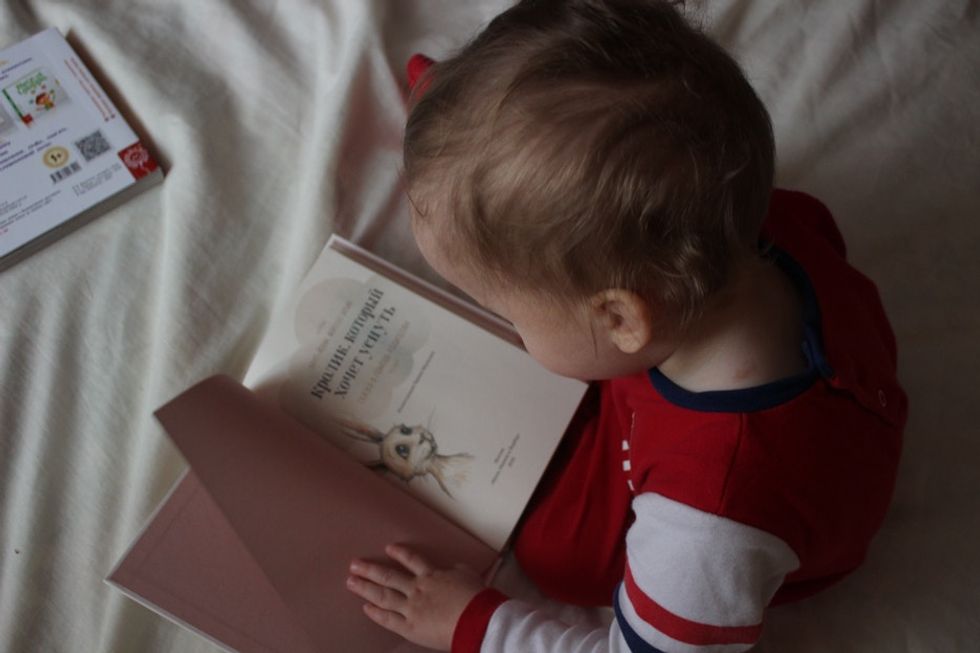 True
Westin Thread Forward
Do you remember the last time you dragged yourself into work after a night of tossing and turning?
Maybe you hit snooze on your alarm a few times, then you begrudgingly rolled out of bed and chugged your first cup of coffee that day, knowing full well that cup would not be your last. Maybe you even contemplated calling in sick. And once you got to work, maybe you snapped at a coworker, struggled to remember where you left something, or even started to nod off at an inconvenient moment on those long, horrible days.
Now imagine that you're 7 years old, and you're having one of those kinds of days.
---
You didn't sleep enough the night before — maybe you share a room with a noisy sibling, you have sleep apnea, or you have a parent who comes home from work late — but you still have to survive the school day. And one night of poor sleep is bad enough, but what if this becomes the norm?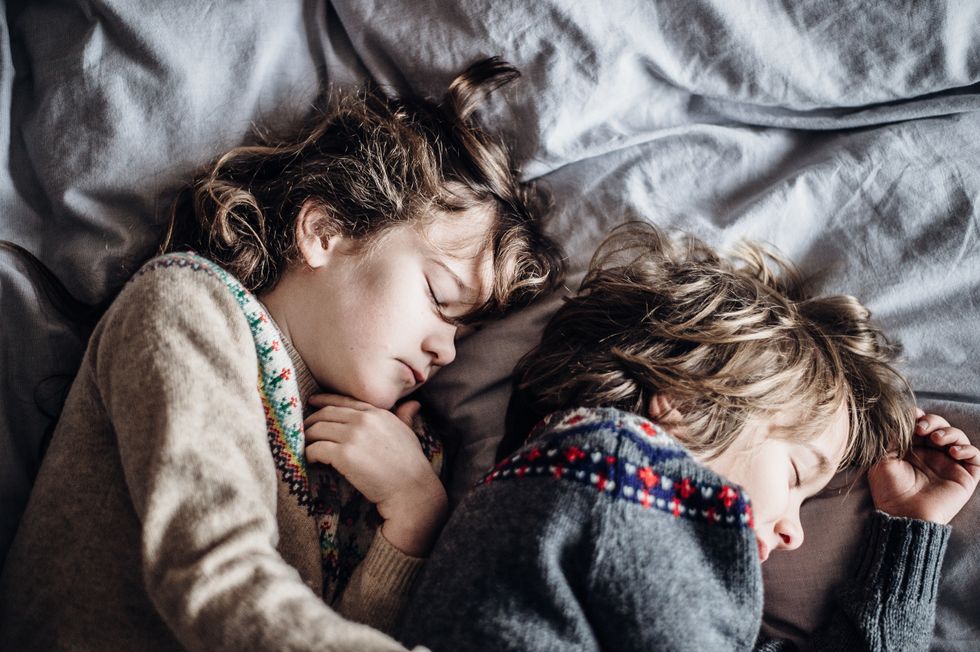 Image via iStock.
Every child deserves sufficient rest. And with all the demands we place on kids today, it's more critical than ever to get them on the path to a good night's sleep.