Science
Enjoy the world's best specialty coffees without the guilt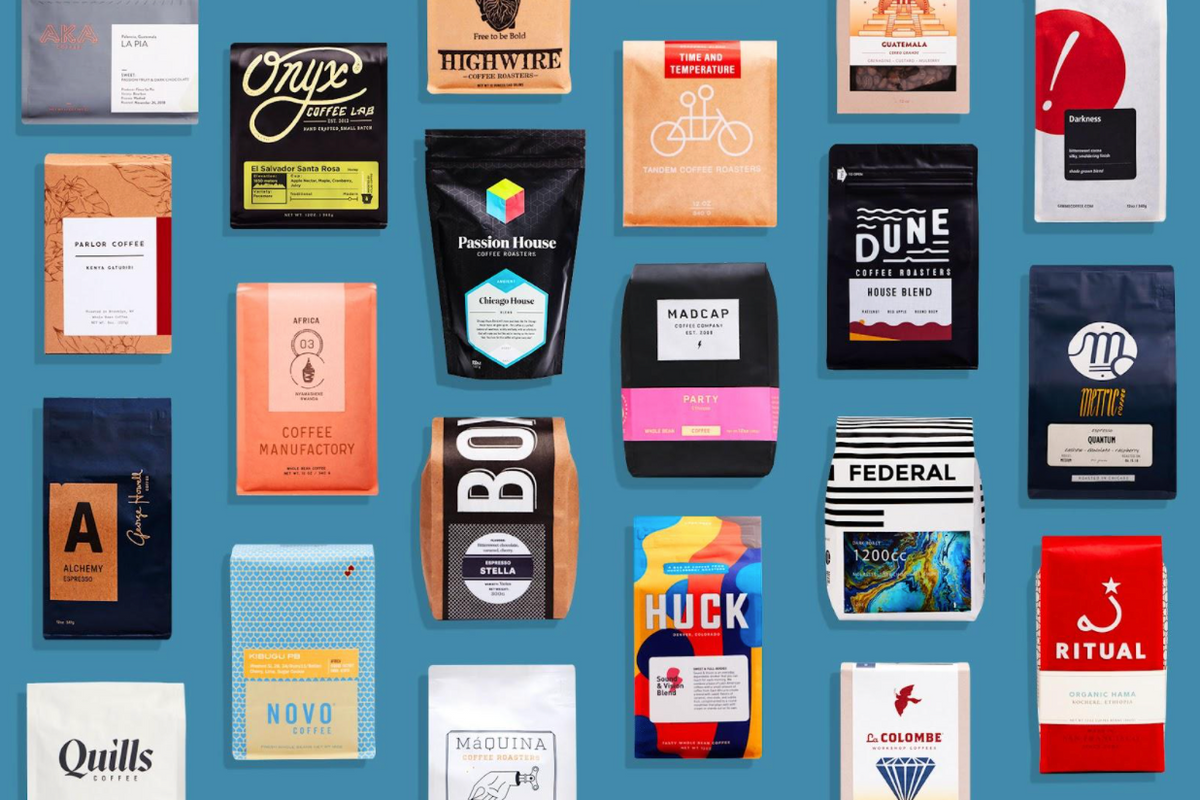 Image via Trade
They say that even a bad cup of coffee is better than no coffee at all. And maybe that's true. But we do not recommend testing this theory for yourself. Life is too short for bad coffee, especially when coffee subscription services make it easy to enjoy great coffee every day.
Want to take your coffee game to the next level? The best coffee subscriptions offer a wide selection of premium coffees, fast shipping, expert recommendations, customizable options, and easy cancellation or hold options.
---
Of course, there are a few different services that meet these criteria. But our favorite—and one you'll find on just about every "best of" list out there—is Trade.
Image via Trade
Whether you're new to specialty coffee or you're a certified coffee nerd who enjoys cupping in your spare time, Trade has everything you could possibly want. Their team of experienced coffee industry experts tasted and handpicked a selection of over 450 different coffees, with every flavor profile imaginable, from 52 of the best artisanal roasters in the country.
If you already know what kind of coffee you're into, you can use Trade's plethora of filter options to create a customized subscription right from the get-go. However, if you want a little help from the pros, Trade has a really cool coffee quiz to help you get started. This quiz will ask you how you make your coffee, how you take it, what types of flavors and roasts you enjoy, and a few other pertinent questions. Then Taste will run your answers through its database to generate personalized coffee recommendations.
Once you've got your first recommendation and are ready to go, all you have to do is choose your shipment frequency, grind setting, and how many bags you'd like to receive. And that's it. Unlike the stale stuff you buy at the grocery store, Trade won't roast your coffee until you confirm your order, and it's always promptly delivered to ensure optimal freshness.
Making A Difference One Cup At A Time

Image via Trade
The best part about Trade is that they don't just sell amazing coffee. They also have an unrivaled commitment to ethical and sustainable business practices.
Trade only partners with small-batch roasters who are willing to take their "Roaster Pledge," which prioritizes seasonality, quality control, variety, sustainability, and equity. When you buy your coffee from Trade, you are making a choice to support human connections over profits. You're not supporting giant corporations, but small farms and businesses owned by and employ real people.
The impact of this choice is significant. In 2021 alone, Trade helped create or sustain over 100 local jobs, while their decision to switch to compostable shipping materials saved 85 tons of waste. On top of all that, Trade's wide selection of fair trade, organic, and rainforest alliance coffees is helping the coffee industry become more sustainable.
At Trade, they're on a mission to turn coffee drinkers into coffee lovers while also doing their part to make the world a better place. If that sounds like something you'd be into,
click here
to start your Trade coffee subscription today.