Science & Technology
COVID-19 has done the impossible: It's made some anti-vaxxers change their minds.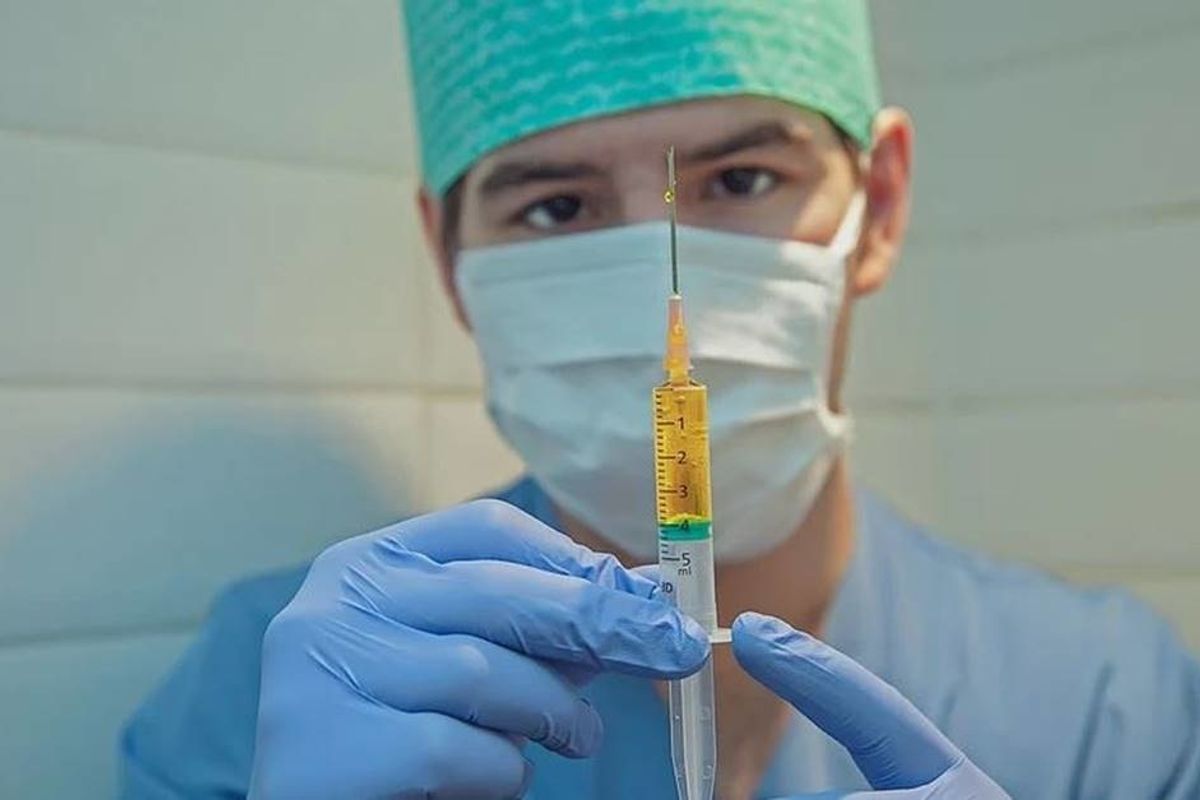 via Pixabay
The anti-vaxxer movement is starting to have a very negative impact on people's health. Their belief in the false notion that vaccines cause autism has led to a decrease in the number of vaccinated Americas.

Last year, this created the largest measles outbreak in the U.S. since 1992. Back in 2000, it was believed that the disease had been completely eradicated in the U.S.
The health problems caused by the anti-vaxxer movement have led many to fear how they will respond to COVID-19. Health officials warn that life many not completely return to normal in the United States until a COVID-19 vaccine is administered to the entire population.
---
Over 70 potential vaccines are currently in the works across the world.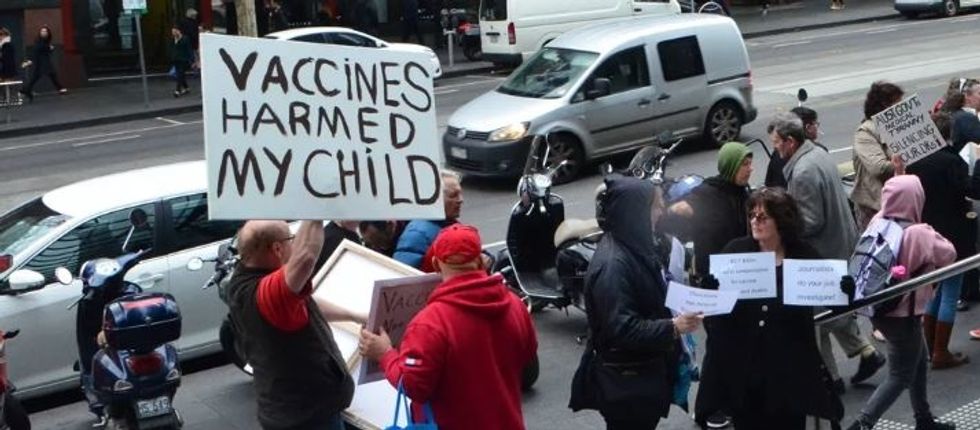 via Alpha / Flickr
However, there is some hope that the current crisis will change some anti-vaxxers' minds.

Haley Searcy, a former anti-vaxxer, told CNN she has changed her mind about vaccines because of the pandemic. "I was just as scared of vaccines as I was of the diseases they protect against," she said.
"Since COVID-19, I've seen firsthand what these diseases can do when they're not being fought with vaccines," said Searcy. A big reason for her change of heart is her mother.
"My mother has a lung disease, so if she gets COVID-19 there is no fighting it," she added. "I learned as much as I could to speak out against misinformation in the hopes that I could convince more people to stay home and follow social distancing so that she won't get sick."
"So many lives are at stake, including people I care about who are very vulnerable," Searcy said.
Searcy's dear of vaccines stemmed from a lack of knowledge on the subject. "I wasn't actively looking for vaccine information but the more I learned, the more I realized it would help and the easier it became to recognize the lack of science in anti-vax arguments," she said.
The modern anti-vaxxer movement was born in 1998 when a fraudulent paper authored by Mr. Andy Wakefield alleged a connection between the MMR vaccine and autism. The paper was later redacted.

Since, there have been over 140 peer-reviewed articles, published in relatively high impact factor or specialized journals that document the lack of a correlation between autism and vaccines.
Last year, another study of over 650,000 children found there is absolutely no evidence that vaccinations cause autism.
Lynette Marie Barron, who runs an anti-vaxxer group called Tough Love, says around half of its members would take a COVID-19 vaccine. She told CNN the split is "like a 50/50, which I wasn't expecting," with some saying they were "so scared" of the virus that they would get a vaccine if it were available.
She says that others, like herself, "don't care" and "wouldn't if you paid me a million dollars."
It's telling the way people behave when in a crisis versus everyday life. Some anti-vaxxers probably get a kick out of pumping themselves up by pretending they know more than the experts. But now that vaccines are a matter of life and death, some are smartening up and listening to science.