Nature
10 amazing times things were camouflaged by pure coincidence.
These photos are mind-bending.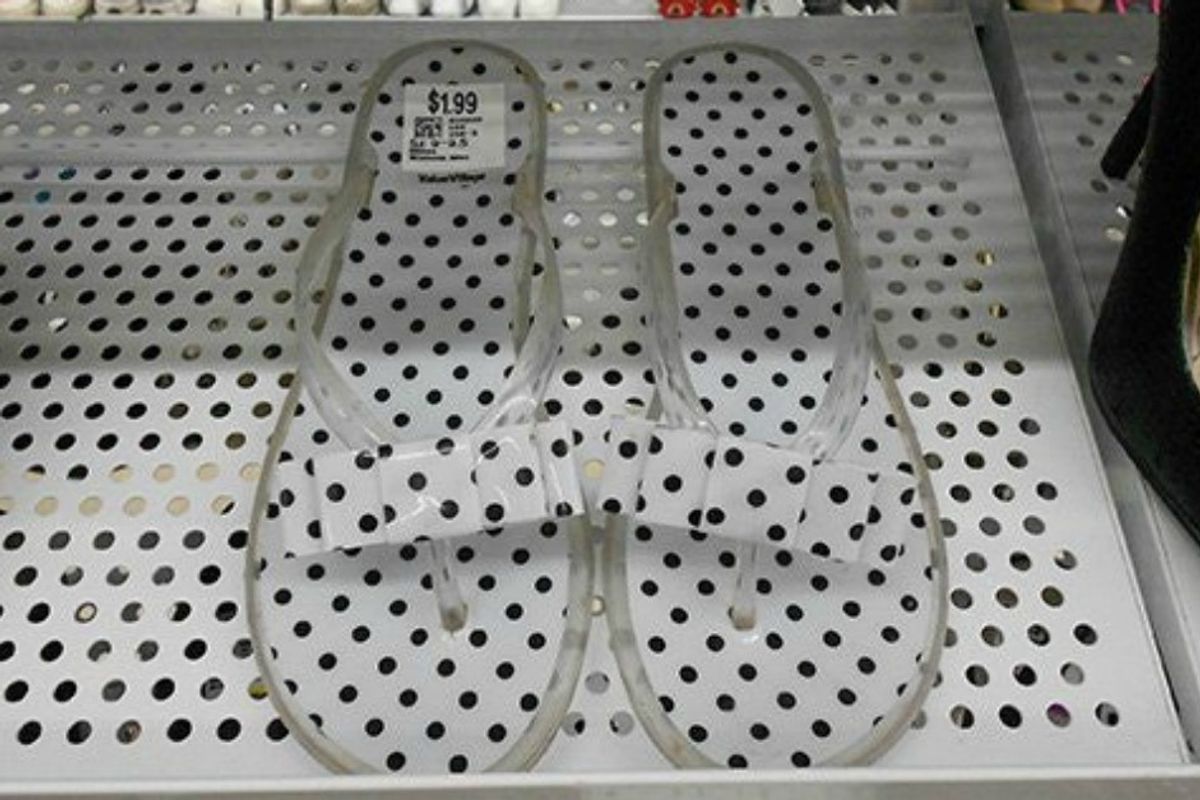 Through the magic of evolution there are countless instances where animals are so camouflaged to their environment, they're nearly impossible to see.
This helps them hide from predators or gives them cover to lash out and eat other animals.
The orca is black on top and white on the bottom so they're hard to identify from above or below.


Who'd notice this terrifying viper in the desert sand?
This seahorse perfectly blends into its environment.
But when human beings blend into the environment, it's not a miracle of nature, it's usually just dumb luck or poor fashion sense.
Here are ten times that things were camouflaged by pure coincidence.

Cat matches dog
The building is slowly fading into the sky.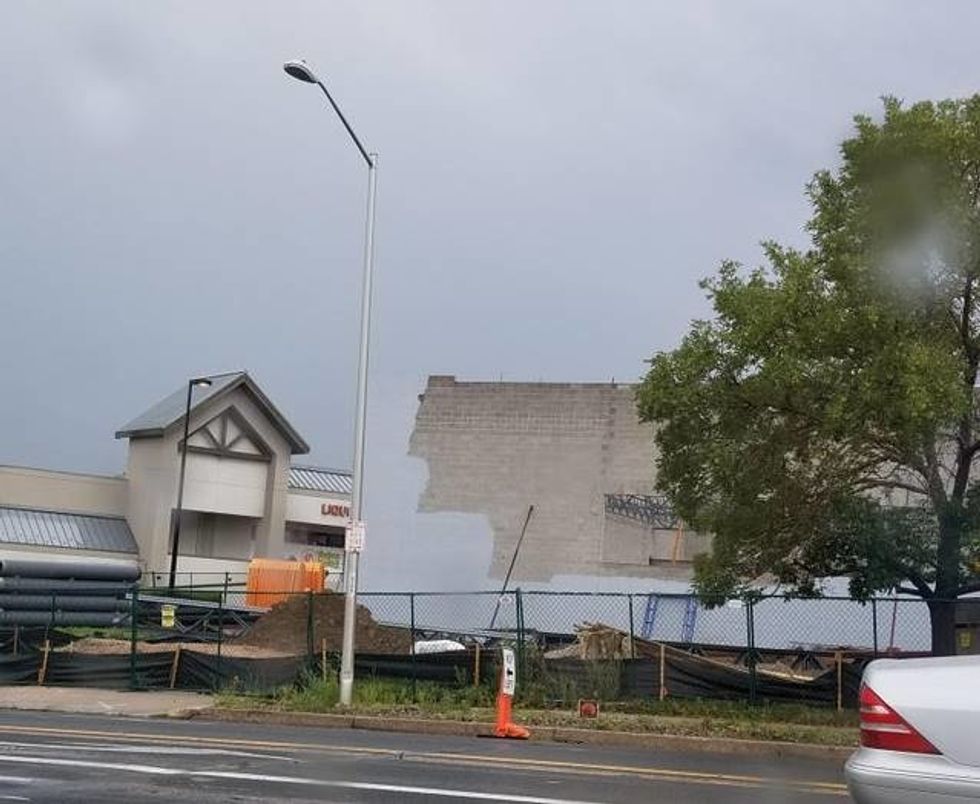 Via Reddit user pachew96
This black car looks like a mirror after being washed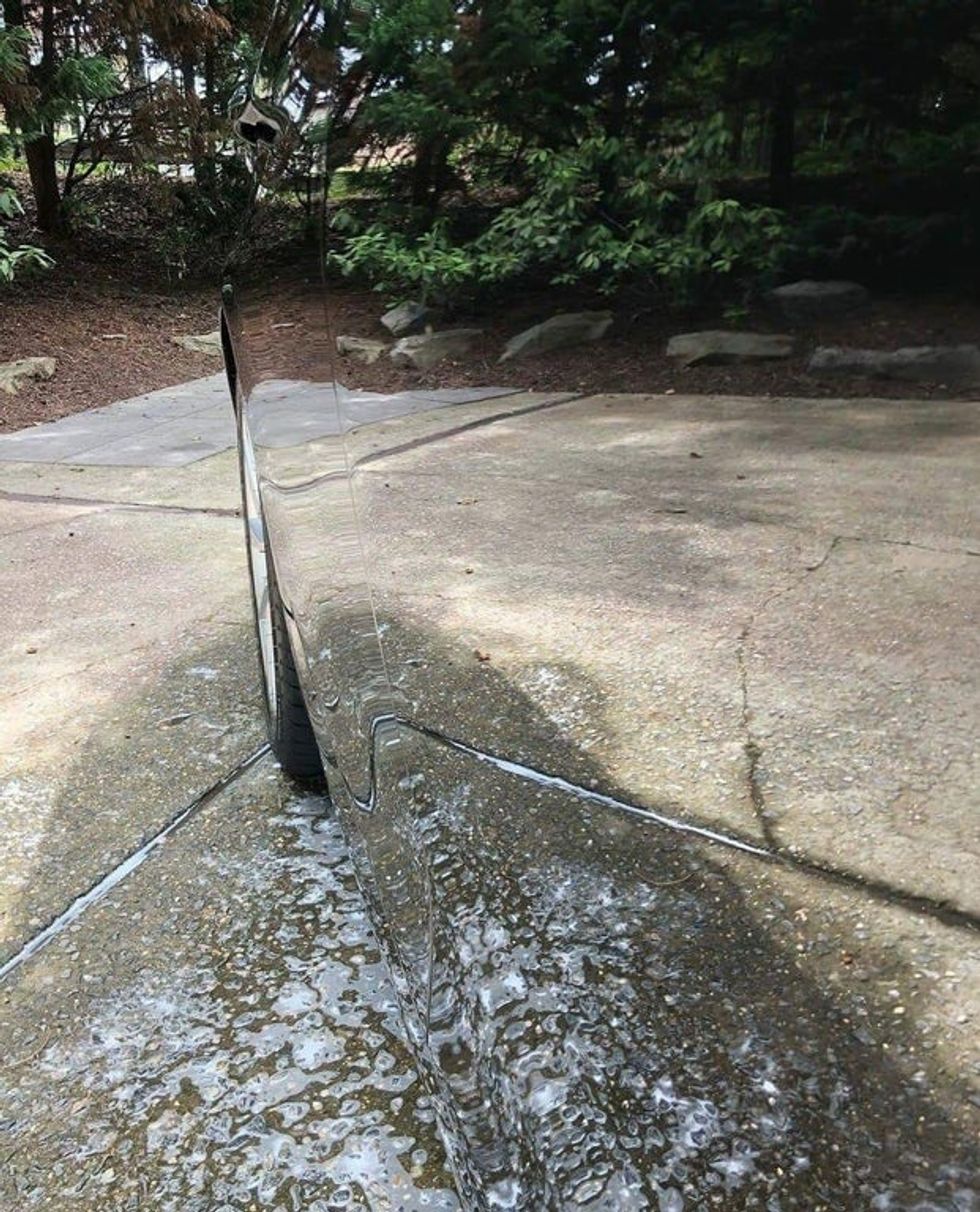 via Reddit User Tittzo
The cat in the carpet

The vines on the side of this house changed their color to match the siding.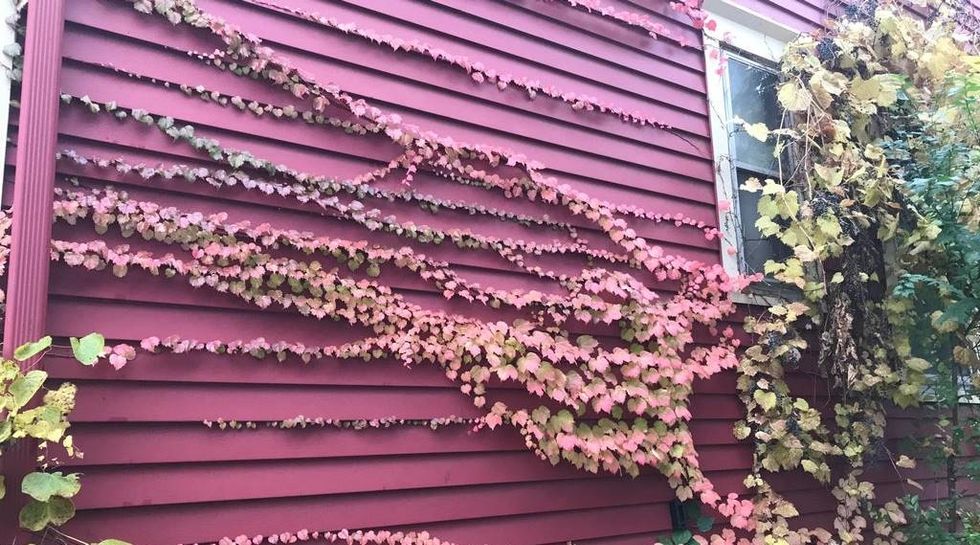 via Reddit user ErnestoJesperson
She is the sea and the sky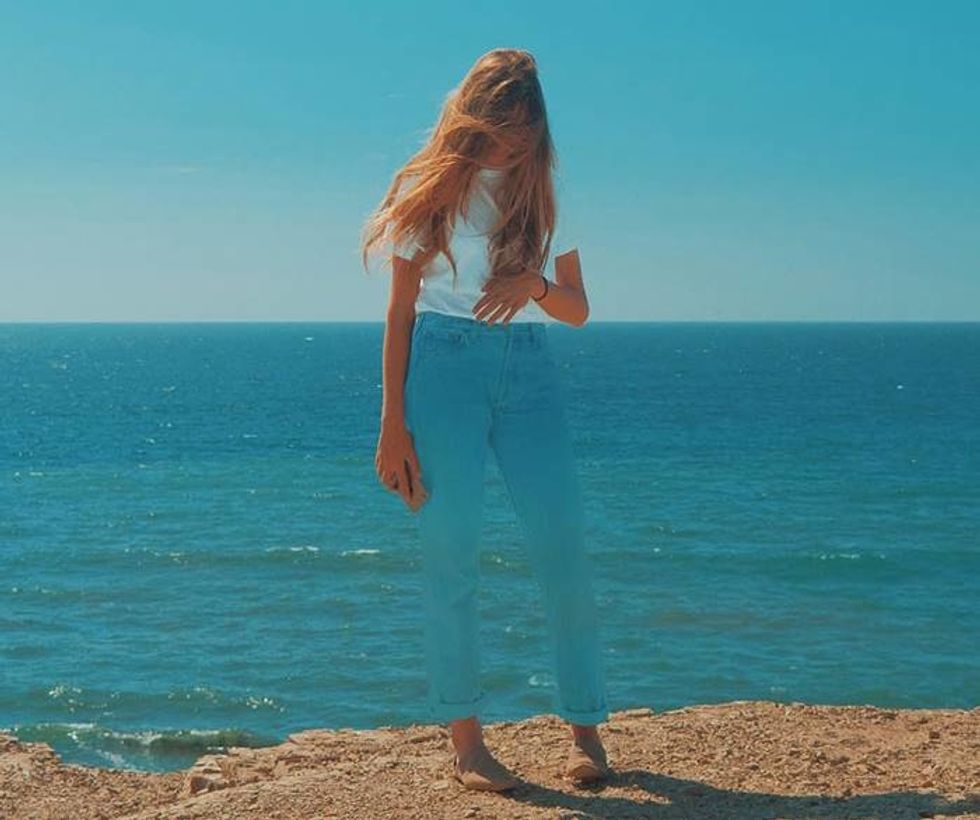 via augustoberg / Instagram
The only time polka dots have worked as camouflage.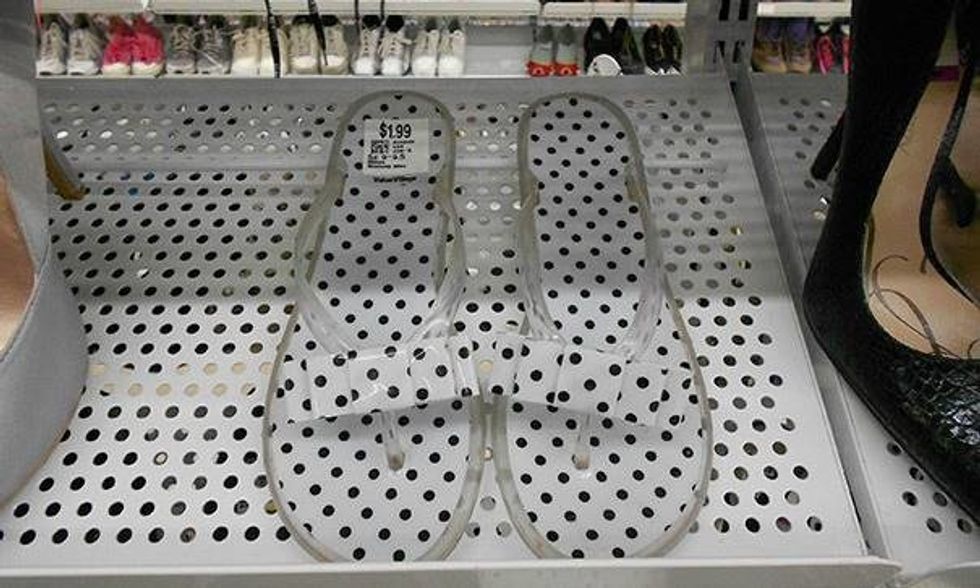 via Reddit user TheDoorBelllGuy
This woman is wearing the floor.
If she died right there, no one would notice.
This brings new meaning to the phrase, "Eat it or wear it."
Creepiest moment in a hotel since "The Shining"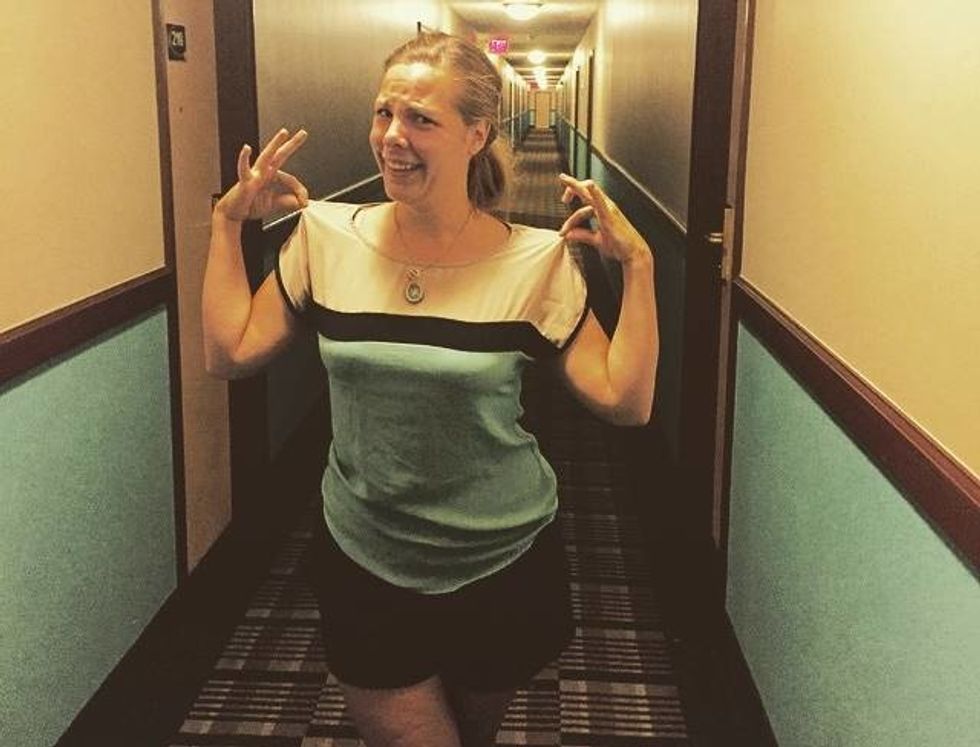 Reddit user Wickensworth