Culture
A black couple turned away a contractor who arrived with a giant Confederate flag on his car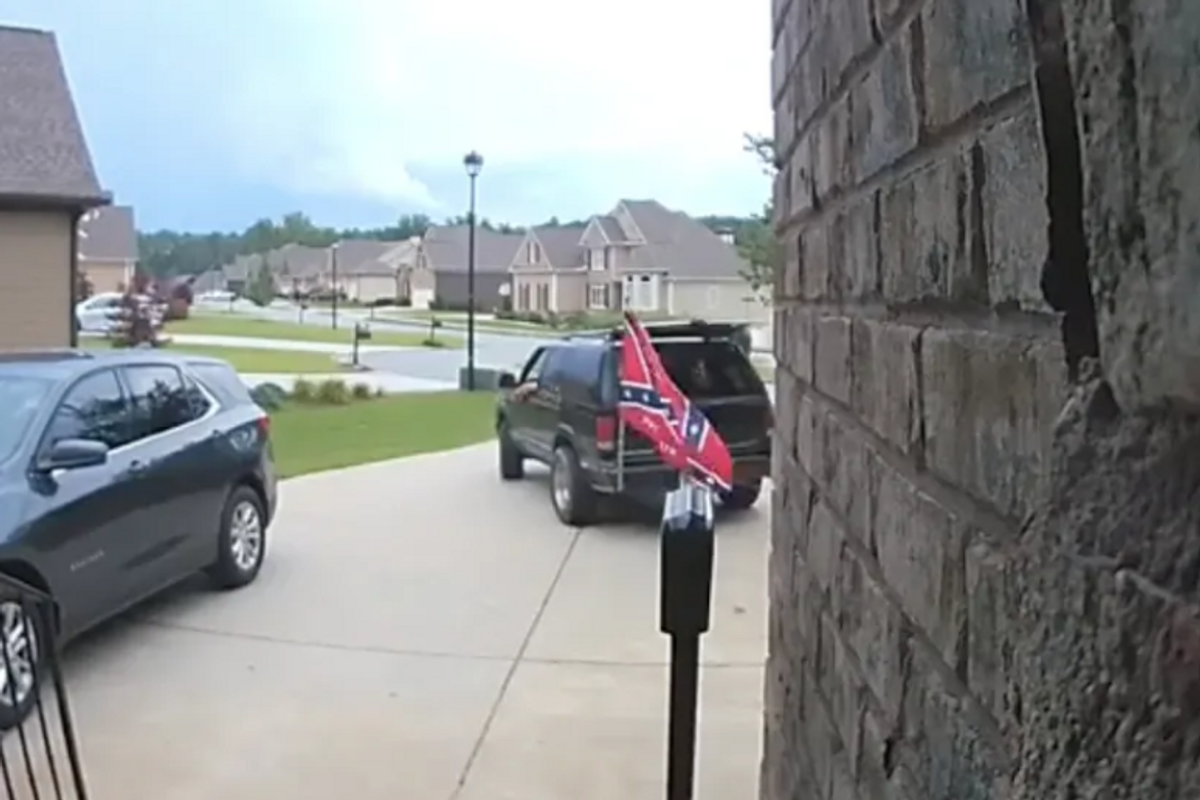 The legacy of American Civil War is one with a lot of emotional weight for most Americans, one flashpoint has always been what is the Confederate flag. For some a symbol of historical pride, but for others it is a reminder of centuries of oppression and bigotry. And when Allison Brown saw the contractor she'd recently hired pull up to her house in an Atlanta suburb with a giant Confederate flag hanging from his SUV, she took a stand.
---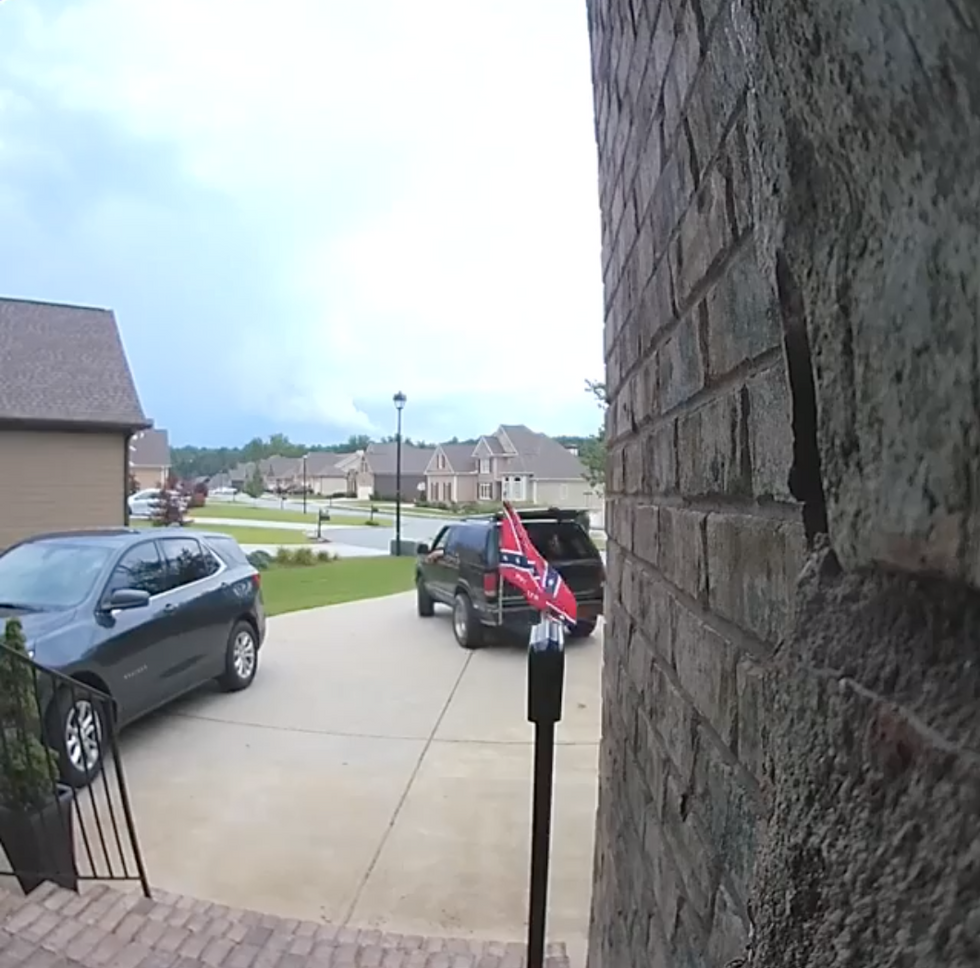 "Hi, you know what I do apologize. I know you've come from a very long way but we're going to use someone else," Allison said politely when she spotted the Confederate battle flag. Her husband Zeke said that she was upset with the flag, to which Allison replied, "No, I'm beyond upset with the flag."
Why would someone think that it's acceptable, as any kind of business person, to show up at a job site with that rag, no matter who the client is?
I'm whiter than fresh milk and and would not do business with someone who did that.
— Shana LeBeau (@shana_lebeau) July 3, 2019
The contractor offered to take the flag down but the damage was done. "No, you don't need to take it down. You can continue to believe what you need to believe, sir. But no, I cannot pay you for your services. Thank you, have a good day." And with that the man got into his car and left.
Bravo to this strong woman for turning this racist away after refusing his offer to take it down, drawing the link between the flag and his beliefs. https://t.co/qXHeuYUf5J
— earthRISE (@PureShakti) July 2, 2019
The story went viral and people did not shy away from praising Brown for her steadfastness in an emotionally charged situation, and for treating the man like she would like to be treated.
The battle flag, or the flag we know today as the CSA (Confederate States of America) flag, did not start life as the official banner of the Confederacy. It was first the battle flag of the Army of Northern Virginia and was only adopted in the upper third of the official flag in 1863. The version we know today did not come to be known as the CSA flag until the early twentieth century when it was revived by the KKK and the Dixiecrat party.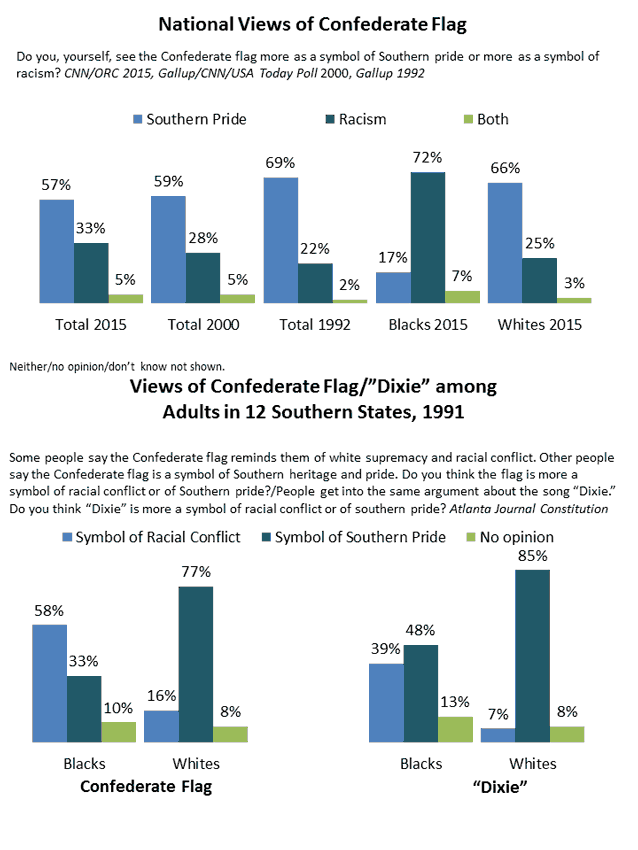 Despite the historical murkiness of the flag's true history people remain divided about its meaning. In 2015 a pew poll found that, "Fifty-seven percent of the country saw the flag as a symbol of Southern pride, including 66% of all whites and 75% of Southern whites. But 72% of blacks saw a symbol of racism."
With that in mind maybe the contractor should have had some idea that showing up to a black family's home with the giant Confederate battle flag was a maybe a bad idea, but it appears that "pride" took center stage.