Health
Woman uses her super sense of smell to help scientists detect Parkinson's in minutes
Joy Milne first smelled the disease on her husband 10 years before his diagnosis.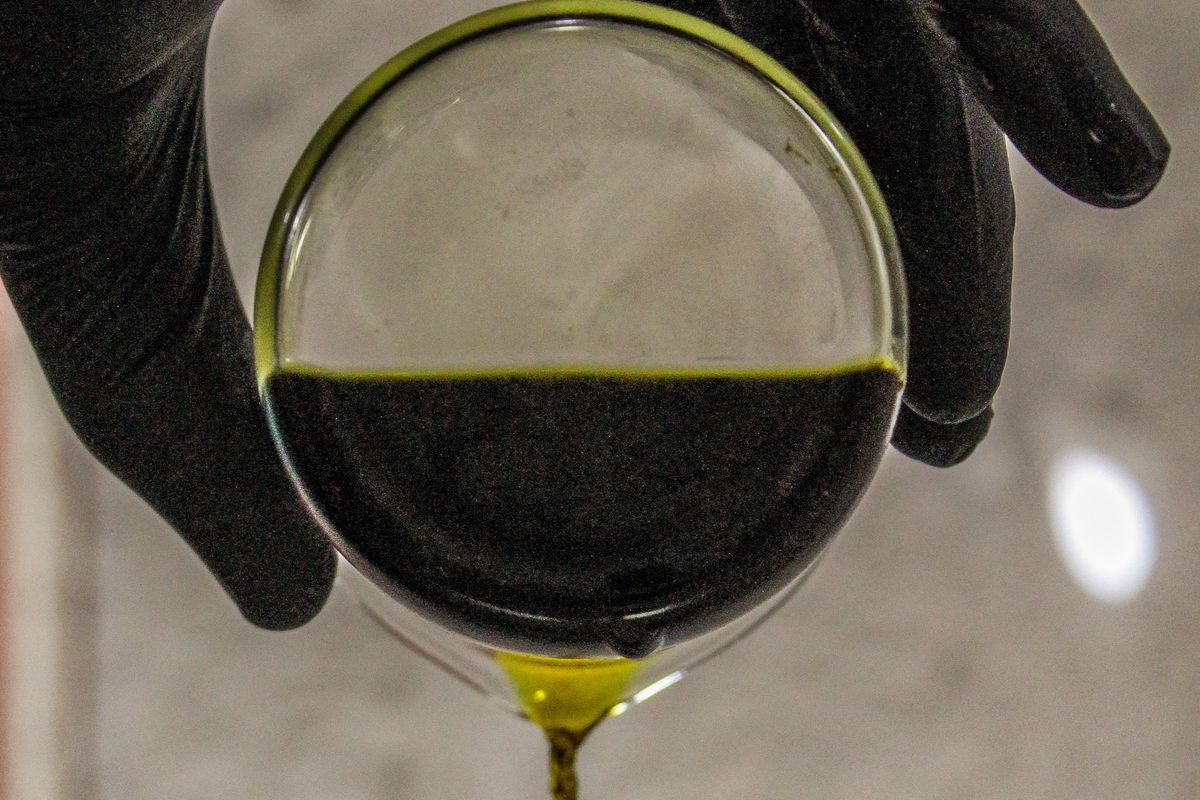 We don't always choose our gifts. Joy Milne's superpower, one she inherited from her mother's side of the family, was having a highly acute sense of smell.
Milne might have never used her olfactory talent as a force for good, had it not been for her late husband, Les Milne.
According to NPR, Les and Joy met in their teens and it was love at first sniff. "He had a lovely male musk smell. He really did," she told NPR.
After many years of a happy marriage, Joy noticed her husband, then in his 30s, had developed an "overpowering sort of nasty yeast smell." The running joke-slash-complaint was that Les "wasn't washing enough."
Eventually Les' scent wouldn't be the only thing to change. Joy told NPR that her once funny, thoughtful husband completely transformed, becoming "moody," irritable and even aggressive. He wouldn't receive a proper Parkinson's diagnosis until the age of 45.
---
Joy didn't suspect that she could somehow detect the disease until going with Les to a Parkinson's support group and noticing that the same distinctive smell seemed to fill the room. After sharing the discovery with her husband, she knew she had to take action.
Joy began working with researchers at University of Edinburgh and through a series of experiments confirmed that she could sniff out Parkinson's with flawless accuracy. Now scientists have created a breakthrough method of detection based on Joy's special ability.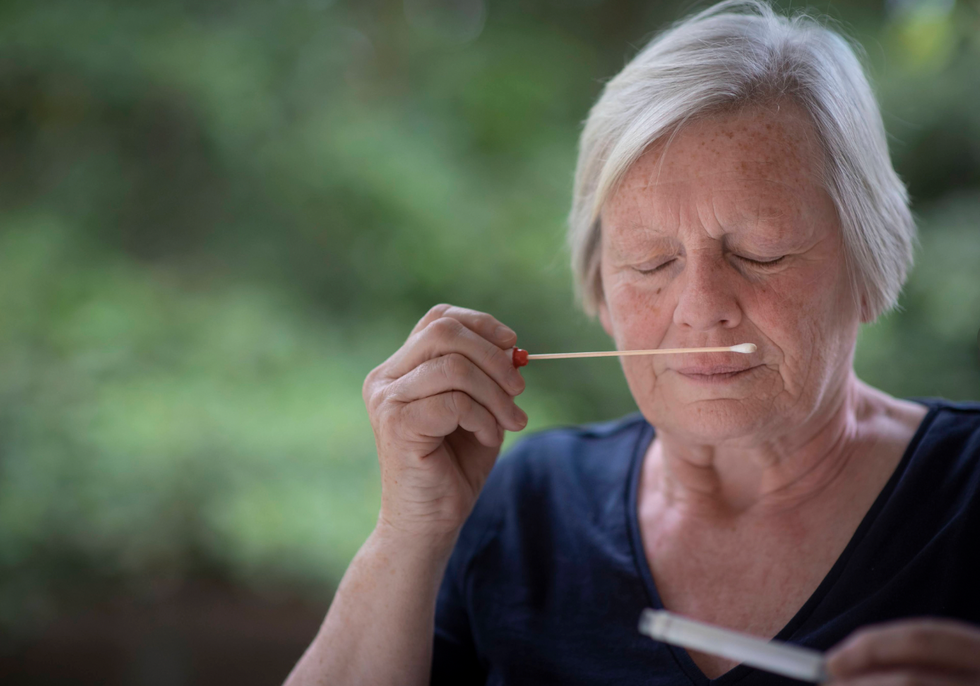 This new test works in mere minutes.
Under the belief that Parkinson's affects a person's odor due to a chemical change in sebum, or skin oil, doctors simply run a cotton ball along the back of the neck, then identify specific molecules linked to the neurological condition. The BBC reported that the skin-swab test is 95% accurate under laboratory conditions.
Though this medical advancement is still in its early stages, the discovery is promising. There is currently no definitive test to get a Parkinson's diagnosis and, as Joy explained to Sky News, it is often not identified until patients have "over 50% of neuronal damage."
Joy Milne, who can 'smell Parkinson's Disease' has helped scientists from The University of Manchester develop a test to diagnose the disease within minutes. 👃 pic.twitter.com/j68oSQnM2o

— The University of Manchester (@OfficialUoM) September 8, 2022
Les died in 2015 at 65. An earlier diagnosis might have provided the opportunity to improve his lifestyle, which could possibly have offset symptoms. "It has been found that exercise and change of diet can make a phenomenal difference," Joy told The Guardian.
She also recalled to
BBC News
that it would have meant having an explanation for the mood swings, not to mention traveling, spending more time with family … making the most out of what time was left. That perhaps is the biggest saving grace an early diagnosis could offer.