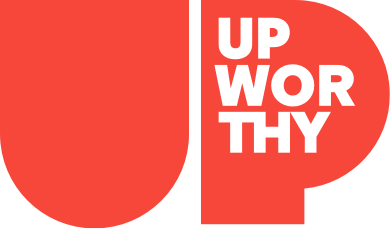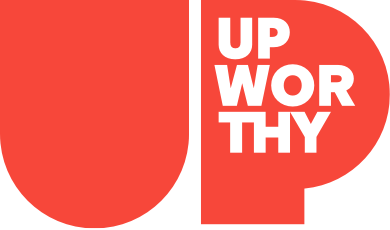 Stories Worth Sharing.

For People Who Give a Damn.
Sign up for the Upworthy newsletter:
(c) GOOD Inc. All Rights Reserved.
PS. You are doing great. Keep it up :<)
This website uses cookies in order to enhance your experience. Please review our Privacy Policy to learn how we may use cookies and how you can change your browser settings to disable cookies. By continuing to use this website without changing your settings, you consent to our use of cookies.
Actor, author, and accomplished woodworker Nick Offerman had the best response to a question about emotions in an interview with Men's Health magazine.
With his classically masculine roles (most notably Ron Swanson on "Parks and Recreation"), handy skills, outdoorsmanship, and remarkable facial hair, many see Offerman as the very picture of classic manliness.
With that in mind, writer Sean Evans asked Offerman about the last time he cried.
More
Get stories worth sharing delivered to your inbox
President Donald Trump accused Senate Minority Leader Chuck Schumer of fake crying during a press conference opposing the recent refugee and immigration executive order.
"I know him very well," Trump told reporters. "I don't see him as a crier. If he is, he's a different man. There's about a 5% chance it was real, but I think they were fake tears."
Trump's pointed attack ignores the fact that Schumer's great-grandmother and many of her children were killed in the Holocaust, so his reaction to a drastic measure preventing refugees from safe harbor may be an emotional one. Even without that familial context, Schumer's impassioned response to stranded and separated families in his home state seems more than appropriate.
More
Get stories worth sharing delivered to your inbox