Science
Pit bulls are being freed from their bad reputations and returning as America's top dog
It's a great time to be a pit bull.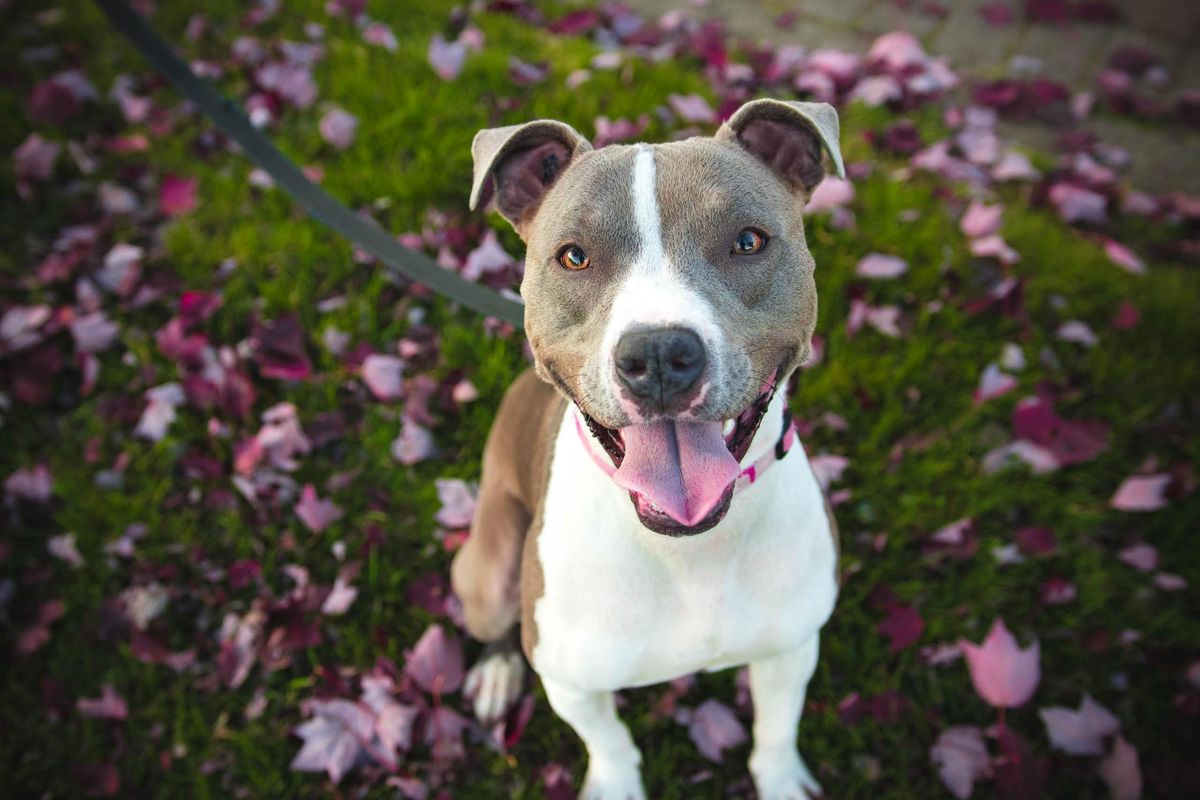 Believe it or not, pit bulls used to be one of America's favorite dogs, a trusted family pet with a great temperament. People are often shocked to find out that the block-headed pups deemed as aggressive by society actually score really well on the temperament test, landing at 87.4%—only two tenths away from the score of golden retrievers. Yet for the past 50 years or so, they've been in a battle for their lives due to bad press and misinformation. But it looks like their luck is turning around.
---
Pit bulls have essentially been victims of a half-century-long smear campaign that they didn't sign up for. These extremely affectionate dogs are the product of cross-breeding bulldogs and terriers for the purpose of capturing and restraining livestock. Of course, eventually some not-so-nice humans decided this breed could serve as a money-making endeavor and began to breed them to fight and train them to be aggressive, though those traits are not inherent.
Basically pit bulls are much like any other dog—if you train it to be aggressive, it will do what it's trained to do. If you train it to give you its paw and sit pretty for a treat, it will.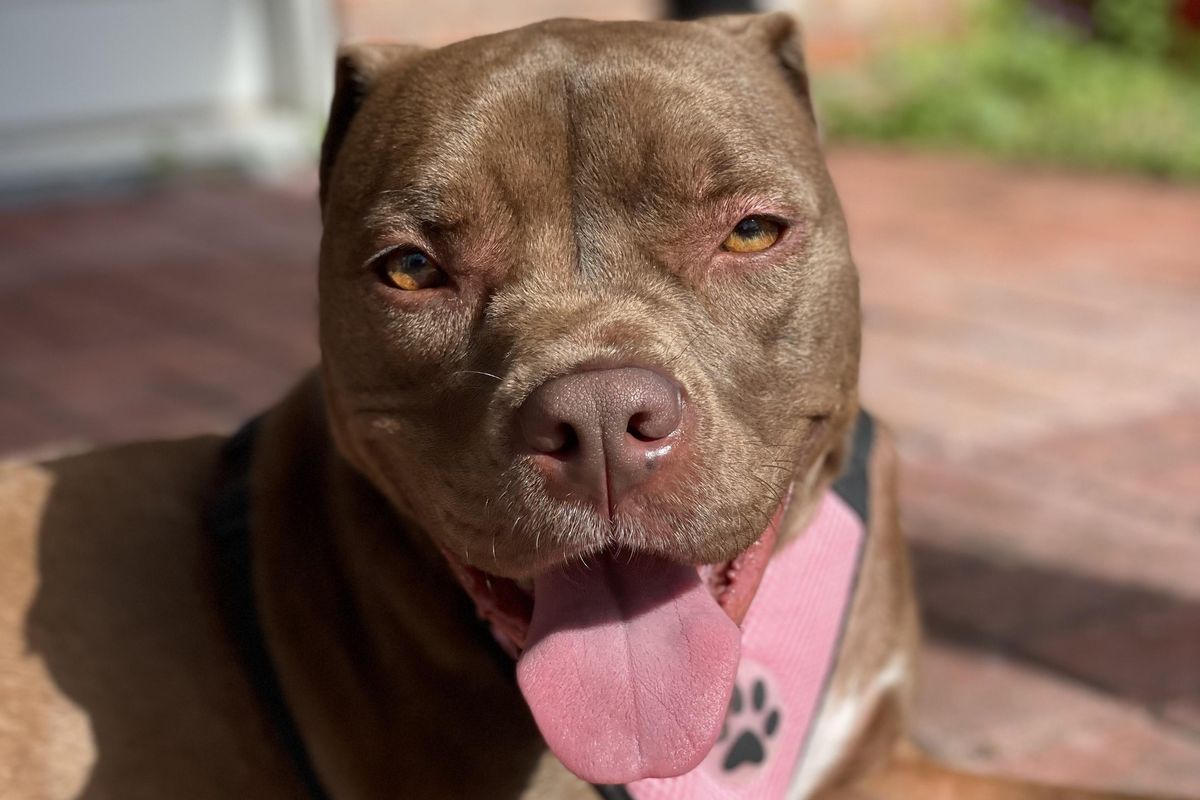 Chocolate pit bull.
Photo Credit: Jacalyn Wetzel
The problem with the information circulating about pit bulls being aggressive is that many dogs who are not pit bulls are labeled as such due to their features, according to the American Pit Bull Foundation.
Recently there has been a counter campaign for the breed and it seems to be showing promise. You'll be hard-pressed to find someone who has owned a pit bull, affectionately known by their owners as "pibbles," to say anything bad about the dogs. Aside from some chewed-up shoes and being bombarded with kisses while they snuggle in your lap like a Pomeranian, pit bull owners speak highly of the breed.
Nowadays, the breed has a lot more advocates, from organizations and shelters to soccer moms. Villalobos Rescue Center helped to catapult the dogs back into the spotlight, helping to change the narrative with the docuseries "Pit Bulls and Parolees." The show even documented the stricter laws and misunderstandings around the breed in California, which forced the rescue organization to flee to New Orleans to continue its work.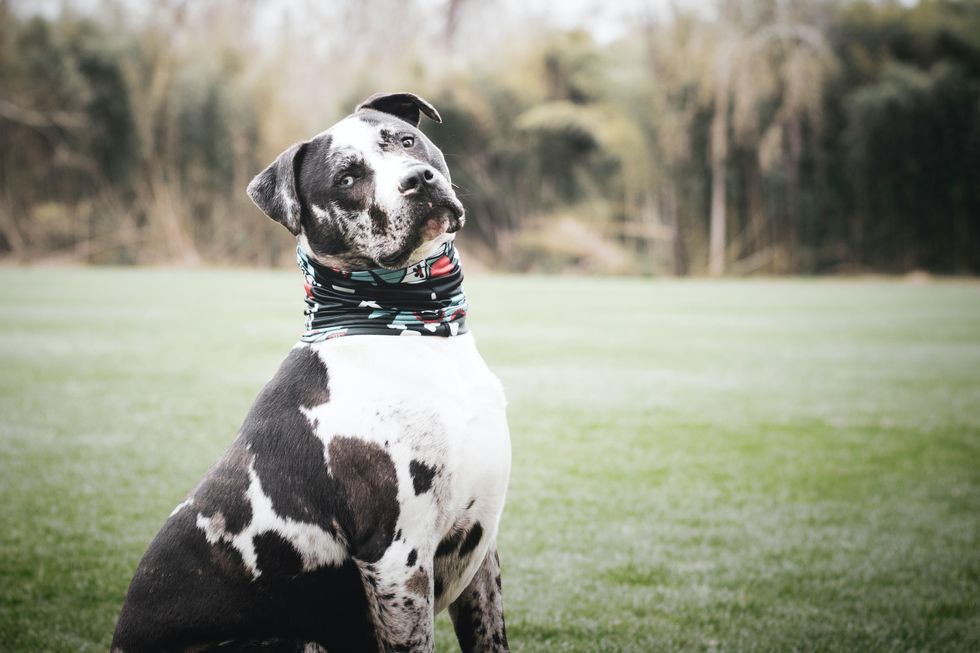 Photo by
Katie Bernotsky
on
Unsplash
It's thanks to shows like "Pit Bulls and Parolees" as well as shelters and veterinarians combating the negative stereotype that more pit bulls are ending up in homes snuggling on couches than euthanized. Though some states still have strict laws on the books essentially banning the dogs, advocacy groups and pibble owners have been fighting back in court.
Breed discrimination certainly isn't new. Other breeds such as Dobermans, Rottweilers and German shepherds have all done time on the "bad dog" list due to bad press. But the discrimination against the pit bull seems to have taken an exceptionally long time to turn around.
These dogs deserve a chance just like any other dog. All dogs require responsible humans to train and care for them and an entire breed shouldn't get a bad reputation and possible death sentence because a few people decided to be irresponsible. National Pit Bull Awareness Day is October 29.