Prosperity
A male mechanic told his female coworker she 'don't belong here.' She proved him dead wrong.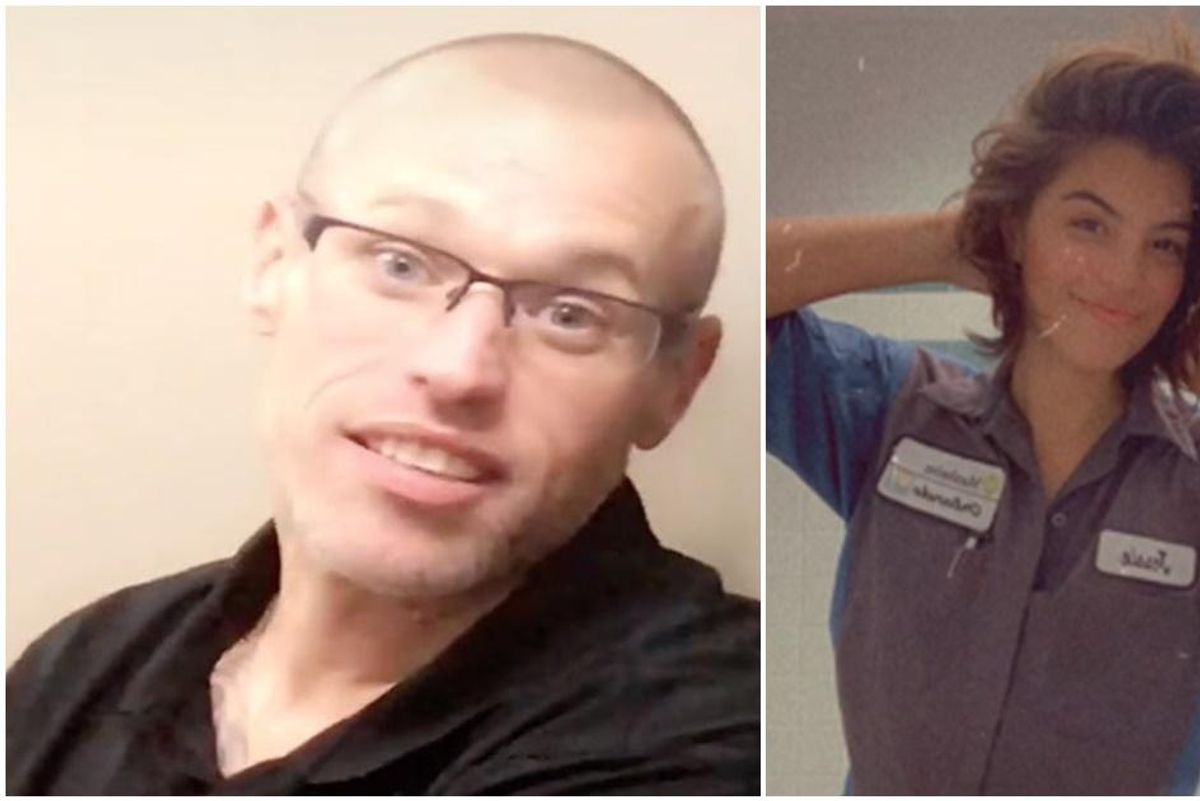 via @thatmechanicchickjess / TikTok
Female auto mechanics are few and far between. According to Data USA, 97.7% of automotive service technicians and mechanics are male.

Jessica E. Cardoso, an Automotive Service Excellence (ASE) qualified automotive technician from Florida, is changing perceptions of women in the mechanic world by posting videos on TikTok that prove they definitely belong.
She exposed the challenges she faces with male colleagues by posting a video where one has no problem telling her she shouldn't be working in a garage.
---
"You're gonna be famous, go ahead, say it," she tells him.
"You don't belong here," he replies.
"I don't belong where?" Cardoso responds.
"You don't belong here...in the mechanic world," he says.
To prove her worth as a mechanic, Jessica then cut together a series of clips showing that she's more than comfortable beneath the hood of a car.
After the video went viral receiving over 8 million views, she posted a follow-up video to show that the comments from her male coworker weren't edited. In the video, the coworker says she should be "out doing something you like, like going to a college."
He also admits that she should be working as a mechanic "Because this is a man's world," he replies.
@mechanicchickjess

Guys 😅 this video is a real raw video of the haters 😂 I didn't cut it to make him look bad. If anything I cut it to make him look better 😅