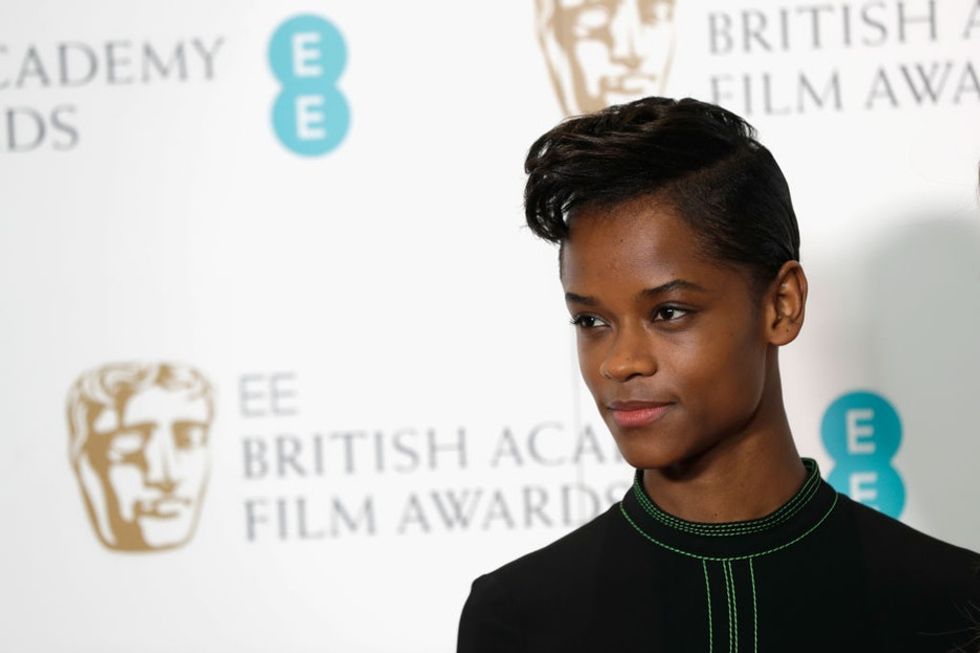 I swear they didn't get it from me, but my daughters are mega math-haters.
Recently, my 13-year-old expressed her displeasure with her algebra homework, finally exclaiming, "Ugh, I hate math!"
Thankfully, her 17-year-old sister — who has declared her hatred for math many times herself — came to the rescue.
---
"Ella, you know what helps me lately when I get annoyed with my math homework?" she said. "I just picture Shuri in 'Black Panther.' She does math all day long, and she's awesome."
Squeee! God bless you, Marvel.
My girls have always been more interested in writing poetry than working out math problems, so I love that they find teen tech whiz Shuri inspiring. But there are a lot of girls out there who are math-, science-, and engineering-minded who have an uphill road ahead of them.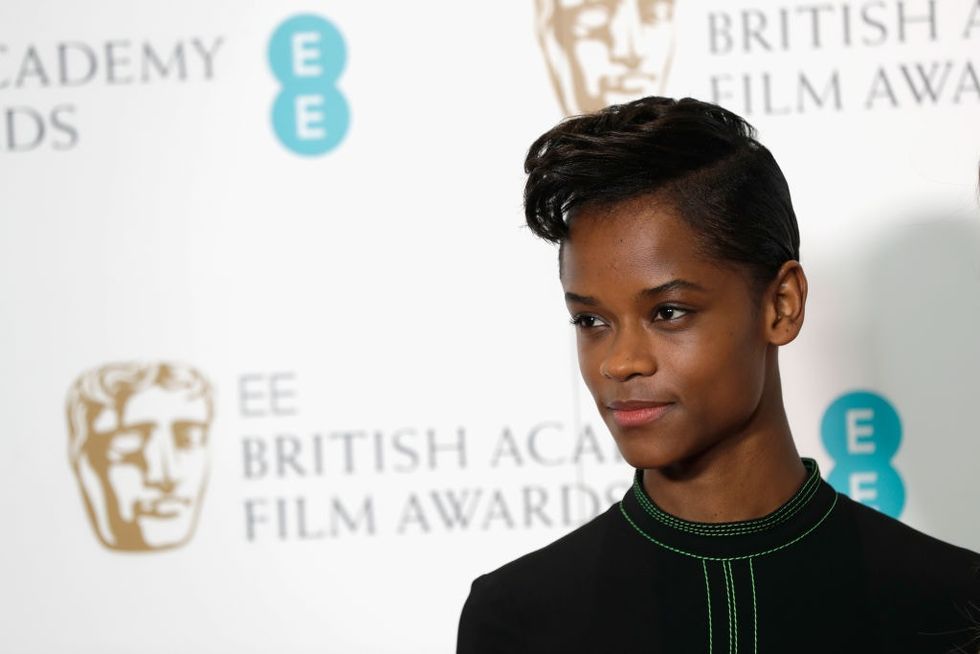 GIF from "Black Panther."