Heroes
A grandmother prevented a mass shooting by noticing the red flags and getting her grandson help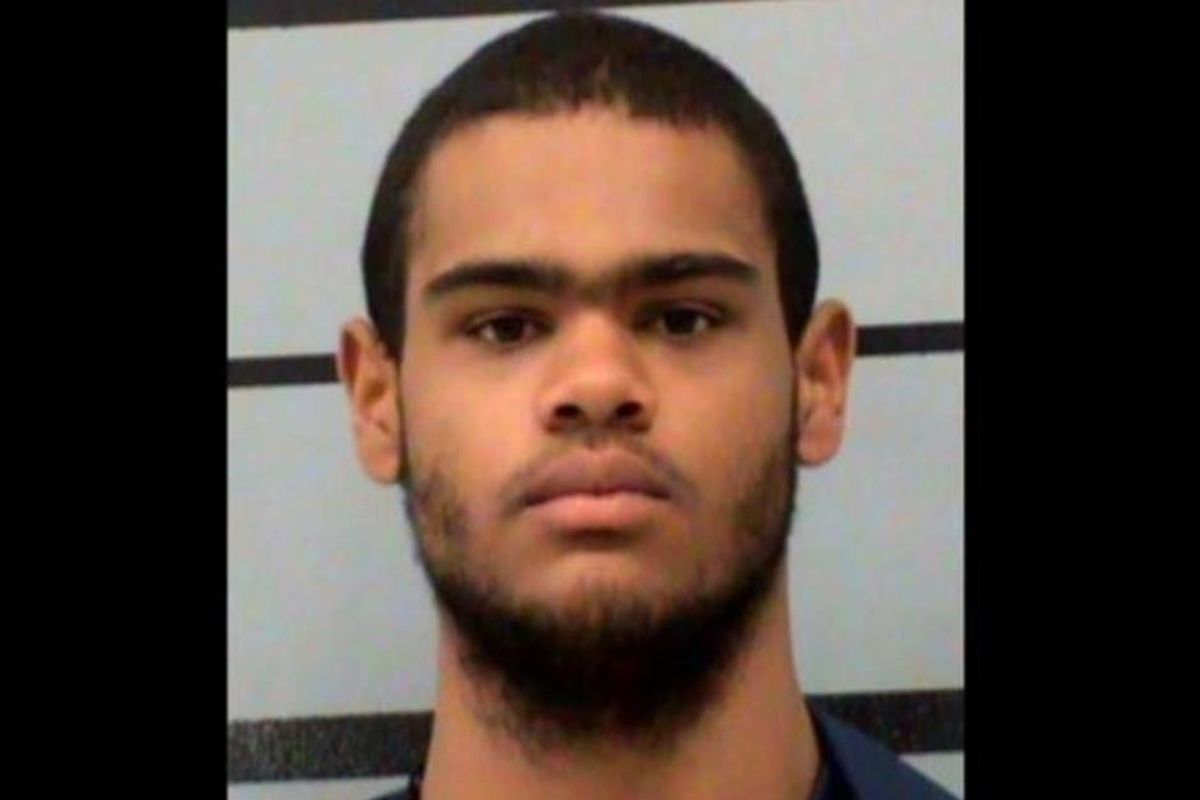 via Lubbock County Jail
Given the sheer number of mass shootings that have happened since the assault weapons ban ended in 2004, Americans are starting to notice when someone exhibits behaviors that could lead to committing an act of horrific violence.
According to FBI statistics, mass shooters exhibit an average of 4.7 examples of "concerning behavior" before their attacks. These include: mental health issues, interpersonal problems, suicidal ideation, discussing an attack, poor work performance, threats or confrontations.
---
Mass shooters also had, on average, 3.6 stressors, which include: mental health, financial strain, job-related problems, conflicts with friends/peers, mental problems, and drug/alcohol abuse.
A grandmother in Lubbock, Texas noticed her grandson, 19-year-old William Patrick Williams, was exhibiting signs of committing a horrific massacre and averted the tragedy by getting him help.
According to the U.S. Attorney's Office of the Northern District of Texas, in July, Williams told his grandmother he had purchased an AK-47 and planned to "shoot up" a hotel and then take his own life.
After hearing Williams' plans, his grandmother convinced him to go to the hospital to get mental help.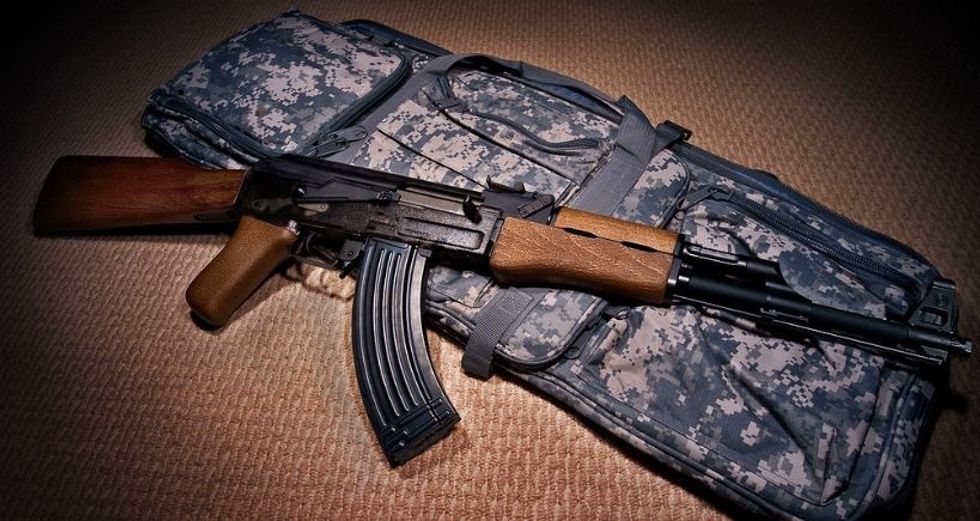 AK-47via brian.ch / Flickr
While Williams was in treatment, police searched his hotel room and found an AK-47, 17 magazines, multiple knives, a black shirt that said "Let 'Em Come," and a black trench coat.

It was later discovered that Williams allegedly lied on the paperwork he filled out to purchase the weapon. He was arrested on Thursday, August 1 by the the Bureau of Alcohol, Tobacco, Firearms, and Explosives and the FBI for making false statements to a firearms dealer. He could face up to five years in prison.
"This was a tragedy averted," U.S. Attorney Nealy Cox told NBC News. "I want to praise the defendant's grandmother, who saved lives by interrupting this plot."
Williams' grandmother saved countless lives, including that of her grandson, by seeing the warning signs and taking action.
While lawmakers fail to pass common sense gun laws that can reduce the number of mass shootings, the best way we can prevent these tragedies is to be vigilant like Williams grandmother — know the red flags and if you see something, say something.