Fact Check: WRITING IN ALL CAPS DOESN'T MAKE SOMETHING TRUE
Mitt Romney's graphics team has had some bad luck with, well, everything they do. First, there was the Venn diagram. Then, there was the whiteboard. Now? The animated gif. (Animated gifs are basically internet flip books for you non-nerds.) The Romney campaign's inability to correctly use a visual medium is getting a little sad, but at least they're catching up with the times.
08.27.12
Here is Romney for President, Inc.'s attempt at visually compelling election material: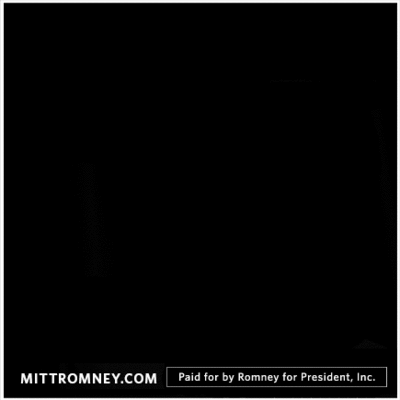 But there's a problem.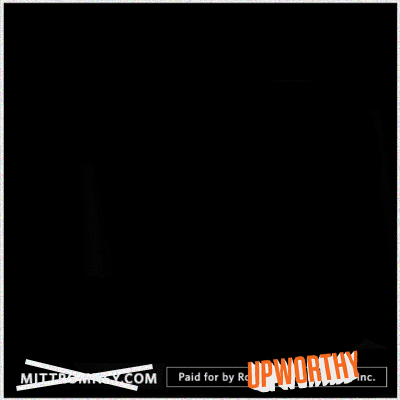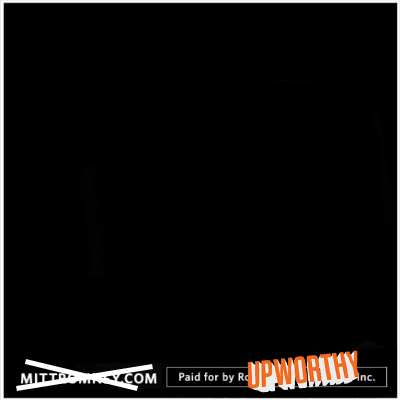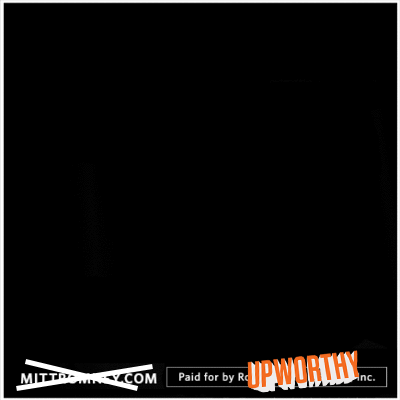 And by the way...

---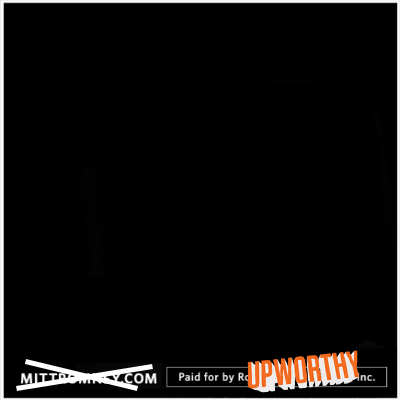 Cause they're missing the point with an all-text animated gif. A truly effective gif requires movement. Kinda like this one.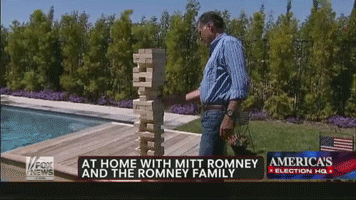 More