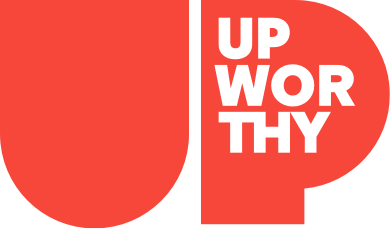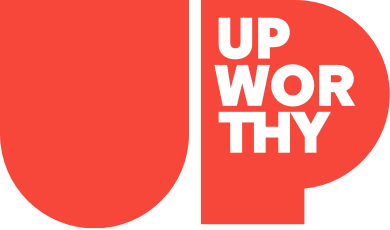 Stories Worth Sharing.

For People Who Give a Damn.
Sign up for the Upworthy newsletter:
(c) GOOD Inc. All Rights Reserved.
PS. You are doing great. Keep it up :<)
This website uses cookies in order to enhance your experience. Please review our Privacy Policy to learn how we may use cookies and how you can change your browser settings to disable cookies. By continuing to use this website without changing your settings, you consent to our use of cookies.
When Hurricane Irma approached the southeastern United States, there was a lot of doom and gloom going around.
The grave warnings of potential devastation and the wreckage the storm left in its wake were everywhere.
Heroes
Get stories worth sharing delivered to your inbox
Stay cool with some hot tweets.
Summer 2017 is seriously heating up, and climate change is playing a larger role than ever. There's already been a massive heat wave in Arizona, and yet again, we're on track for one of the hottest summers on record. While the weather is different than climate, the changes to our planet are undeniable.
To cope, people took to Twitter using the hashtag #ClimateChangeSummerTips to offer up a few tips — some tongue-in-cheek and some really practical — about our current predicament.
Interested in trying out a few new recipes? You're in luck.
Those long road trips to the beach may be a thing of the past.
Some users are predicting the rules of the road could change too.
Meanwhile, others are on the lookout for the season's hottest fashion.
Jokes aside, there were also a bunch of really helpful tips for your summer adventures.
The hot pavement can be really "ruff" on your dog's paws (I immediately regret that super-cheesy pun).
Heroes
What's the weather in your city like right now?
In Seattle, everyone's walking around with umbrellas and overcoats. We're all waiting for nice, mild weather to return come spring.
But is that nice, mild weather still going to be there in 100 years?
Scientists have studied how climate change is going to affect big, dramatic weather events. We're pretty sure hurricanes will become stronger and droughts may be longer and more intense, but there hasn't been a lot of time devoted to nicer days.
Heroes
Get stories worth sharing delivered to your inbox