Most Shared
A shelter made online dating profiles for 22 animals. The results are adorable.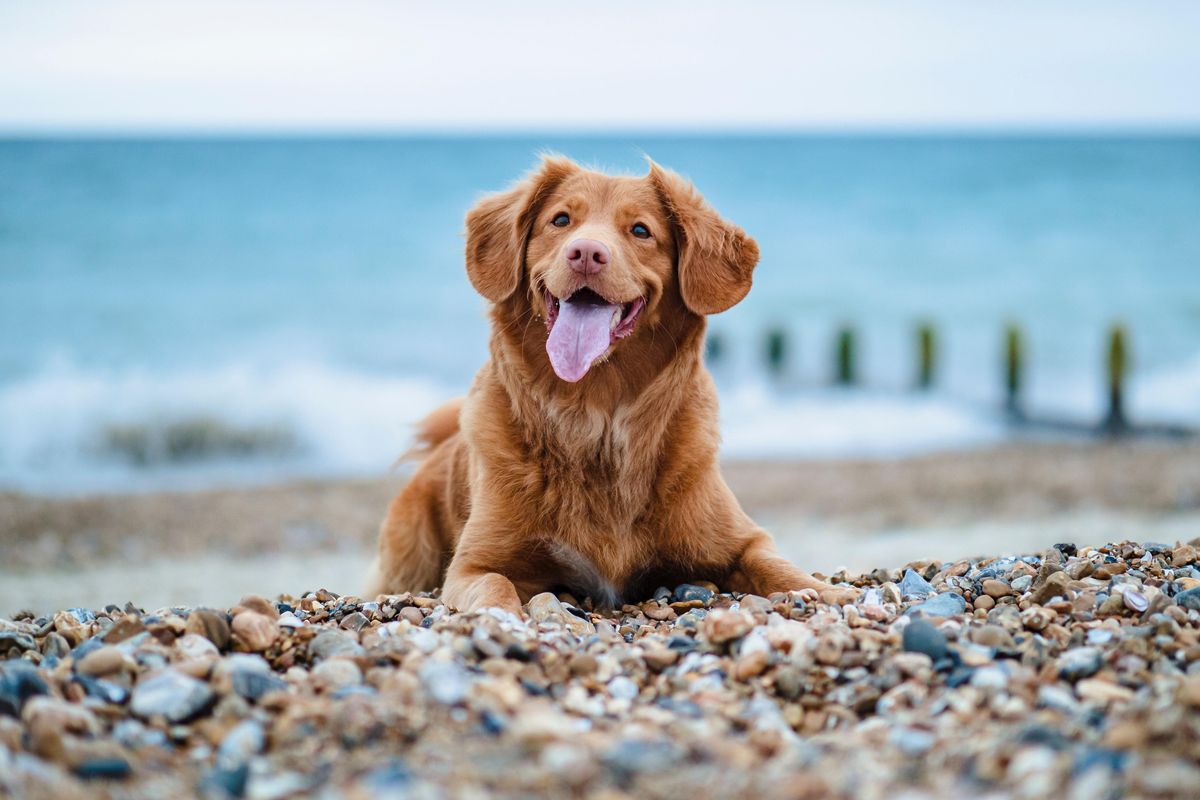 This article originally appeared on 01.10.18

Anyone who's ever been on Tinder knows having a cute animal in the photo is usually a big hit.
But what if Tinder profile photos only featured that cute animal? And what if, instead of a millennial would-be hooker-upper, it was the adorable dog or cat itself looking for true love?
That's an idea some animal shelters are toying with.
---
"We are always trying to come up with ... creative new ways to get our shelter dogs out in front of potential adopters," says Karen Hirsch, public relations director at LifeLine Animal Project in Georgia.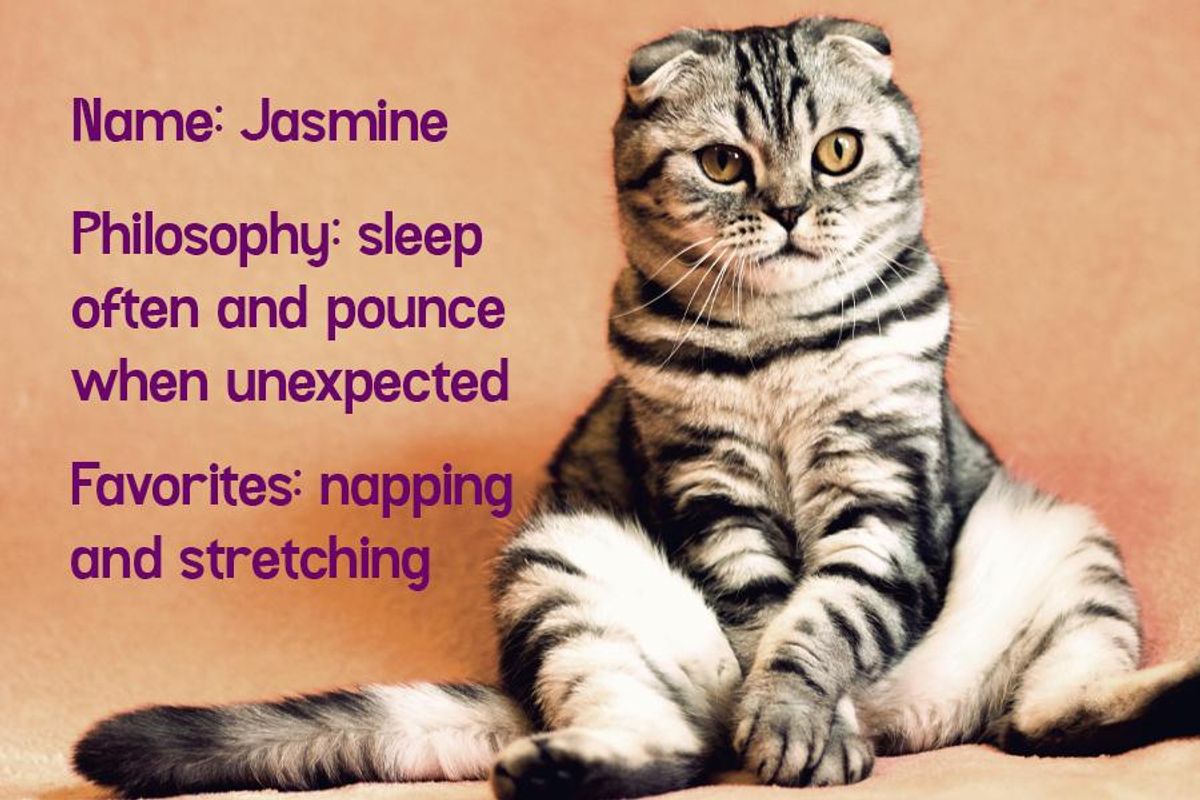 Animal Profile created by Mark Wales
Photo from Pixabay
And experimenting with online dating for dogs and cats might just be working.
The harsh world of pet adoption is extremely competitive: About 6.5 million dogs and cats enter U.S. shelters every year, each seeking a good forever home. It's too big a need for shelter operators to just sit back and hope they all get adopted.

That's why you see adorable dogs on display outside the grocery store, partnerships with Uber that will bring puppies directly to you for playtime, and aww-inspiring social media campaigns like dogs in pajamas.
An estimated 50 million people worldwide use Tinder. So LifeLine and other shelters and rescues figure why not give it a shot?
After all, people using online dating apps are already looking for love and companionship — just maybe a slightly different kind.
Hirsch says they recently created profiles for 22 of their dogs and cats.
Animal profiles are also showing up on Bumble, which is home to another 20 million users or so.
Like sweet Duke here.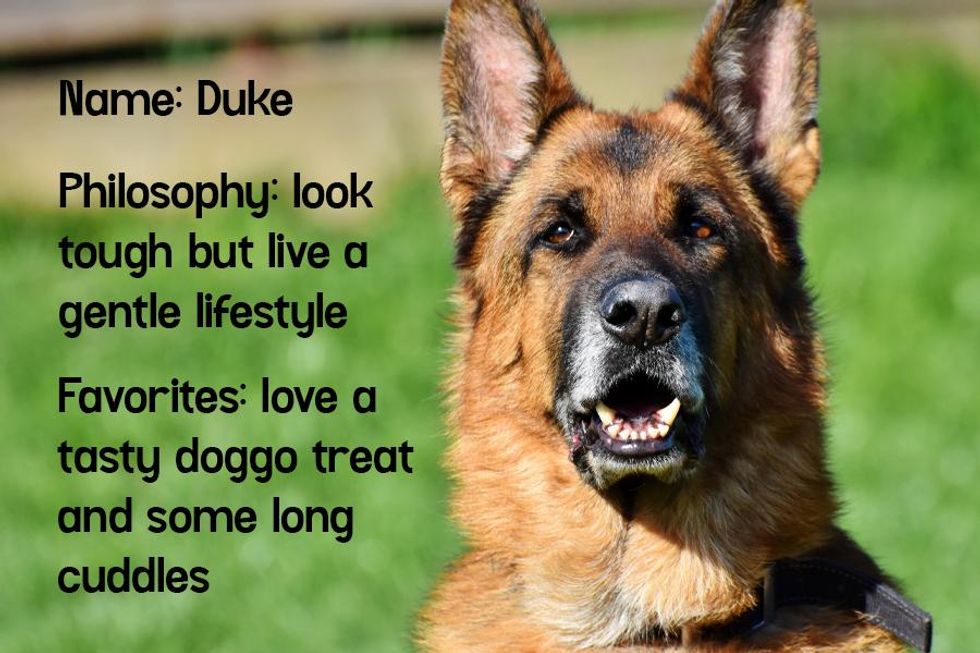 Animal Profile created by Mark Wales
Original photo from Pixabay
Each pet is assigned to a volunteer who creates the profile and handles the conversations after a match

"In a crowded shelter, pets often get overlooked, but on a dating app, the animal becomes an individual," Hirsch says. "People learn about them and form a 'virtual' attachment."

Plus the witty banter is oodles of fun.
For LifeLine, the experiment is still new. But Hirsch says people are responding to it incredibly well so far.
At the very least, Tinder and Bumble have proven to be great for word-of-mouth awareness-building on the importance of adopting shelter pets. The animals are getting dozens of matches. Hirsch says there have been more than a few online adoption inquiries, as well as people coming into the shelter to meet their "match" in person.

She also notes that one of the matches even became a regular volunteer at LifeLine.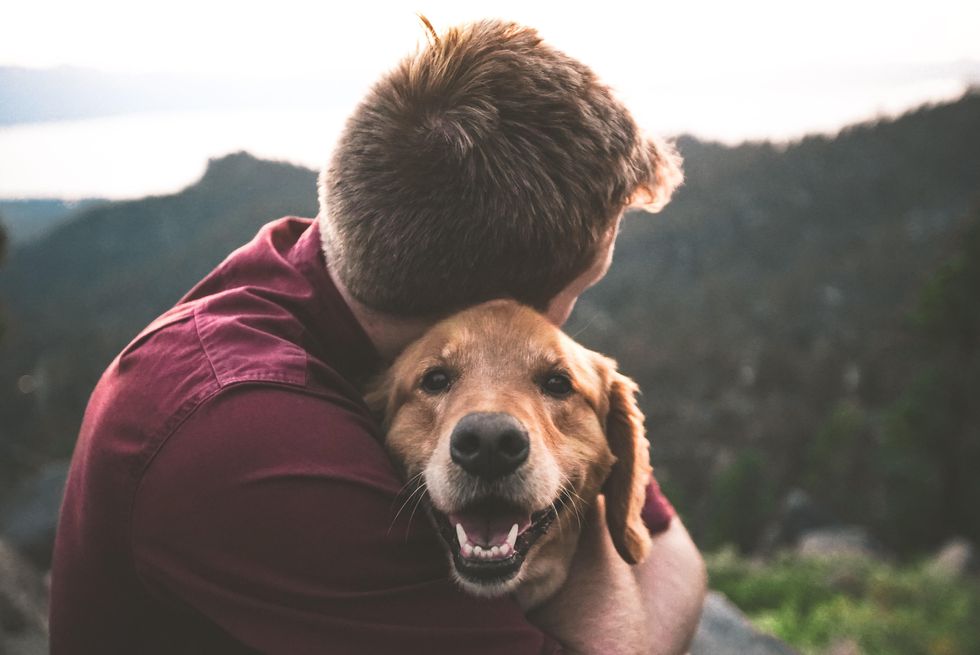 Photo by
Eric Ward
on
Unsplash
This new animal dating idea has another upside for apps — and the people using them, too.

Dating experts are finding that people are getting burned out by online dating. Between "ghosting," "cushioning," "the slow fade," and a bunch more of those annoying slang terms, humans out there are wondering if dating apps are even worth the effort.
For romantic love, who knows?
But now that you might just meet the dog or cat of your dreams, that's not a bad reason to keep on swiping.