Podcast
Upworthy Weekly podcast: Mom's new baby rules, cat-sitting for cash, wild 911 calls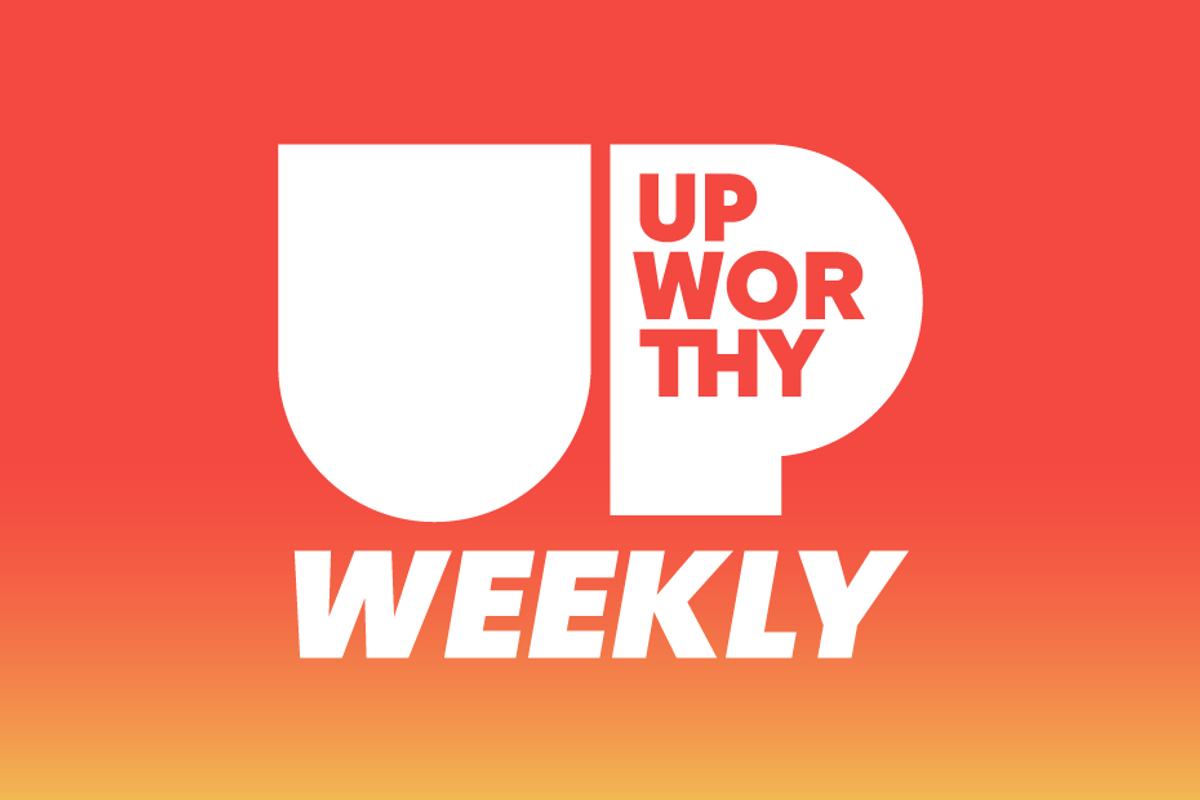 What are Alison and Tod talking about this week? A mom-to-be has rules for meeting her baby, 911 operators share their wildest stories and a world traveler saved $28,000 by cat-sitting.
Plus, Tod has a major domestic problem and Alison had a bad week.
Subscribe now on Apple Podcasts , Google Podcasts , Spotify , Stitcher , or iHeart Radio .
---