Podcast
Upworthy Weekly podcast: Art of small talk, a tribute to Otis the dog, naps at work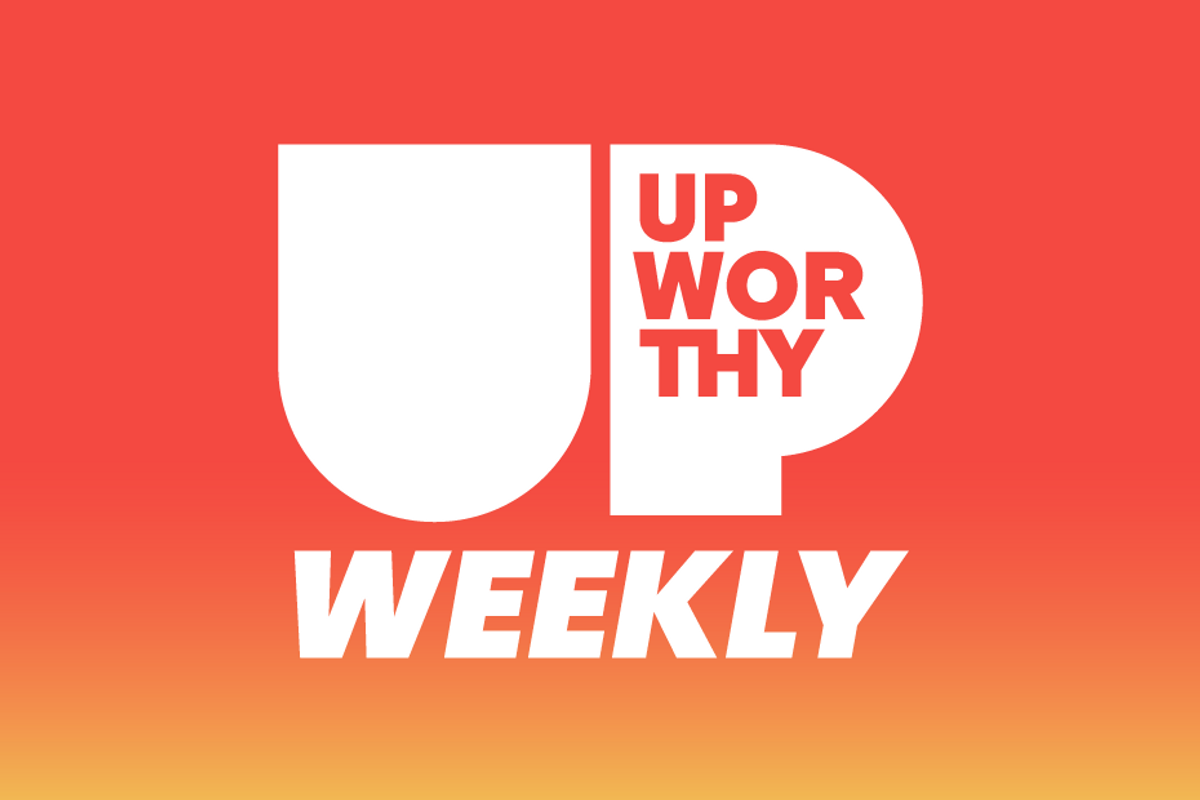 A company in India is allowing its employees to take a 30-minute nap every day to increase productivity. ESPN host Scott Van Pelt gives a moving tribute to his dog and people are helping introverts by teaching them how to make small talk.
Plus, Tod is trying to "Be like Mike" and Alison has had a hard week.
Subscribe now on Apple Podcasts, Google Podcasts, Spotify, Stitcher, or iHeart Radio.
---