Podcast
Upworthy Weekly podcast: Questions for God, Lyft driver menu, Snoopworthy
Alison and Tod have questions for God, thoughts about Lyft rides, and a lot of debatable marriage advice.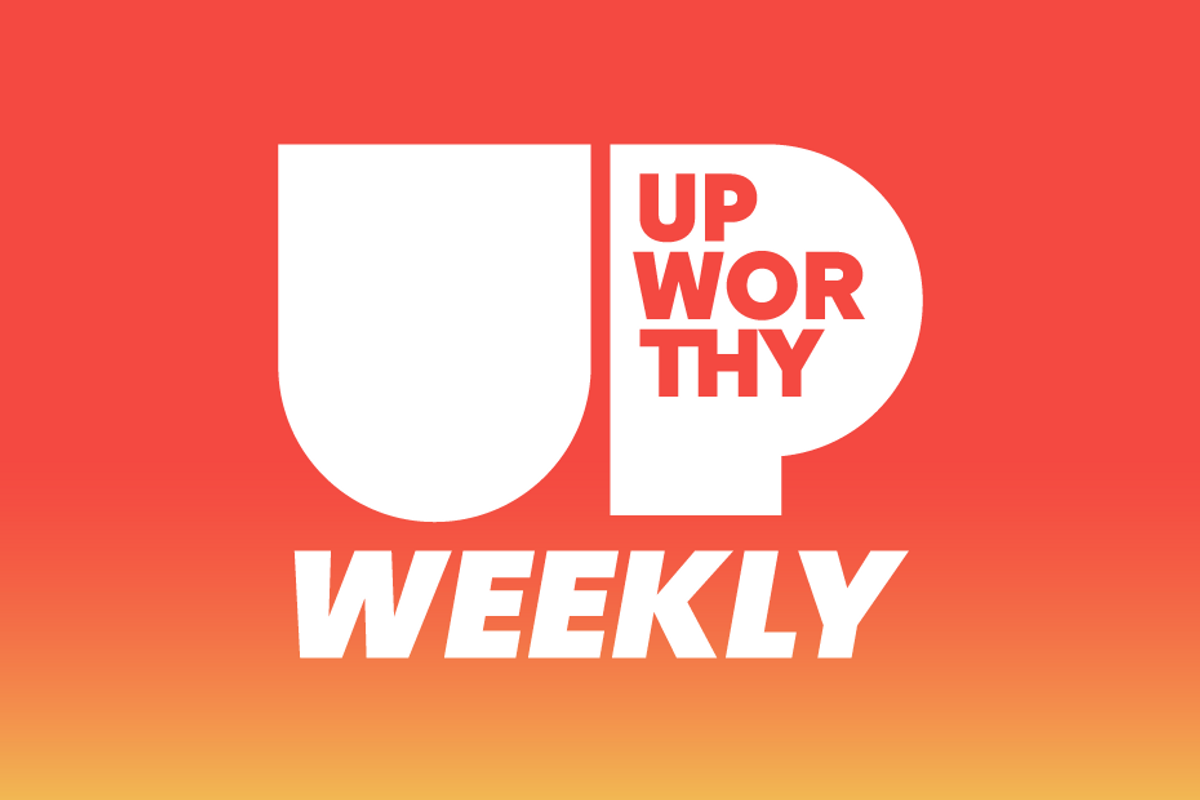 This week's show touches on everything from religion to psychology to criminology. Alison and Tod open with an appeal to have a legendary rapper co-host the show. They move on to discuss a clever Lyft driver's ride menu, a guy who was raised to be the perfect husband, and questions we'd ask God.
Plus, Tod's caffeine addiction is leading him astray and Alison shares marriage advice.
Subscribe now on Apple Podcasts, Google Podcasts, Spotify, Stitcher, or iHeart Radio.