Podcast
Upworthy Weekly podcast: Couple's lifetime cruise, the great bathroom reveal, stand-up helps trauma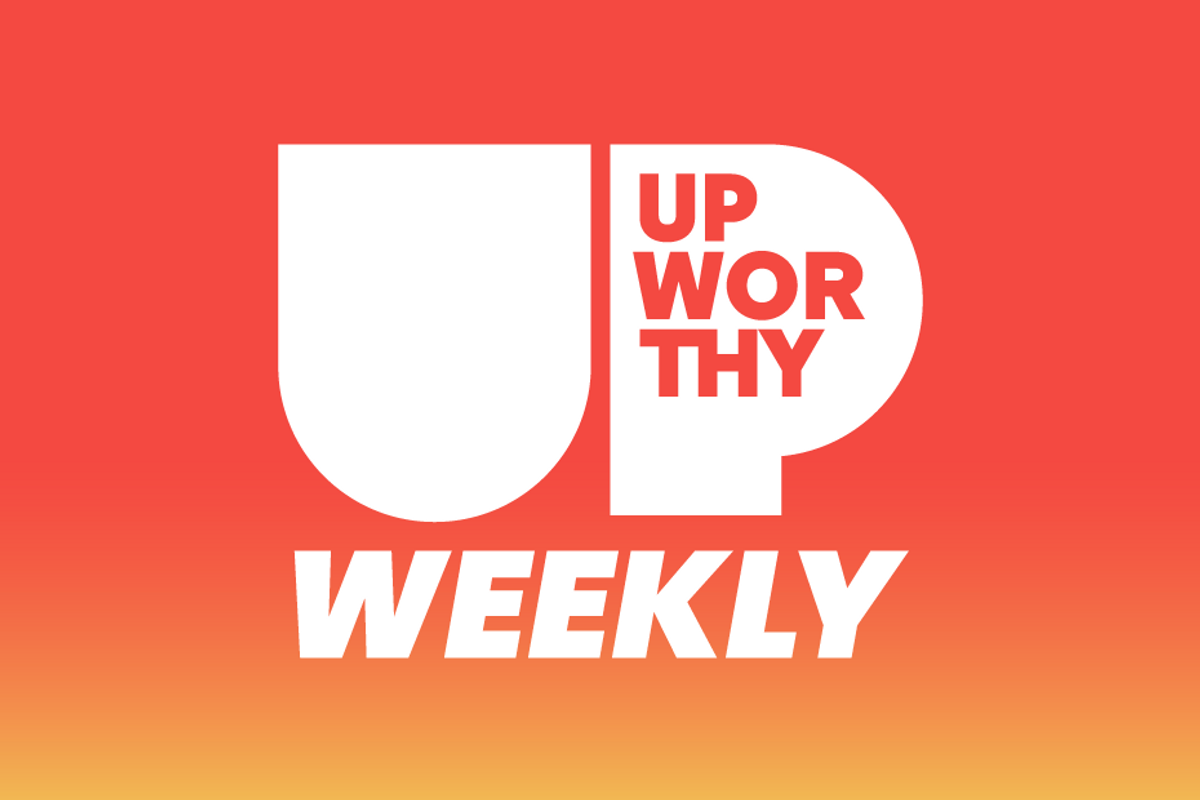 Alison and Tod discuss one of Upworthy's most popular stories, a couple in their 50s retired to spend the rest of their lives on cruise ships. A pelvis floor doctor has a mind-blowing revelation about going "just in case" and people in England are overcoming trauma through stand-up comedy.
Plus, Alison goes camping and Tod remembers his old dance moves.
Subscribe now on Apple Podcasts, Google Podcasts, Spotify, Stitcher, or iHeart Radio.