Podcast
Upworthy Weekly podcast: Pregnant Tinder date, parenting trends, teddy bear reunion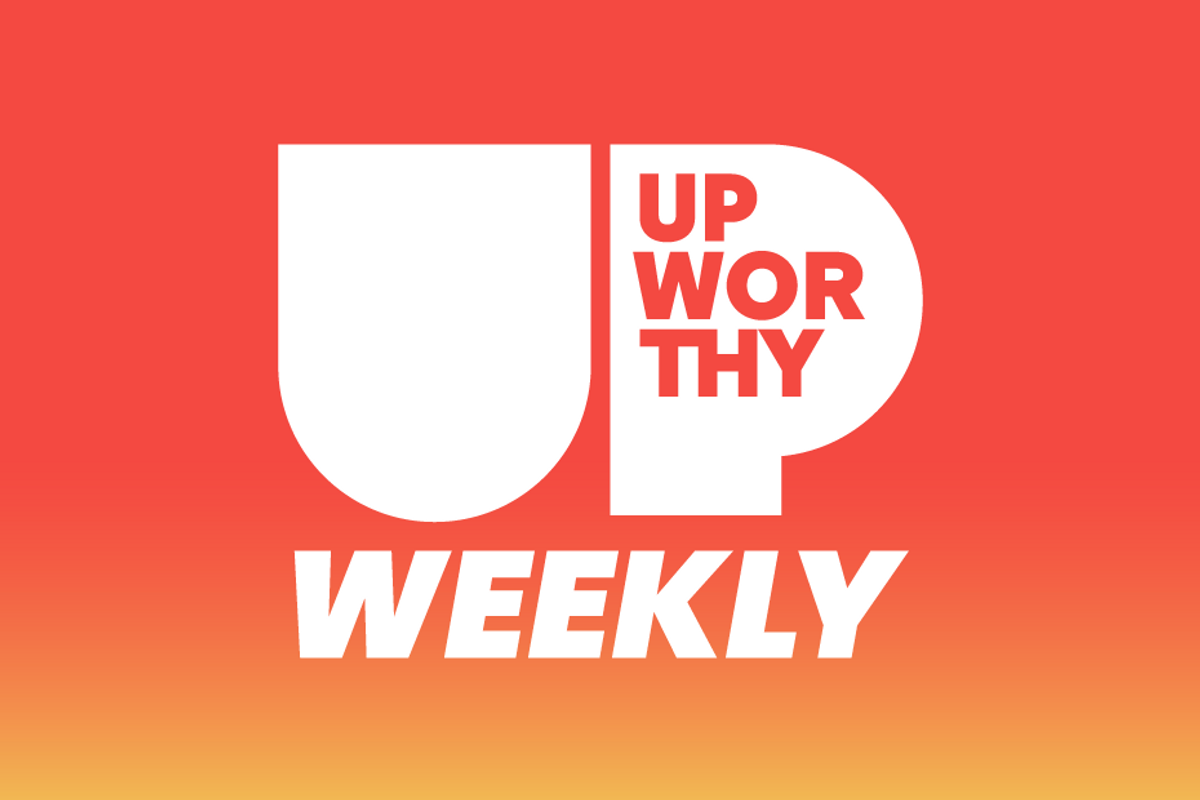 A nice guy from Australia accompanied his pregnant Tinder date to the hospital to have a baby. People are sharing the parenting trends they think should end, and the internet comes together to reunite a lost teddy bear with his family.
Plus, Alison's unimpressive theater debut and Tod's moral dilemma.

Subscribe now on Apple Podcasts, Google Podcasts, Spotify, Stitcher, or iHeart Radio.
---