Podcast
Upworthy Weekly podcast: Marriage advice, the dog pilot, money-saving tips
Have you given our new podcast a listen? It's a rundown of Upworthy's most popular stories with a side of humor. Reviewers are saying it's "funny," "a breath of fresh air," and the "hosts have great rapport." Listen and subscribe wherever you get podcasts today.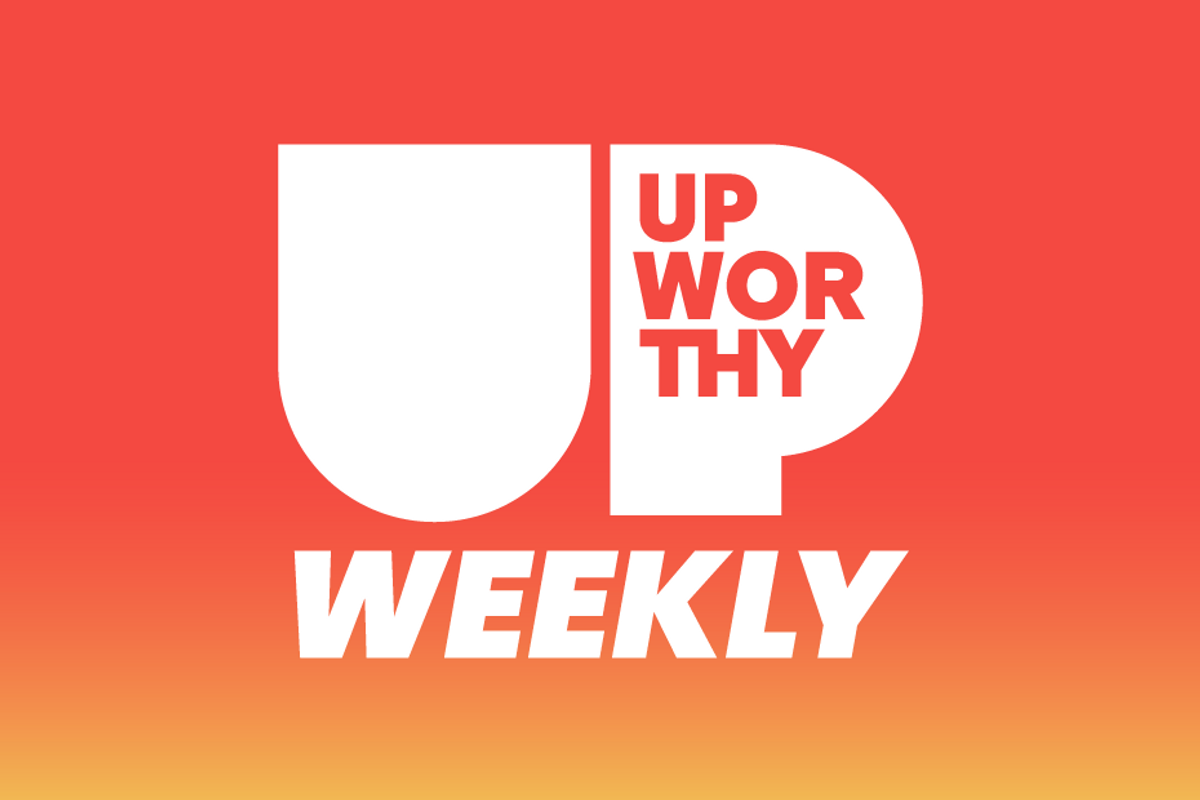 What are Alison and Tod talking about this week? People are sharing marriage advice that "sounded absurd" but is really helpful and a retired military pilot uses his plane to save rescue dogs.
Plus, Alison and Tod share tips on saving money and Jennifer Garner makes calling your senator easy.
Subscribe now on Apple Podcasts, Google Podcasts, Spotify, Stitcher, or iHeart Radio.
---