Innovation
Nike continues to pave the way toward a cleaner, better world for athletes and sport with Forward
Nike's culture of innovation has done it again.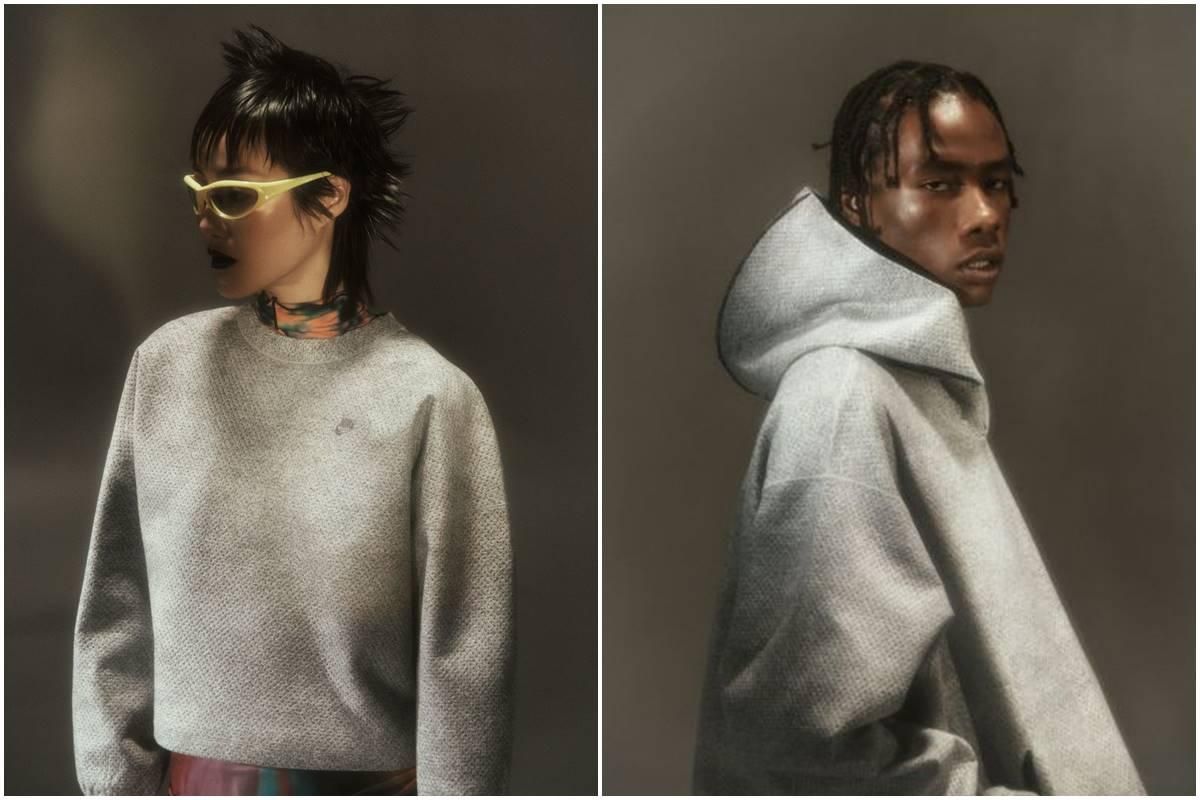 via Nike
True
As one of the world's largest sports brands, Nike is in a unique position to play a significant role in creating a more sustainable world. Nike has taken on this monumental responsibility by relentlessly pursuing its waste-reducing Move to Zero policy. The company's ultimate goal is zero carbon and zero waste, all in an effort to help protect the future of sport.

"Athletes around the world are telling us that climate change is impacting them and their ability to perform at their best," Seana Hannah, VP Sustainable Innovation, NIKE, Inc., said in a statement shared with Upworthy. "As part of our commitment to serve the athletes by offering more sustainable options and meeting our bold, science-based impact targets, we're introducing a material innovation that can be adapted to different lifestyle and performance purposes."
Over five years of research went into the development of Nike Forward and the company believes the positive environmental effects will be well worth the wait.
---
The all-new Nike Forward platform is the brand's latest advancement in over 30 years of sustainability-minded innovations, and the most significant Nike apparel innovation since Dri-Fit.The proprietary technology is based on engineering innovations that deliver big results.
In short, Nike hacked existing needle punching machinery to connect multiple thin layers by entangling them together to make a new, uncompromising performance-ready textile.
roar-assets-auto.rbl.ms
The total of Forward's innovations reduces carbon output by an average of 75% compared to traditional Nike fleece. This is achieved using 70% recycled content by weight, solution-dyed fibers rather than traditional dye methods and the lower material basis weight of Forward. In plain language, the process is much simpler than traditional knit or woven processes, drastically reducing the number of resources needed to create the material.
But Forward isn't just about reducing environmental impact during the manufacturing process. For the launch pieces, the brand also considered the end of its garments' lives by removing metal zippers and aglets so they're easier to recycle.
"Sustainability sits at the foundation of Nike's business, and we believe circularity is the future of sustainability, "John Donahoe, CEO, NIKE, Inc. said in a statement.
The sustainability of the Forward platform has the potential to significantly reduce the company's carbon footprint for years to come. In keeping with Nike's goals, Forward looks to "make the world better for athletes" while also being a superior product that "makes athletes better."
Forward's multiple thin-layer construction makes for warm and lightweight garments, and the flexibility of the platform will allow Nike to create a custom experience for athletes where materials can be adjusted to meet their unique needs.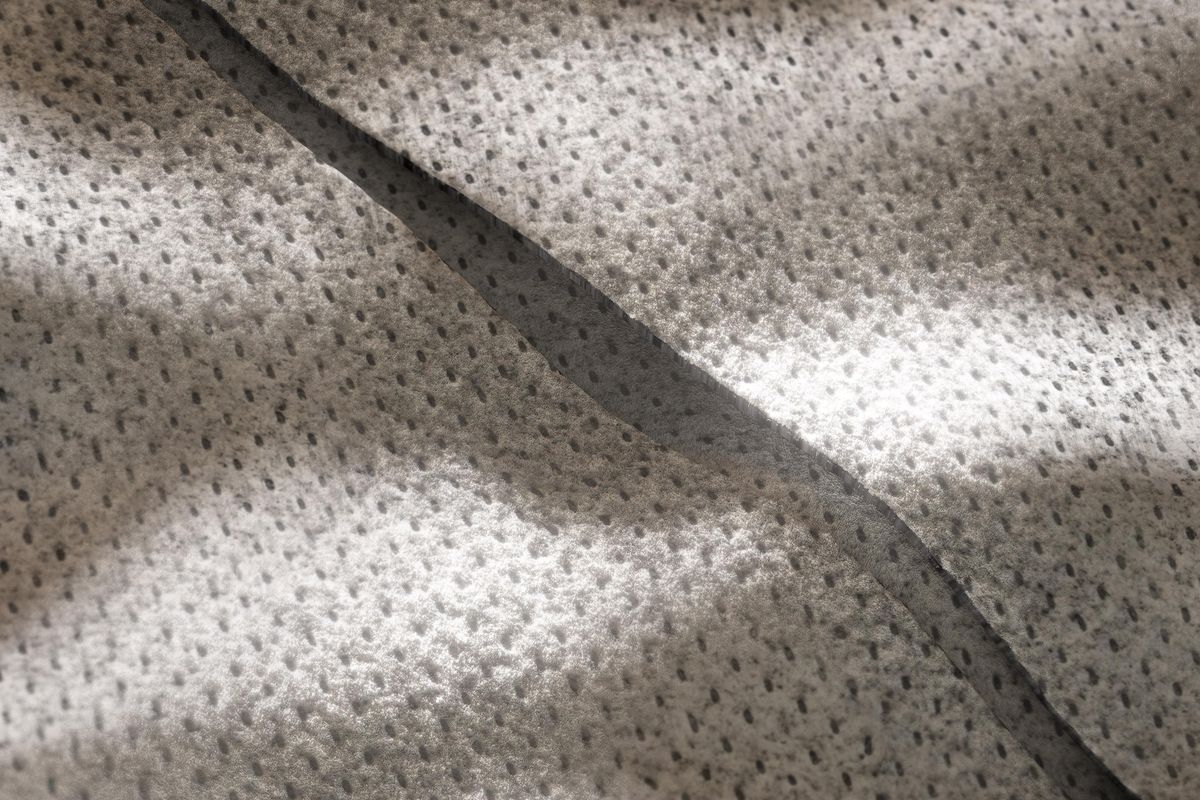 via Nike
The first Forward garment that athletes across the world will be able to experience is an iconic grey hoodie, as Nike calls it, "the uniform of sport and style around the globe." The Forward hoodie is manufactured using zero water in the dyeing and finishing processes. The company believes it's a rare product where sustainability doesn't come with sacrifices in comfort, style, or performance.
The hoodie is just the start of the Forward movement for Nike. "Today, it's a hoodie. Tomorrow, it could be anything," Aaron Heiser, VP of global apparel product merchandising, said in a video produced by Nike.
The hoodie will help introduce the world to Nike's latest revolution that it hopes will make an impact that will be felt for years to come.
For Nike, it's just the latest advancement in the brand's culture of innovation that underscores its commitment to taking action in creating a better world.
"We believe this platform has the potential to reset the way we think about material and apparel," Aaron Heiser, Nike's VP of global apparel product merchandising, said in a statement. "This is the biggest Nike apparel innovation since Dri-Fit 30 years ago and has huge potential to transform the industry in the way that Air and Flyknit did for Nike footwear."
Nike Forward will launch in North America on September 29, 2022. Shop the collection at nike.com/nikeforward.