Science
This online course will teach you everything you need to know about sustainable living
Right now, you can get a crazy deal on the Sustainable Living Online Course through Groupon.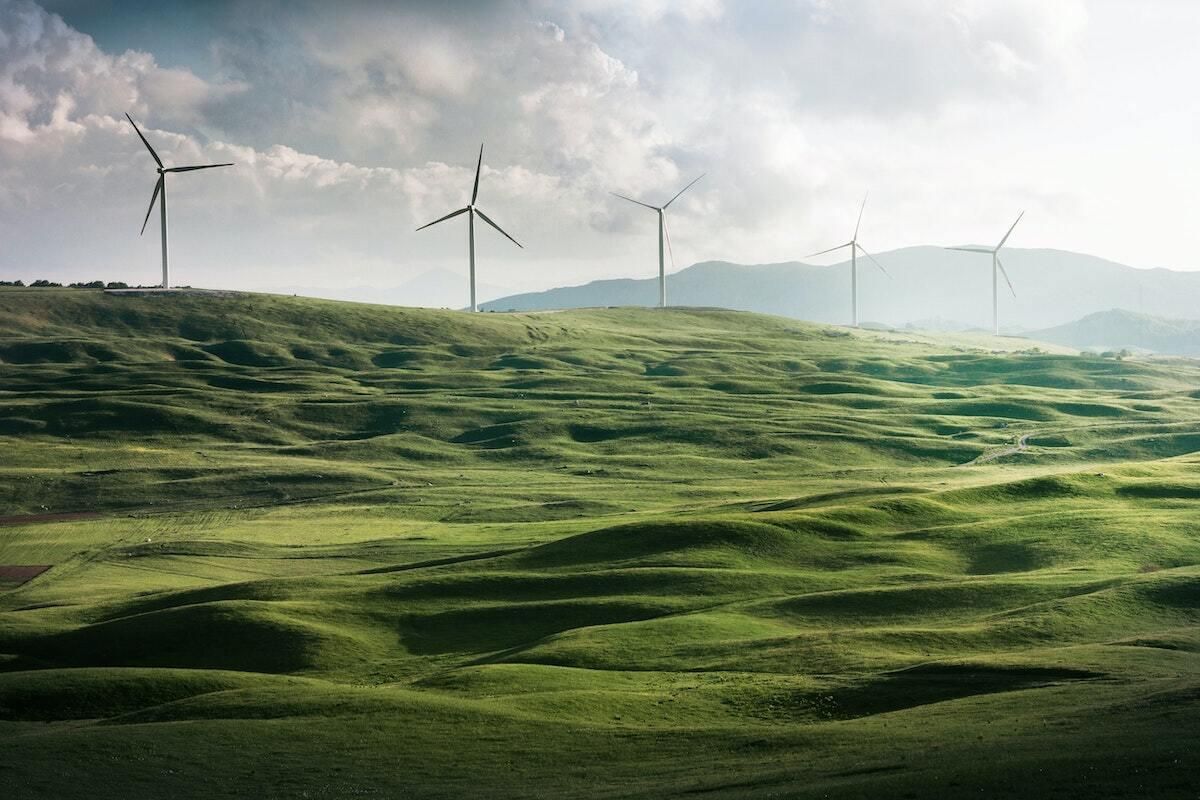 Image via Unsplash
Over the last few years, sustainability has become one of the biggest buzzwords in the fight against environmental problems like climate change, loss of biodiversity, ecosystem degradation, and pollution. But what does sustainability actually mean? And how do you make it part of your everyday life?

Broadly speaking, sustainability is the idea that we must meet our own needs without compromising the ability of others to meet their needs, whether the "others" in question are future generations or people living in other parts of the world. But understanding the basic concept is one thing. Practicing it is quite another.
---
Every single day we make dozens of different choices that impact our planet. But understanding this impact is not easy. And when it comes to green living, there is a lot of conflicting information about what's eco-friendly, what's not, what's fact, and what's fiction.
But green sustainable living is possible. With a little guidance, we can all learn to make better choices for ourselves and the planet.
And that's where the Sustainable Living Online Course from International Open Academy comes in.
Amazing deal!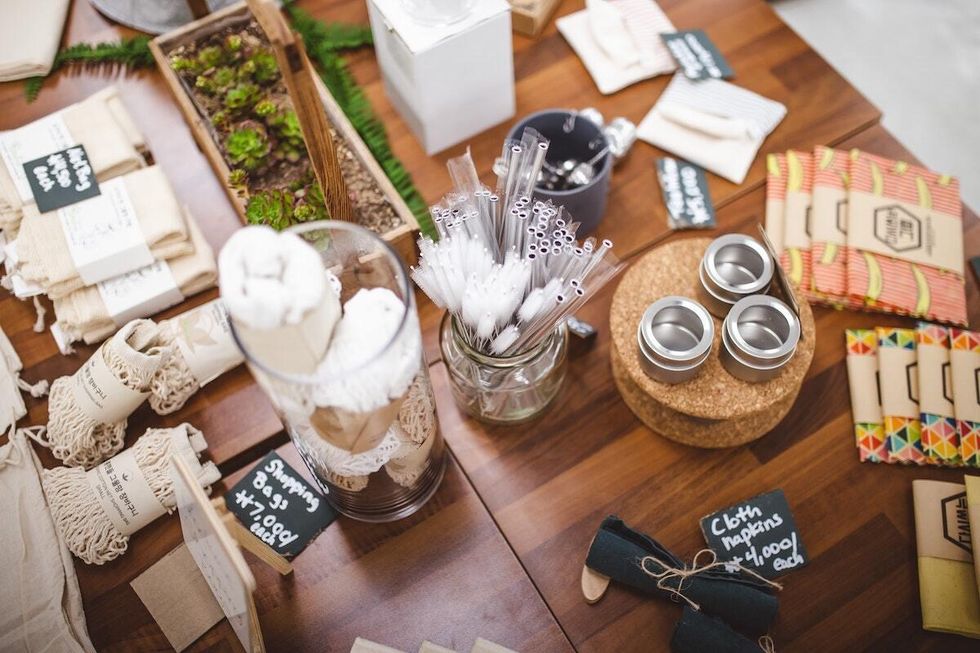 Unsplash
When it comes to green living, there's certainly no shortage of information available on the internet. The trouble is figuring out who knows what they are talking about and what information is legit.
If you're tired of spending half of your research time trying to vet your sources and you just want straight answers to your questions about sustainable living, the Sustainable Living Online Course is for you. Sustainability experts designed this course to be the ultimate resource on sustainable living. As such, it covers everything you need to know to lead a renewable life that keeps you and the planet healthy.
Key topics covered in this online course include:
how to make sustainable living easy
how to look great without damaging the environment
how to spot companies that aren't eco-friendly
how to save money and the planet at the same time
how to find sustainable food that tastes great
how to make simple swaps that make a big impact
Of course, the Sustainable Living Online Course won't magically reduce your carbon footprint to zero. You'll still have to put in the work and implement what you learn. But this course will give you the tools you need to be a better citizen and live a healthier, more natural life.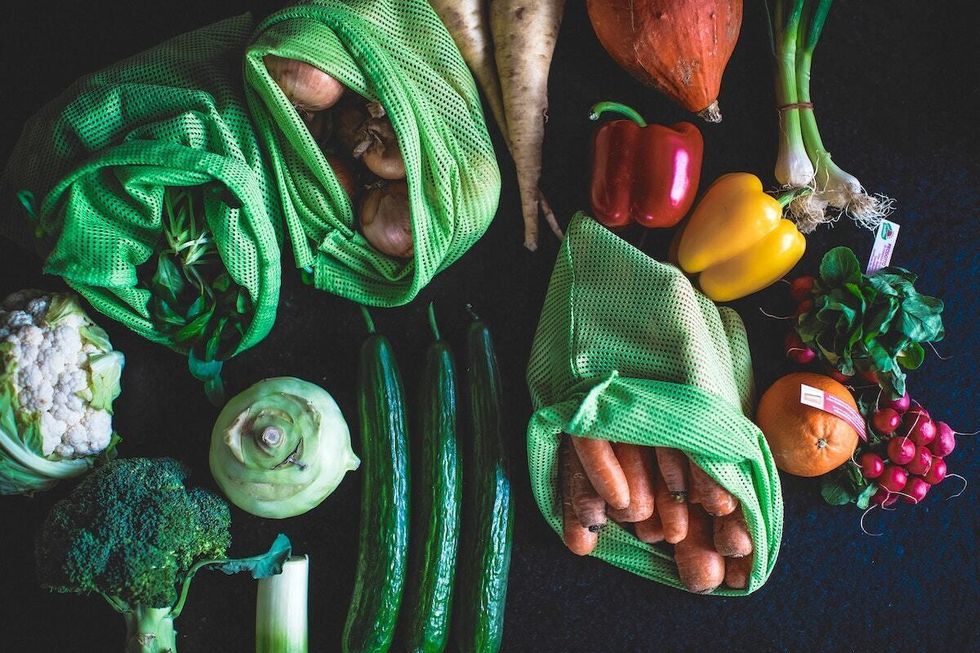 Image via Unsplash
International Open Academy, or IOA, is one of the internet's most trusted sources for online learning, with over a million students in 139 different countries. Whether you want to learn coding, interior design, or knitting, IOA's accredited online courses make learning easy, fun, and affordable. No matter the subject, IOA courses focus on practical skills, with videos, texts, activities, and exams that students work through at their own pace.
Normally, the Sustainable Living Online Course costs $119. However, you can enroll through Groupon for just $17, which is a whopping 86 percent off the regular price.
If you've made it your goal to be more eco-friendly in 2023 but are unsure where to start, this deal on the Sustainable Living Online Course from International Open Academy is definitely for you. Click here to start your sustainable living journey today.