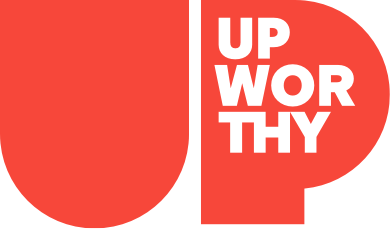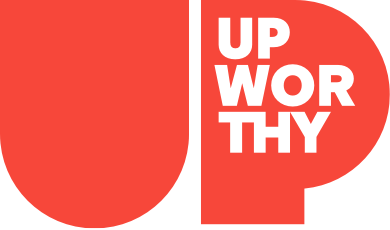 Stories Worth Sharing.

For People Who Give a Damn.
Sign up for the Upworthy newsletter:
(c) GOOD Inc. All Rights Reserved.
PS. You are doing great. Keep it up :<)
This website uses cookies in order to enhance your experience. Please review our Privacy Policy to learn how we may use cookies and how you can change your browser settings to disable cookies. By continuing to use this website without changing your settings, you consent to our use of cookies.
The Walt Disney Company is the latest company to hop on the plastic straw-free bandwagon.
Joining Starbucks and Marriott, Disney has said it will eliminate plastic straws, stirrers, and cups in its theme parks, cruise ships, and stores. The company said it will start phasing out the products by mid-2019 and expects to save 175 million straws and 13 million stirrers every year.
But here's the thing: There are major drawbacks to a total plastic straw ban.
Heroes
Get stories worth sharing delivered to your inbox
While the federal government sweep climate change under the rug, California leads the way.
The environment has taken a beating in our country the past two years, as the Trump administration has rolled back environmental protections and made clear that the U.S. will withdraw from the first international agreement to curb climate change.
But that doesn't mean nothing is being done. California announced that it has reached its greenhouse emissions reduction goals far ahead of schedule, surpassing the target planned for 2020 in the summer of 2018 — even as the state's economy has grown. These current levels of emissions haven't been seen since 1990.
Heroes
You know that feeling when you step into a hot shower after a long, hard day?
Between the blast of steam, the sensation of suds on your scalp, and the incredible acoustics that nearly convince you to drop everything and audition for The Voice, it's undoubtedly one of the best routines out there.
The thing about routines is — you don't have to think that much about them. (I mean, when's the last time you really CONSIDERED your toothbrush?) But what if we zoomed out for a second and gave some thought to the everyday items we reach for that keep us looking and feeling our best?
Heroes
True
Garnier Beauty Responsibly
Get stories worth sharing delivered to your inbox