Planet
Africans are building a Great Green Wall of trees across the continent to slow down the Saharan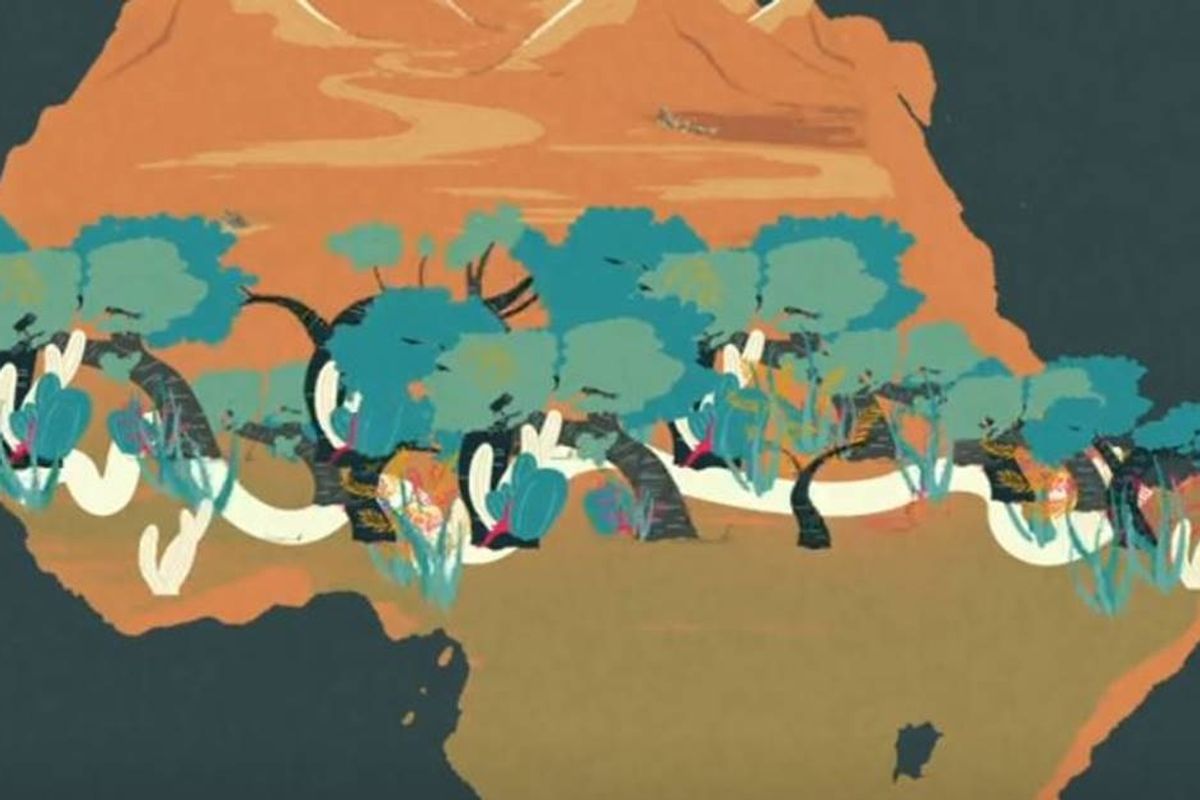 via Afar
True
Twenty-one African countries have come together in an attempt to stop the Sahara desert from encroaching further south. Their mission: plant a 4,750-mile-long wall of trees.
When completed, the Great Green Wall will extend from sea to sea and reclaim 247 million acres. It'll stretch from Senegal in the west to Djibouti in the east, and will be three times the size of the Great Barrier Reef. The massive reforestation project will sequester 250 million tons of carbon.
The countries hope to have the wall completed by 2030.
The Sahara in northern Africa is the world's largest desert (as large as the U.S.) and renowned for it's extreme temperatures. A peer-reviewed study by the journal Climate found that between 1920 and 2013, the desert has expanded southward by 10%. The study says its expansion has been caused by man-made climate change as well as natural climate cycles such as the Atlantic Multidecadal Oscillation.
If the situation is allowed to continue, the desert is likely to expand into the more fertile parts of Africa.
---
The southern border of the Sahara is an area called the Sahel, an arid transition zone that is a point of demarcation between the desert, and the more lush, fertile savanna to the south. As the Sahara expands, the Sahel retreats, resulting in a mass migration of people, and a major disruption of the region's fertile grasslands.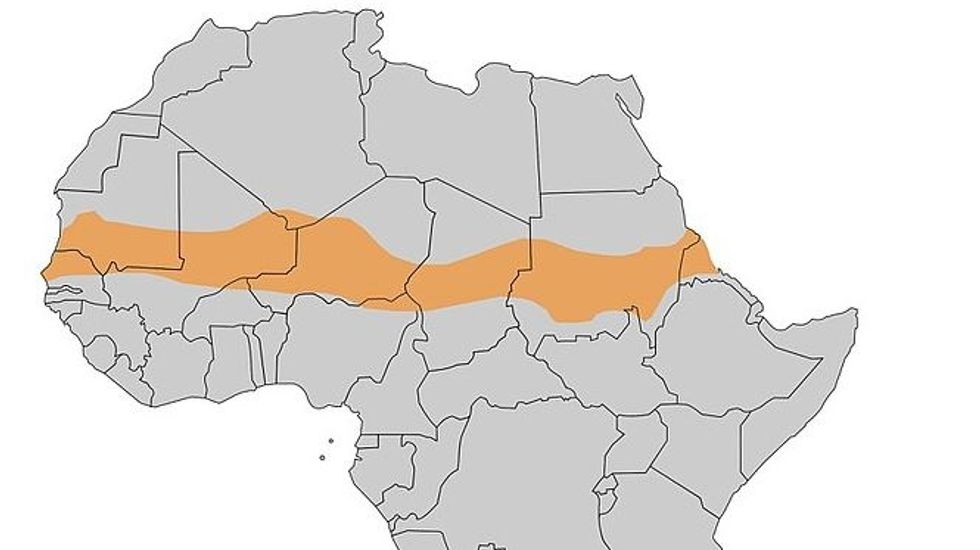 via Wikimedia Commons
The initiative began in 2007 and 15% of the trees have been planted.

Ethiopia: 36 million acres of degraded land restored, land tenure security improved
Senegal: 11.4 million trees planted, 6200 acres of degraded land restored
Nigeria: 12 million acres of degraded land restored and 20, 000 jobs created
Sudan: 5,000 acres of land restored
Burkina Faso, Mali, Niger: Approximately 120 communities have come together to plant a green belt over more than 6200 acres of degraded and dry lands. More than two million seeds and seedlings have been planted from fifty native species of trees.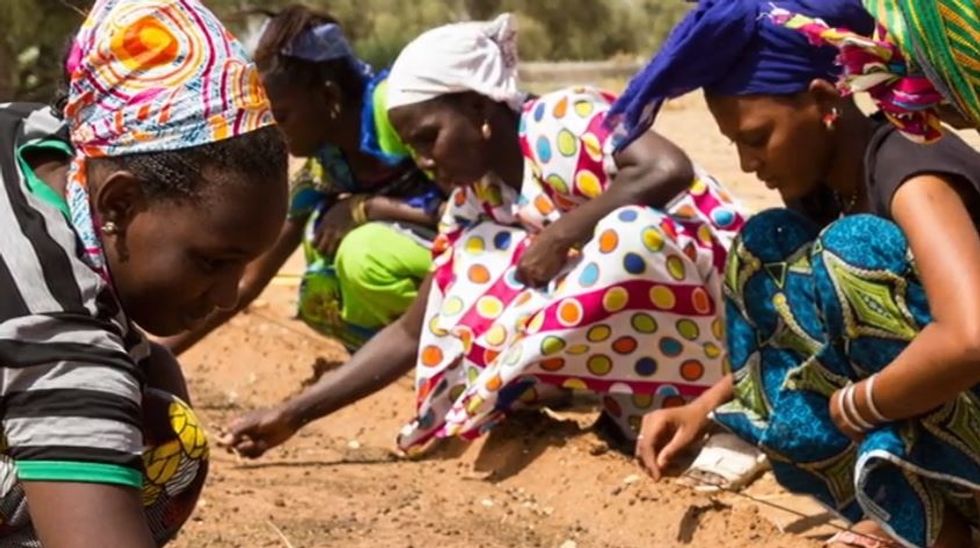 The wall is made with drought-resistant trees that protect the soil from erosion, act as a barrier to the coarse Saharan winds and filter rainwater back into the ground. These newly green areas have created farming land for the indigenous people to plant vegetable gardens.

The Green Wall also safeguards the indigenous people against potential environmental problems. Patches of seedlings can become emergency food for cattle when the rains are late, fruit from the trees can be harvested or sold and trees can be cut for firewood.
The project has also resulted in thousands of jobs for area residents. This has helped to curb the large migration of people from the Sahel.
The Great Green Wall is another project that shows how doing something good for the environment can have a ripple effect that helps an entire region heal economically and culturally.