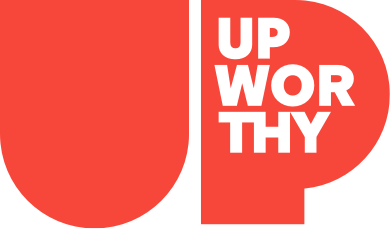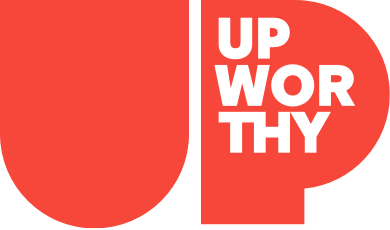 Stories Worth Sharing.

For People Who Give a Damn.
Sign up for the Upworthy newsletter:
(c) GOOD Inc. All Rights Reserved.
PS. You are doing great. Keep it up :<)
This website uses cookies in order to enhance your experience. Please review our Privacy Policy to learn how we may use cookies and how you can change your browser settings to disable cookies. By continuing to use this website without changing your settings, you consent to our use of cookies.
Photo by Raul Varzar on Unsplash
A quarter of domestic cats have had their claws removed. Even though it might make the owners lives a little easier, the procedure can be incredibly painful for the animals and has been described as "barbaric."
Most of Europe and Canada have banned cat declawing (onychectomy), as well as several U.S. cities, but New York just became the first state to do so. Now, any vet who declaws a cat in the there will face a fine of $1,000, unless the procedure is medically necessary.
"Declawing is a cruel and painful procedure that can create physical and behavioral problems for helpless animals, and today it stops," New York GovernorAndrew Cuomo saidin a statement, per USA Today.
Some people get their cat declawed to stop their furniture and flesh from being destroyed. However, declawing a cat isn't the best way to stop a cat from scratching. In fact, it's probably the worst. "If a person has an issue with a cat scratching, well, first of all, I'd advise them don't get a cat because that is the very nature of a cat. But, secondly, there are ways to change cats' behavior. Get scratching posts. There are vinyl sheathes that could be placed on the nails," Assemblywoman Linda Rosenthal said. Rosenthal sponsored the bill and is a cat owner, herself. "[T]here's many ways to address that behavior." None of the ways you address the problem should include taking it's claws off.
Cities
Get stories worth sharing delivered to your inbox
Women deal with a lot of sexism and obstacles here on earth, so it makes sense that this sexism would follow them in to space. The first woman went into space in 1963, but it took another two decades for female astronauts to become common. Turns out there's a glass ceiling even outside of the earth's orbit.
Apparently, there is a myth that NASA took so long to send women into space because of how women go to the bathroom?!
Recently, author Mary Robinette Kowal published an essay called "To Make It to the Moon, Women Have to Escape Earth's Gender Bias" exploring the ways in which sexism here on earth prevented women from making strides in space. In response to her essay, she says several people claimed that "women couldn't go into space because we lacked the technology for them to pee in space."
Innovation
In today's installment of the perils of being a woman, a 21-year-old woman shared her experience being "slut-shamed" by her nurse practitioner during a visit to urgent care for an STD check.
The woman recently had sex with someone she had only just met, and it was her first time hooking up with someone she had not "developed deep connections with."
Well Being
We need more Mister Rogers in our lives.
Sony Pictures Entertainment/YouTube
A BEAUTIFUL DAY IN THE NEIGHBORHOOD - Official Trailer (HD) www.youtube.com
As a child, I spent countless hours with Mister Rogers. I sang along as he put on his cardigan and sneakers, watched him feed his fish, and followed his trolley into the Land of Make Believe. His show was a like a calm respite from the craziness of the world, a beautiful place where kindness always ruled. Even now, thinking about the gentle, genuine way he spoke to me as a child is enough to wash away the angst of my adult heart.

Fred Rogers was goodness personified. He dedicated his life not just to the education of children, but to their emotional well-being. His show didn't teach us letters and figures—he taught about love and feelings. He showed us what community looks like, what accepting and including different people looks like, and what kindness and compassion look like. He saw everyone he met as a new friend, and when he looked into the camera and said, "Hello, neighbor," he was sincerely speaking to every person watching.
Culture
Get stories worth sharing delivered to your inbox