Culture
'Stranger Things' actor Dacre Montgomery shares inspiring Instagram post about overcoming obstacles and following your dreams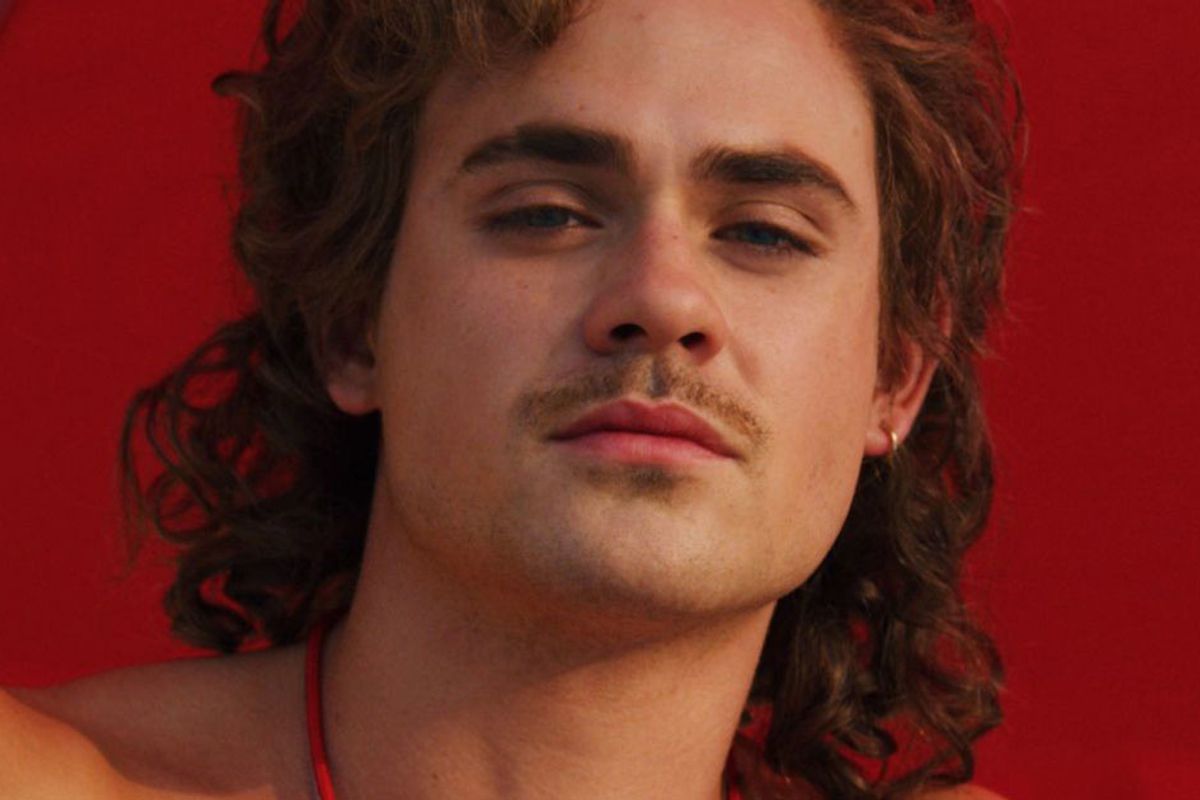 Netflix
If you need to hear some inspiration today, "Stranger Things"actor Dacre Montgomery has got your back. Montgomery posted an old photo of himself on Instagram, captioning the pic with a message that's a stronger pick me up than a cup of coffee.
On screen, the 24-year-old plays bully Billy Hargrove who battles with Mind Flayers, but off screen, the Australian actor has struggled with his own real-life demons. Montgomery opened up about the challenges he's faced. He was told he needed acting classes. He was told he should quit acting classes. He was told he needed to lose weight. Despite it all, he never gave up.
---
Montgomery's road to success wasn't smooth. "When I was a kid, I was lost. I had a really tough time in school. I was a big kid who loved drama. I never got passing grades, I wasn't popular or a gifted sports player. Girls were never interested in me. I suffered from anxiety from a young age. I was distracted and I wasn't focused," Montgomery wrote.
"I had a dream, I was lucky – I knew what I wanted to do," he continued. "And every night I went home and I focused on that. I visualized a future where my dreams became a reality," he continued. There's something to be said for keeping your eye on the prize.
Ultimately, Montgomery succeeded because he never gave up. "When I had a dream, I was told it wasn't achievable. Well, you know what… I lost weight, I went to drama school and I never stopped wanting it, I never stopped being curious. I never let the failures get me down. Because I believed in myself and I never let anyone tell me otherwise," he posted.
"You can do anything you set your mind to. So, go out there and get it!" he concluded.
Sometimes, it's easy to get caught up in the obstacles to your goal, but it's important to remember to push through despite it all. We don't know who needs to hear this, but… Never. Give. Up. On. Yourself. Ever.