Health
Relax, it's probably not dementia. Watch this poignant video that explains the difference.
Forgetfulness doesn't always mean dementia.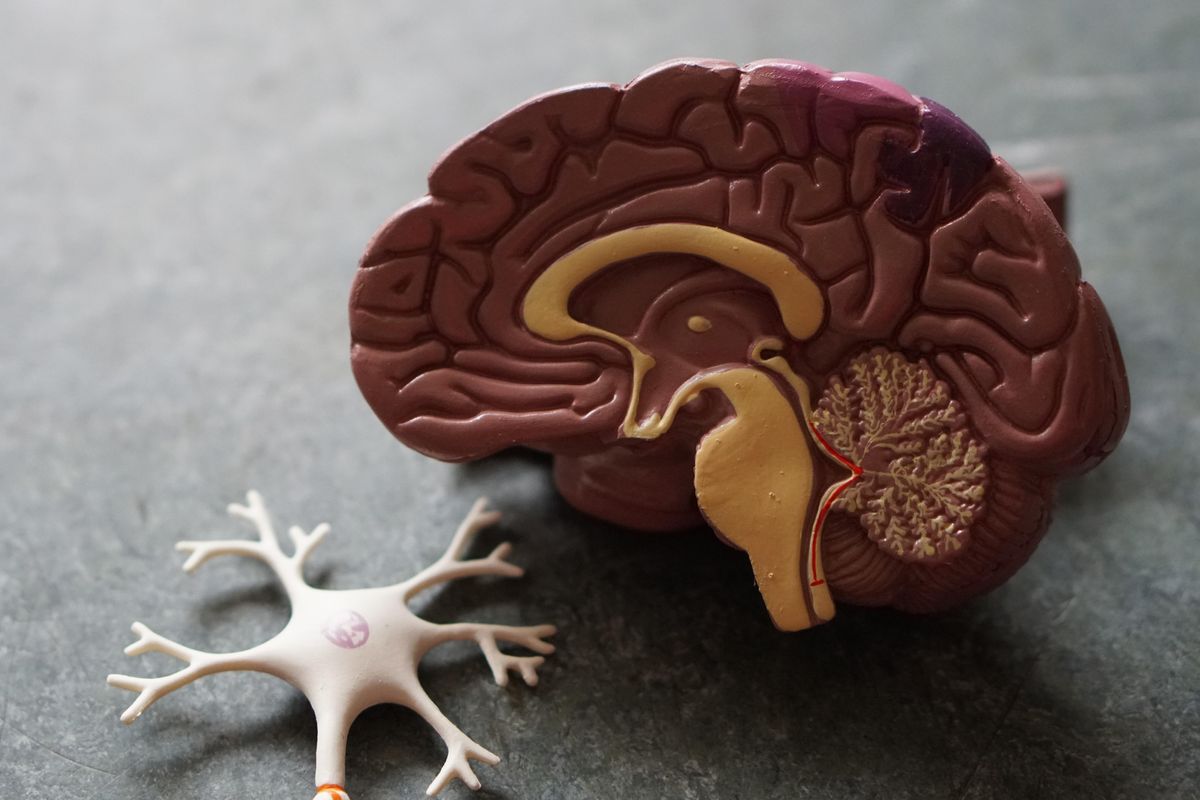 If you're anything like most overwhelmed adults, you may sometimes find yourself forgetting why you walked into a room. Perhaps you've wondered if it's an early sign of dementia. You let the thought flow while knowing you're likely too young … but what about early onset dementia, you might think to yourself? If you've had this thought more than once, watch this video as it ought to put your mind at ease. Teepa Snow from Positive Approach to Care (PAC) demonstrates the difference between normal forgetfulness and dementia (a general term for a variety of conditions, one of which is Alzheimer's disease).
In the video, Snow sits in a chair and thinks out loud that she would like to make a cup of coffee but on her way to do so, her phone rings. The conversation involves several details and by the time she hangs up, she's forgotten why she was standing up in the first place. It's an occurrence that probably happens multiple times a day in most households. You start to do something and get distracted by a pet, child or phone call, then completely forget what you were going to do in the first place. The feeling is frustrating, but sometimes it turns into concern, especially if it happens multiple times a week.
Snow effectively demonstrates how dementia differs from forgetfulness and the contrast is mind-blowing. When Snow sits back in the chair to set the stage for the dementia example, the audience appears shocked by the notable difference. She gets up to make coffee, answers the phone then begins rambling about someone stealing her drinking glasses before tucking it away safely in the freezer. Yes, the freezer.
The stark contrast between average forgetfulness and dementia is so effectively displayed that it should ease the minds of many overworked and overly stressed people.