Culture
Lady Gaga calls out interviewer's 'sexist' double standards when he asks about her 'provocative lyrics'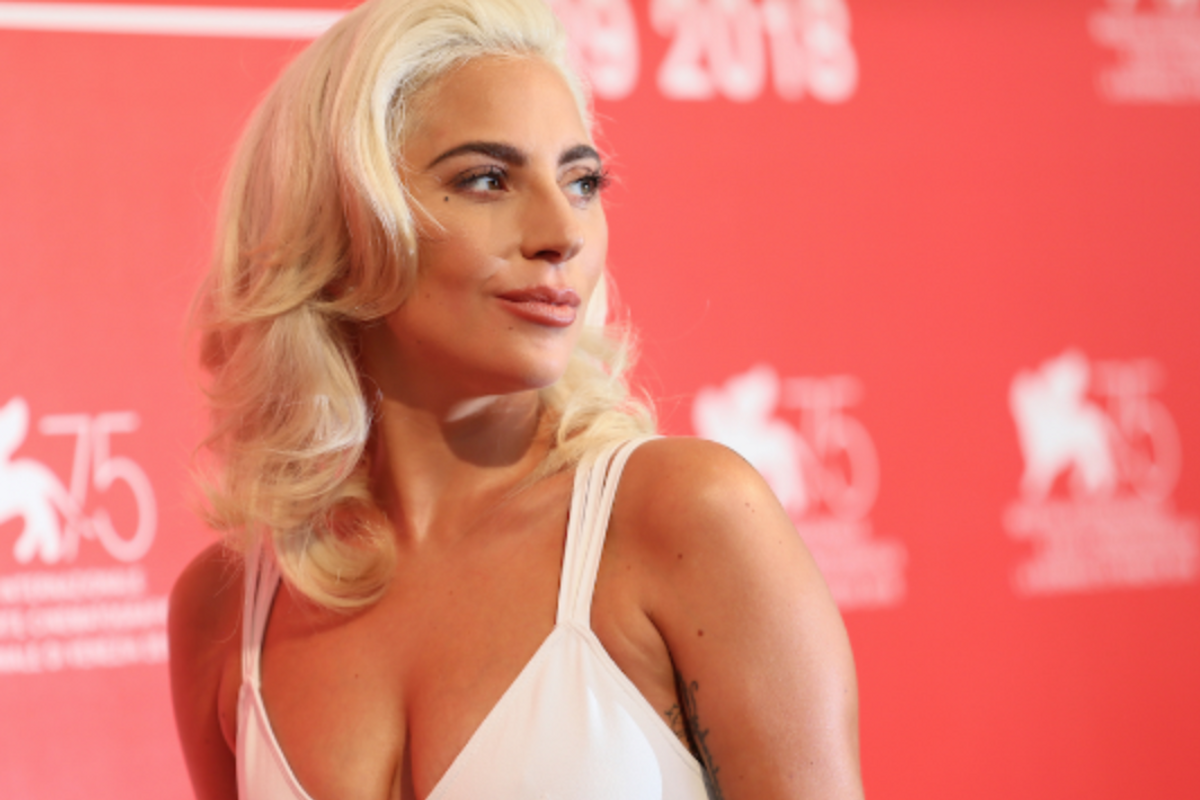 Lady Gaga has been crushing the game for over a decade, but a lot of the public is still catching up. The roaring success of "A Star Is Born" only multiplied Gaga's star power and now a whole new bevy of fans are discovering how outspoken she's been all this time.
As a female musician who writes her own music and is brazen about her own sexuality and politics, Gaga is no stranger to industry sexism and also no stranger to shutting it down on sight.
Last year, when Dr. Christine Blasey-Ford testified against Brett Kavanaugh, Gaga shared stirring words of solidarity during an appearance on "Late Night with Stephen Colbert."
In the viral clip, she emphasized just how brave it was for Blasey-Ford to come forward, and noted how trauma can deeply affect your process of recollection.
---
Anyone familiar with her Gaga's evolution over the years already knows she has been speaking about sexism in its many forms ever since she was offered a microphone. But as her fame continues to grow, the message spreads further.

In a recently resurfaced clip from 2009, Gaga promptly shut down an interviewer when he asked if she was scared her "provocative lyrics would overshadow her talent."
Rather than pivoting from the question or giving a stock answer, Gaga used the opportunity to point out the gendered nature of the question.

"I'm not scared. Are you scared? You see, if I was a guy and I was sitting here with a cigarette in my hands grabbing my crotch talking about how I make music because I like fast cars and fucking girls, you'd call me a rock star. But when I do it in my music and video because I'm a female and I make pop music, you're judgemental and say it's distracting. I'm just a rock star."
Sadly, the sexism in the interview is still wildly relevant, so when a fan account reposted the clip over the weekend it immediately made waves.

A lot of people are joking about how the interviewer must have felt flamed after receiving such a direct call-out.

Suffice it to say, Gaga is not a fan of sitting idly by when she sees a double standard being doled out willy nilly.
This article originally appeared on SomeeCards. You can read it here.