Pop Culture
Elton John moved to tears when President Biden shocks him with National Humanities Medal
'I'm never flabbergasted, but I'm flabbergasted.'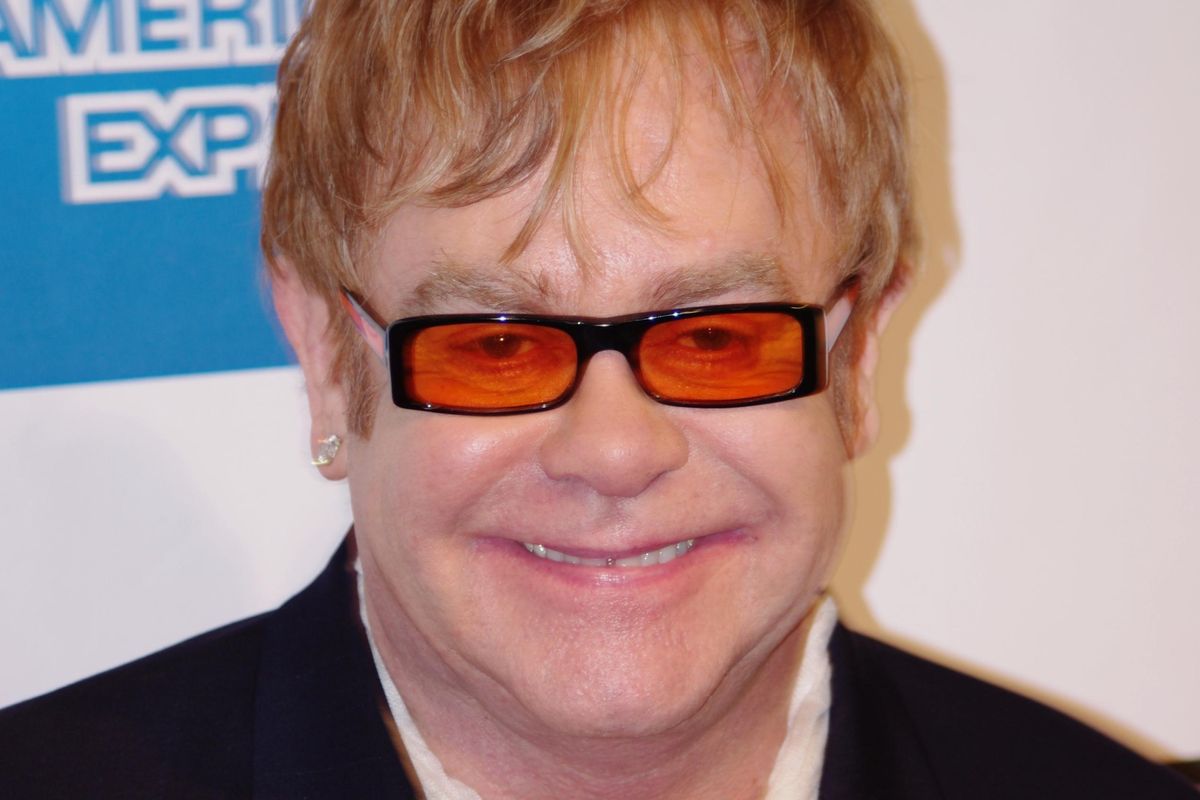 In life, there are some things that just leave you speechless and Sir Elton John had that moment September 23 at the White House. After a performance on the South Lawn, Sir Elton was left with his mouth agape as President Biden took to the mic to explain that he would be receiving the National Humanities Medal for his work with the nonprofit Elton John AIDS Foundation, which supports HIV prevention, stigma reduction, education and help for people living with HIV and AIDS. The singer looked totally dumbstruck at the announcement as the reality began to sink in.
---
John has been open with his struggles around drugs and other risky behaviors that put him at risk of contracting AIDS, and at a conference in 2012 he pondered why he hadn't died as many others did. Thankfully, John didn't die in the '90s from the still incurable disease and he went on to be one of its most fierce fighters for understanding and a cure. John has remained sober for well over two decades now and, in 1992, he started his foundation in an effort to end AIDS around the world. In 2021, John's foundation joined forces with Walmart to keep access to testing, treatment and prevention accessible to everyone, including those in greatest need.
The "Tiny Dancer" singer has been in the trenches of HIV/AIDS work for decades and has been recognized for his efforts in the past, including receiving Harvard's Humanitarian Award in 2017. But it's clear from his reaction to President Biden announcing the medal that Sir Elton John was not prepared to receive such an honor. He quickly became overcome with emotions before saying, "I just said to the First Lady, I'm never flabbergasted, but I'm flabbergasted. I'm humbled and honored by this incredible award from the United States of America." He went on to say that it will make him double his efforts to end the disease.
It's such a moving moment and a wonderful surprise. Watch the video below.