Culture
Dominos Pizza is giving away free pizza to women named Karen who aren't "Karens"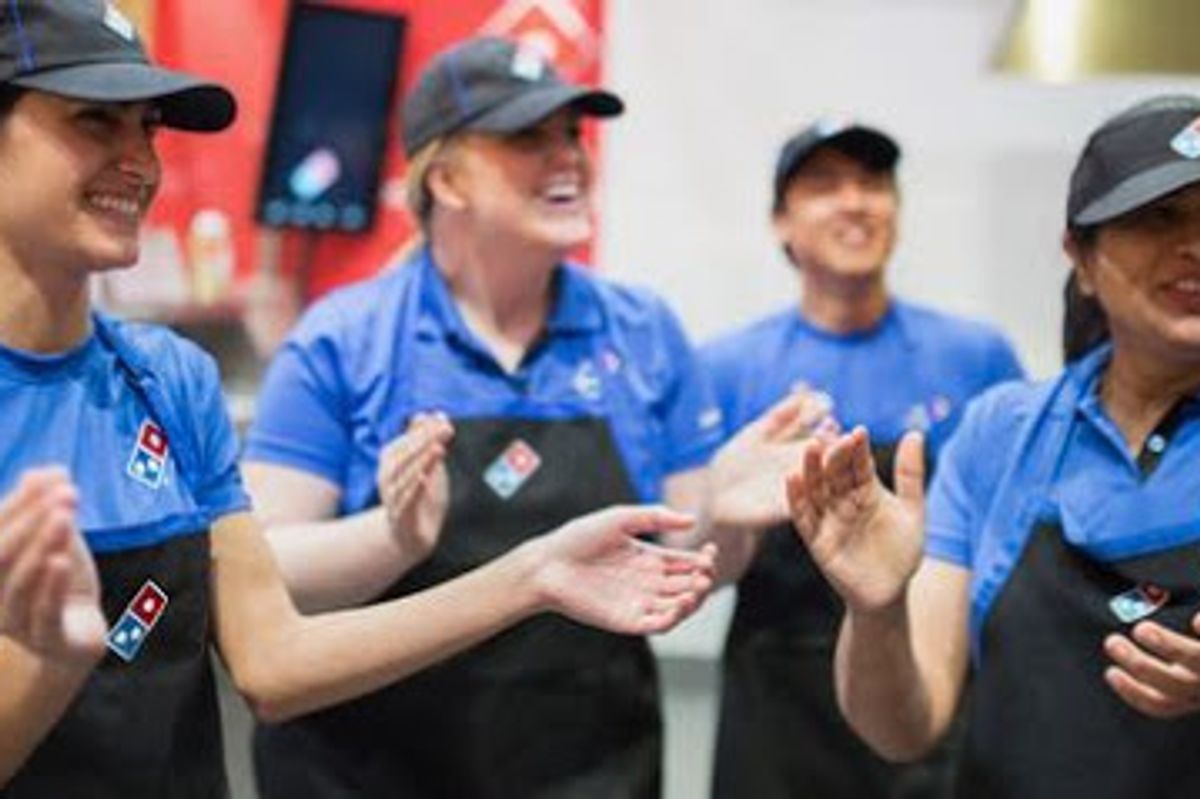 Movies. Clothing stores. The big company potluck. Karens have ruined so much for us. The name "Karen" was one of the top 10 names for girls born in the United States during the 1950s and 1960s, peaking as the third most popular girl's name in 1965. This means that most Karens we know are middle-aged or older — and we can all imagine that wrinkled face and short, highlighted hair. They've taken so much from the world — but one hero is trying to give some of that back.

Domino's Australia has offered to give pizza to anyone named "Karen" who isn't a "Karen". The company said in a Facebook post: "CALLING ALL (MASK WEARING, LAW ABIDING) KARENS. It's a tough time to be a Karen."
---
"Karen the nurse, Karen the teacher, Karen the mum, Karen the neighbour, Karen the mask wearer — we're all in this together, but a vocal minority who believe rules and laws don't apply to them have given the name "Karen" a bad rap this year".
"At Domino's, we know there's plenty of Australians named Karen that aren't, well, "Karens". Let us know if you're one of them by completing the form via the link below. We may send some pizza your way!"
The post is full of comments from people named "Karen", actual "Karens", and grateful citizens alike, and the Domino's Australia team has been putting in some serious work with their funny replies (one comment from them says that their pizza is a better cure than therapy for PKSD, or "post Karen stress disorder"). We'll just have to wait and see (and hope, and pray) if this juicy offer makes any Karens out there tone down the anger. One thing is clear though: they can take our liberty, they can take our manager, but they'll never take away our pizza.