Joy
The best and brightest come together to tackle society's toughest challenges
The Chan Zuckerberg Initiative is working to eradicate disease, improve education, and address the needs of their local community.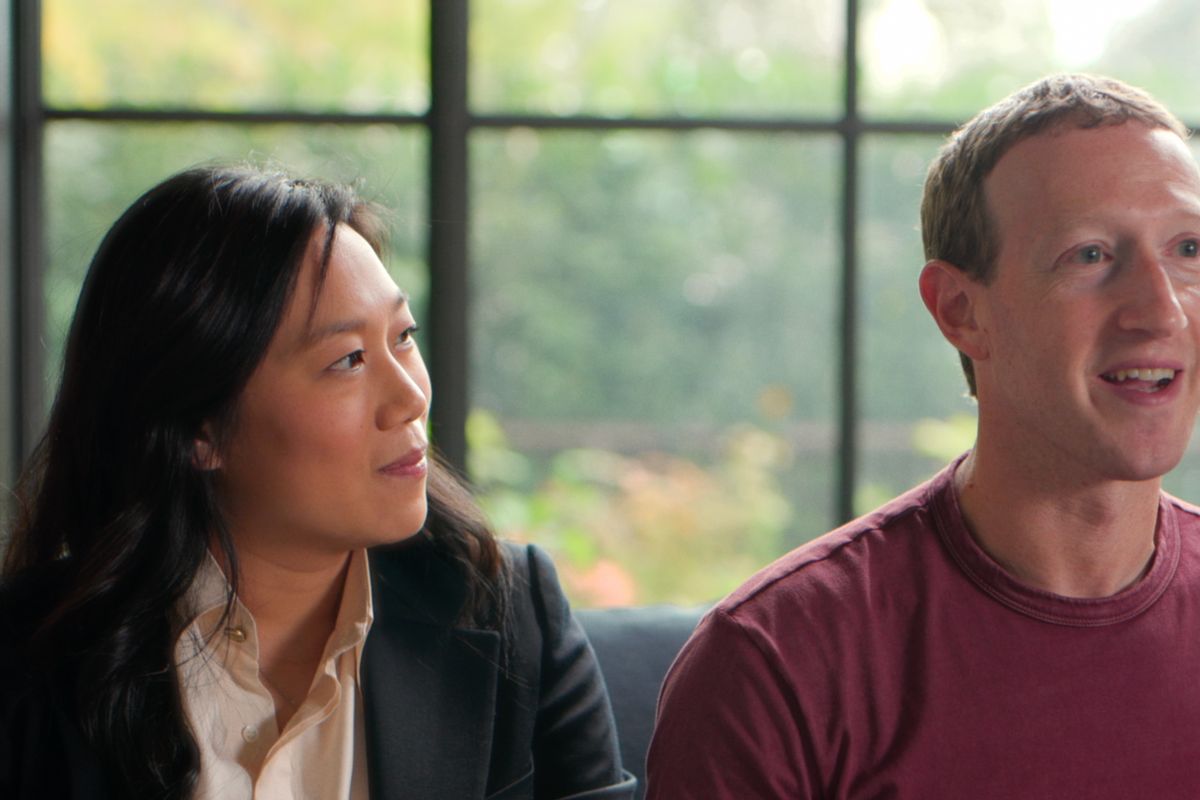 True
Have you ever wished you could solve some of society's toughest challenges? That's exactly why the Chan Zuckerberg Initiative (CZI) was founded.
Established in 2015 by Dr. Priscilla Chan and Mark Zuckerberg, the organization's mission is to build a better future for everyone. CZI is working to eradicate disease, improve education, and address the needs of their local community.
Since its launch, CZI has awarded around $4.8 billion in grants to organizations whose work aligns with these values.
---
The past year brought many challenges, but none that CZI wasn't ready to face with their partners. In their just-released 2022 annual letter, Chan and Zuckerberg highlight the "community of builders" who are helping them make progress.
The Chan Zuckerberg Initiative Annual Letter 2022www.youtube.com
Through the organization's work in science, education, and within local communities, CZI pairs technology with grantmaking to help achieve its mission. In 2022, this meant a focus on research and building tools for scientists and teachers.
"We have engineers building incredible tools, educators strengthening their connections with students, scientists deepening our understanding of human biology, and advocates on the ground building movements in their communities," said Zuckerberg.
CZI joined leaders in science, technology and academia to launch two new scientific institutes with the goal of pursuing moonshot scientific challenges. One institute is focused on studying the basis of intelligence in natural and artificial systems, and the other is developing technologies to observe the biological processes happening inside our cells.
The organization also created the Science Diversity Leadership Award, a program designed to increase diversity in STEM. It aims to recognize and further the leadership and scientific accomplishments of biomedical researchers who promote diversity, equity, and inclusion. In total since it started, CZI has funded researchers from 31 countries who are working to accelerate our understanding of health and disease.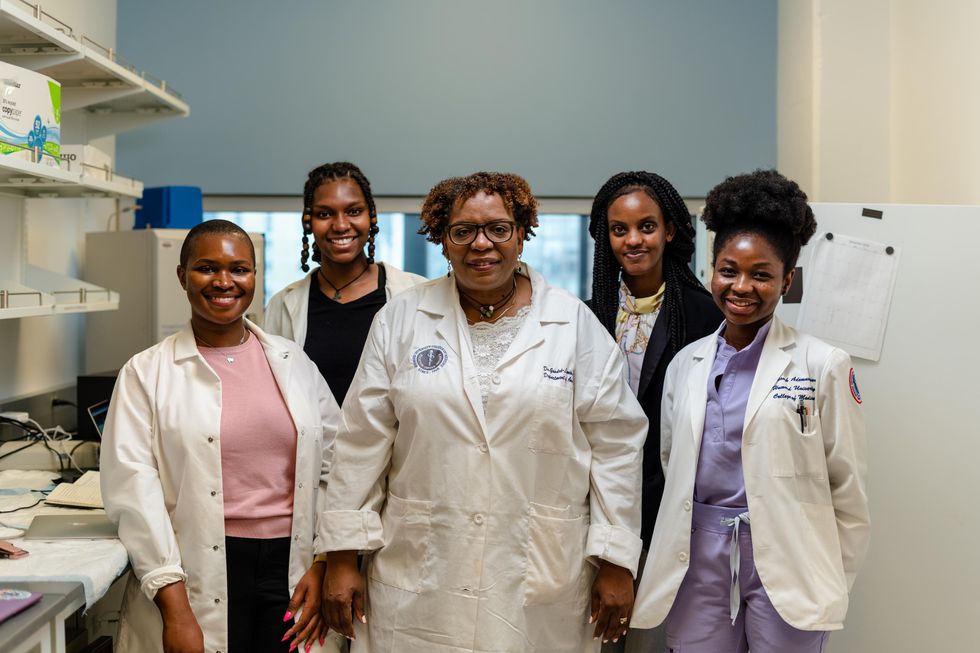 Chan Zuckerberg Initiative
In the education space, CZI put well-being in support of academic achievement front and center by furthering research on how students learn and develop. They also committed $4 million to organizations that support teacher well-being because when teachers succeed, students succeed.
Locally in the San Francisco Bay Area, CZI supported over 60 organizations that are helping advance access to housing, healthcare, education, and other social support. With partners, they're also advancing solutions to make housing more affordable in California. This includes working with Partnership for the Bay's Future, which has already produced and preserved nearly 4,000 homes in the Bay Area.
To learn more about CZI's impact over the last 12 months, read the 2022 Annual Letter here.