Friendship
Celebrate Asian American and Pacific Islander Heritage Month by supporting artisans, their craft and reading their stories​
Get $10 off anything with code SPRING10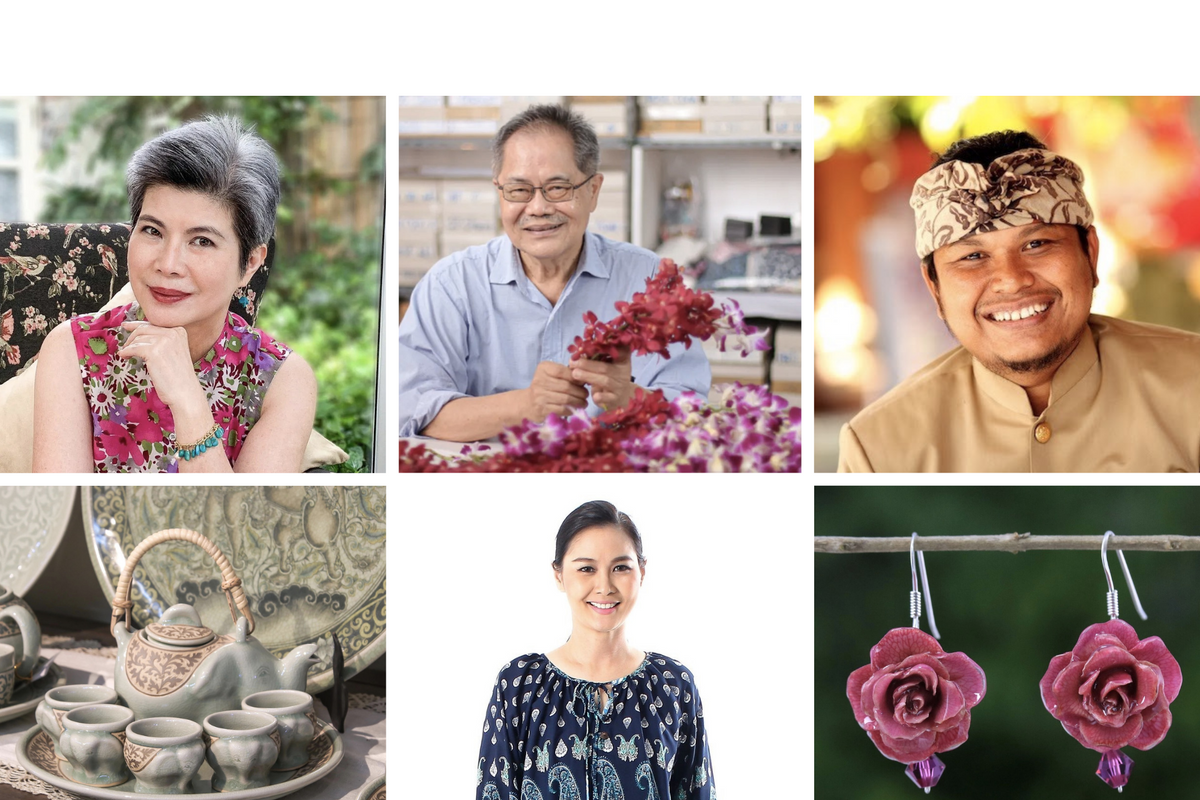 As we reach the end of May, a month to celebrate the Asian American Pacific Islander community, we are highlighting inspiring artisans with origins from Asian countries, celebrating their work and culture. This month is a chance for us to celebrate the diversity of the Asian diaspora and to uplift those in the AAPI community and beyond, all year round but, especially this month. At Upworthy, we are lucky to have an incredibly diverse team and we are honoured to share some personal stories by the creators and their collections at our store, where purchasing beautiful products directly goes towards supporting these artisans.
---
"My name is Matta Nandrakwang, I was born and raised in Chiang Rai, the northernmost province in Thailand next to the border with Myanmar (Burma). I grew up appreciating this naturally beautiful area, home to rich and diverse cultures as well as many ancient ethnic tribes. Since the area is rich with gems and the main activity was their trade, I began to learn and develop a passion for the various gemstones. I realized I had much to learn about gems and jewelry, and decided to enroll in gemology school. There I learned all about gems and jewelry making. I learned on my own about bead-making. This passion is still with me after many years. I have opened my own studio now, and I derive great joy from sharing my enthusiasm and knowledge of gems and jewelry with my visitors." - Matta Nandrakwang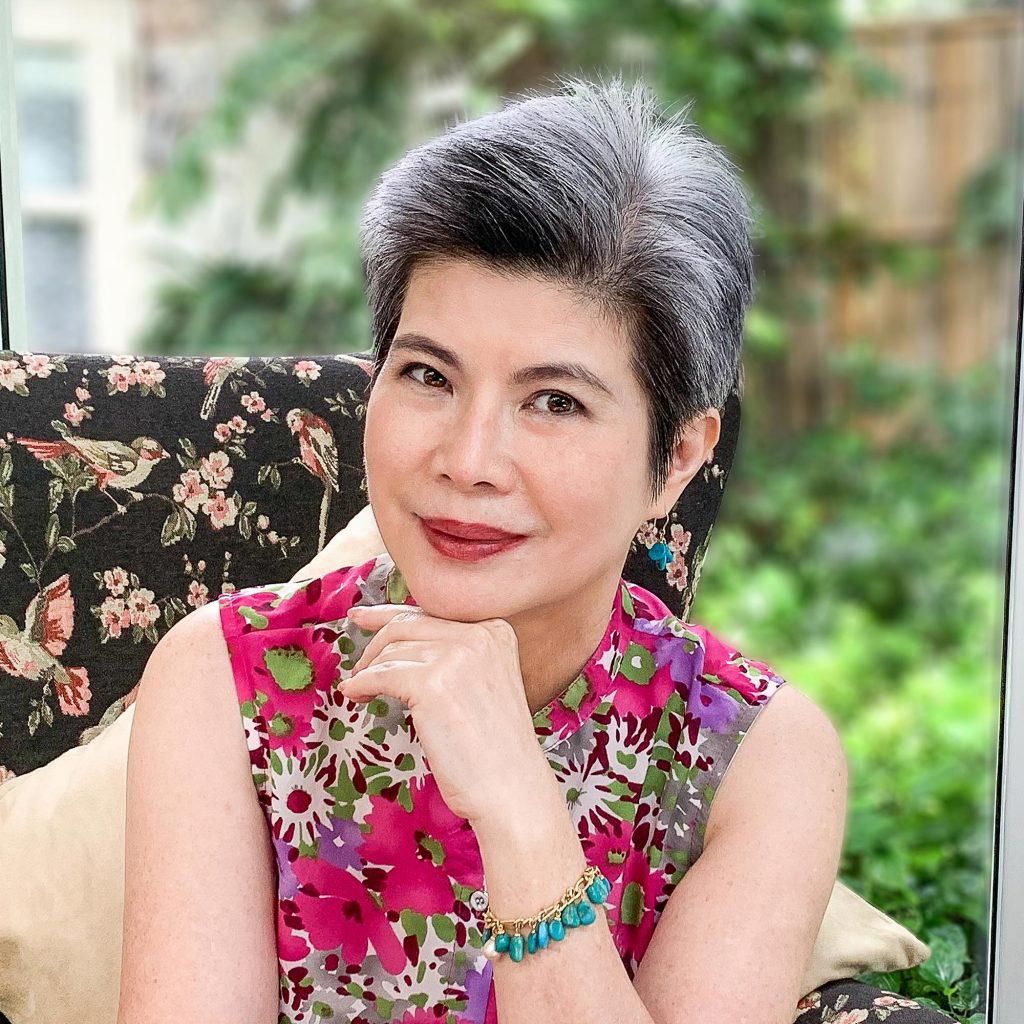 www.novica.com
"Hello! We are Ying and Joy, co-founders of a small clothing workshop in Chiang Mai. We create woven, knitted, hand-embroidered, and dyed garments. We were born and raised in Chiang Mai. We studied and worked here and were friends since working together at a clothing company. Our new chapter began with an unexpected change, but we turned crisis into opportunity in order to build our new home where our friends and family could live together. After the company closed, a group of women with different skills in our old factory had to return to their homes located in different parts of Chiang Mai. Some of them went back to longan farming. Most of them were over 40, so it was hard to find other garment factories to work in. Our project was the best way to help them. We used our contacts from our old company and started to develop our own pieces. Ying comes up with designs and marketing strategies. Joy performs quality control, exports, and contacts the leader of each women's group. Our designs are inspired by love, nature, positive thoughts, happiness, our experiences, love, and passion. We hope you will love them." - Ying and Joy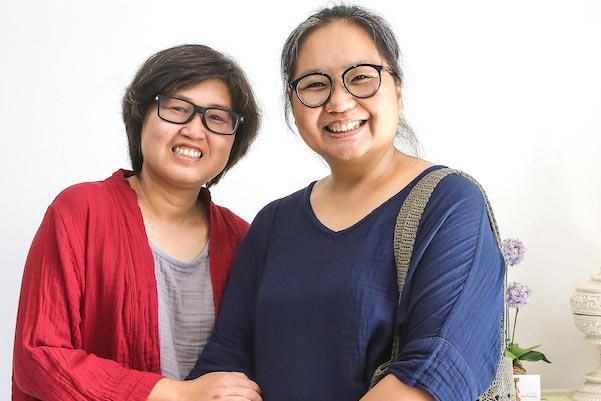 market.upworthy.com
"My name is Danai Leosawathiphong. I was born March 20, 1949 in northern Thailand. My grandfather was a Chinese immigrant from the Canton province. He emigrated to Thailand at the end of the 19th century when he was in his early twenties. He was a very hard working person trading goods all along the river and during that time he met my partner's grandfather. In 1976, Ilkay and I came back to Thailand. Originally my family and partner's family planned to get into mining. And in order to analyze the rocks, ores and minerals, we needed to set up a lab. Then my partner's father suggested that we could also use the lab to create something representative of the area, and we came up with the idea of covering natural products such as exotic flowers and plants with gold. Well, the easiest way was to experiment with copper. I think our creations have a lot of potential." - Danai Leosawathiphong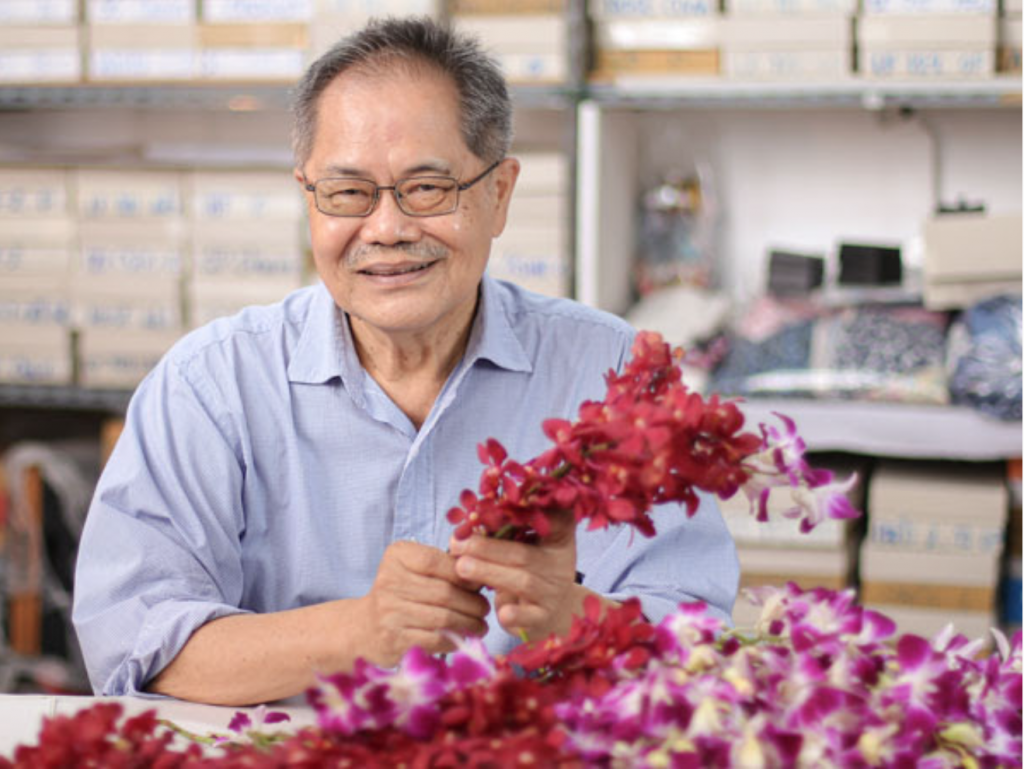 www.novica.com
"My name is I Wayan Buana. I was born in Sukawati, Bali in 1974. My father was a civil servant while my mother was a food seller. I'm the oldest child of four children. I remember my childhood was so happy. My parents really loved and took care of their children well. Because our family's economic condition was so limited, I worked after school so I could pay the school fees of my siblings, and also help my parents. In Sukawati, most of the villagers are wood carvers, silversmiths and clothing sellers. It's also famous because of its rich culture and arts. For those who are looking for inspiration, you can find tons of ideas amid Bali's tranquil atmosphere and beautiful scenery.

My enthusiasm for silver jewelry crafting started when I was still in the 6th grade. The father of well-known featured artisan Komang Wijayana was the one who taught me. Once I was around 15, I was finally able to create jewelry by myself and help out with orders from clients. Another thing I love about making silver jewelry is because I can also preserve my ancestral culture. Most of my designs are influenced by Balinese traditions, and also the beauty of nature on the island.

When I received an award as your best-selling artisan in Bali, that motivated me to make even better jewelry. Since joining you in 2006, a lot has changed in my life. I now own a house where my family and I live, and this has been completely life-changing. One thing I can do to repay this is to give you my very best work." - Wayan Buana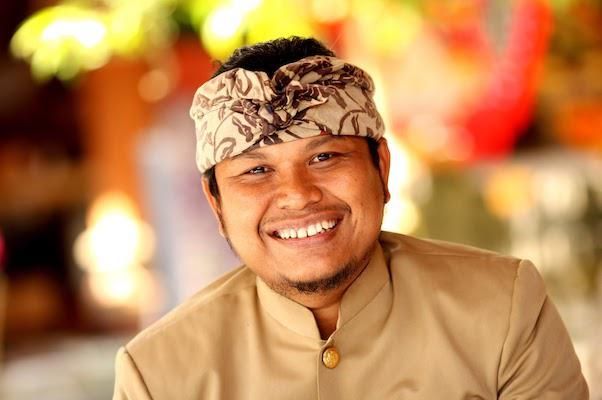 cdn11.bigcommerce.com
Thatsanee and Ramphan are two Thai artisans who have formed a very profitable alliance. Thatsanee, the business savvy woman behind this operation is very outgoing and engages easily in a conversation about her passion for celadon. Her background is in banking and management, but her heart fell for celadon production. She began a small celadon production business with a partner and has flourished for more than three decades. The fruits of her passion are now well evident.
Ramphan, quiet and reserved, is Chiangmai Celadons' best artisan. Not only does her friendship with Thatsanee span many years, their unique skillsets produce exquisite products that span generations of Thai art and decoration. Ramphan started out as a student with a burning desire to learn more and the drive to constantly advance her skills. Today her unique "story-telling" style shows her exquisite attention to fine detail. After watching her work, I'm amazed at the concentration and attention required for the tiny, perfectly painted lines, swirls, and splashes to come together into fine Thai art.
From tableware to modern art, Thai celadon has made the leap into Thai Heritage Collections and art pieces. Thatsanee admits her products are no longer for everyday use but are specifically created to preserve the long-held techniques of the artisans and the culture of bygone Thai generations.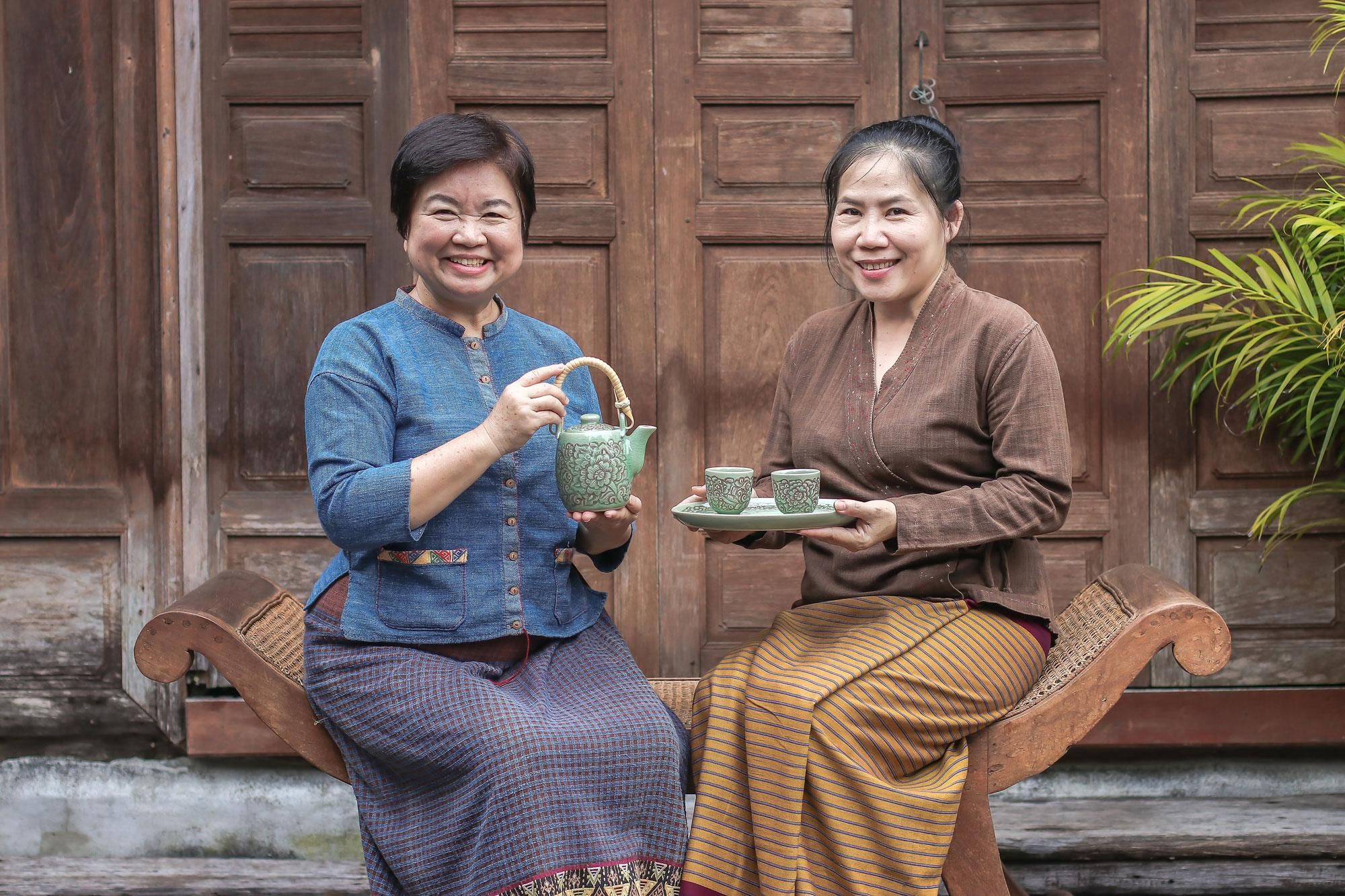 www.novica.com