Pop Culture
What is vasculitis? Ashton Kutcher shed some light on the rare disease after his diagnosis.
'I feel lucky to be alive.'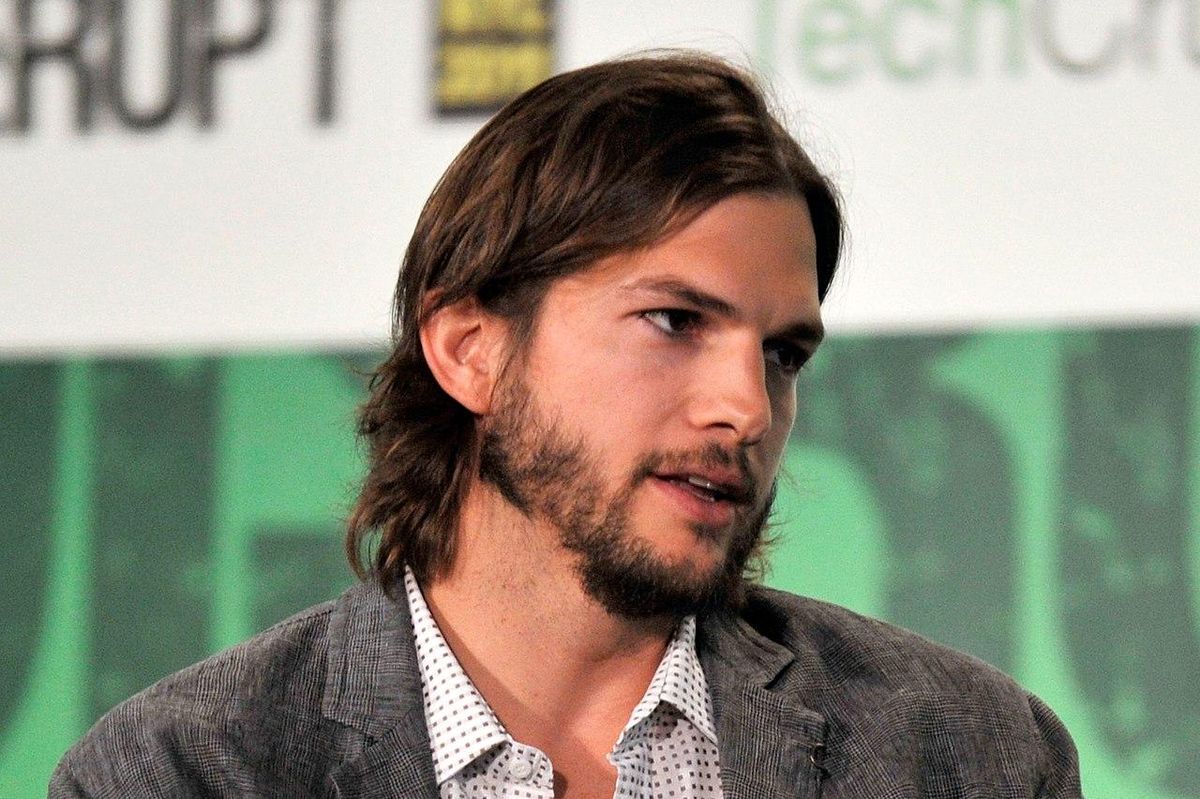 On a recent episode of National Geographic's "Running Wild With Bear Grylls: The Challenge," actor Ashton Kutcher opened up about being diagnosed with a rare autoimmune disease called vasculitis.
According to WebMD, vasculitis is a general term for several conditions (which are currently unknown) that cause inflammation in the blood vessels. Different types of vasculitis affect different organs, and all at varying degrees.
Some forms of the disease might not even need treatment, while others could be severe and result in organ damage and even aneurysms. General symptoms include fever, weight loss, fatigue, rashes and pain. But because vasculitis affects different parts of the body, more specific symptoms include ulcers, ringing in the ears, itchy eyes, numbness in the hands or feet, shortness of breath and bleeding under the skin.
Kutcher, who dealt with a particularly rare form of vasculitis, told Grylls that it "knocked out my vision, it knocked out my hearing, it knocked out like all my equilibrium" in an
exclusive clip
from "Access Hollywood" leading up to the episode.
---
Though the "That '70s Show" star didn't specify what type of vasculitis he was diagnosed with, it could have been Behcet's disease or giant cell arteritis, both which include symptoms of blindness, or perhaps Cogan's syndrome, which can cause dizziness and hearing loss.
During the year-long recovery period, Kutcher had time to reflect. "You don't really appreciate it until it's gone. Until you go, 'I don't know if I'm ever going to be able to see again, I don't know if I'm ever going to be able to hear again, I don't know if I'm ever going to be able to walk again,'" he told Grylls.
As with most autoimmune diseases, the risk factors of vasculitis vary—including age, race or ethnicity, sex and other medical conditions. Some forms may be hereditary, however lifestyle factors, such as smoking, are known to raise risks, as well as certain medications like hydralazine, levamisole, propylthiouracil and tumor necrosis factor inhibitors.
The National Heart, Lung, and Blood Institute states, "If you are diagnosed with vasculitis, medicine can help improve your symptoms and help you avoid flares and complications. If vasculitis responds to treatment, it can go into remission, a period of time when the disease is not active."
Of course, a positive attitude can also go a long way, which Kutcher can attest to. He told Grylls at the end of their nature walk: "The minute you start seeing your obstacles as things that are made for you, to give you what you need, then life starts to get fun. You start surfing on top of your problems, instead of living underneath them."
Luckily, Kutcher was able to fully recover and feels"lucky to be alive." On Aug. 8 he even let fans know of his plans to run in the 2022 New York Marathon.
Before there are a bunch of rumors/ chatter/ whatever out there. Yes, I had a rare vasculitis episode 3yrs ago. (Autoimmune flair up) I had some impairments hear, vision, balance issues right after. I fully recovered. All good. Moving on. See you at the 2022 NY Marathon w/Thorn

— ashton kutcher (@aplusk) August 9, 2022
You can learn more by clicking here to visit the Vasculitis Foundation website.